Cosfest 09 - A veh happeh event >w<
HAHAHAH DONT MOCK MEH! COSFEST'S title IS a very happy event. lol....
hahahah YAY!!!! i m back for editing. *gets bricked*
I m probably veh lazy these days XD so much plans >w<>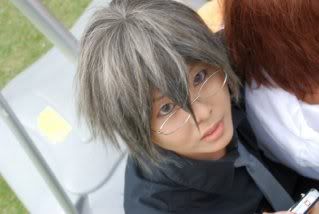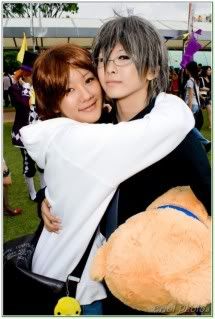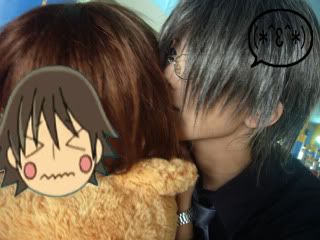 this one was epic. loveless couple watching romantica couple LOL!!
after that a party of 5+bear went to eat. me, jon, alice,shinn and lawliet twinnie + suzuki-san. did alot of funny stuff~ and den we also went to play the stupid taiko!!! FUCK LUH waste my money. go jurong point play better. pui pui PUI!
and den we took neoprint. lol!
okay day two photos. and i m stopping. THERE YOU GO BRYAN 8D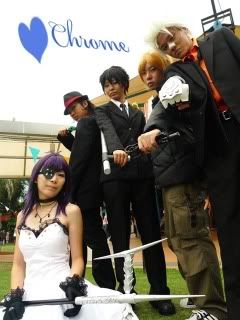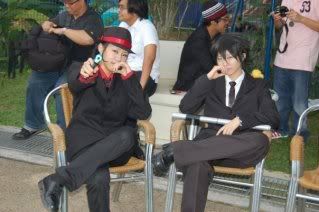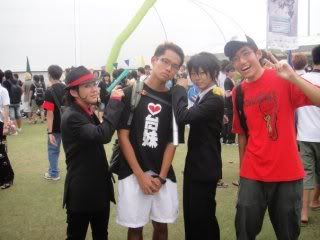 LOVE YOU BRYAN <3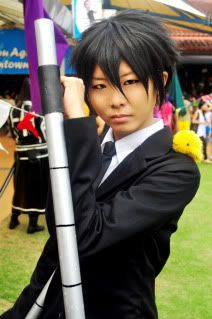 CHROME AND HIBARI SPECIAL <3 joo can has see a small story in it <3