update
jus a short update because i felt oblidged to...
went out with fye on sat. lunch.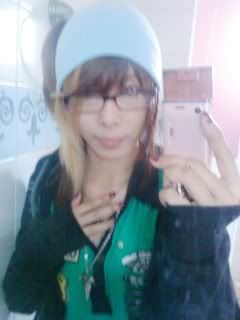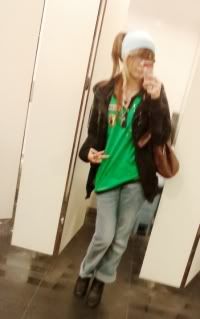 had a headache.
met chiru, neo, jon and zelmer halfway by coincidence.

chiru treated me to a sundae.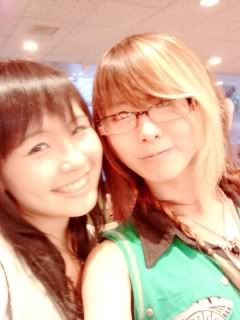 ==

went for manicure in the morning cos it was Saigon Stars's 2nd anniversary.

The staff there were nice, food was good. The gift bag is adorable, there were sweets, skincare samples and a disney pen inside.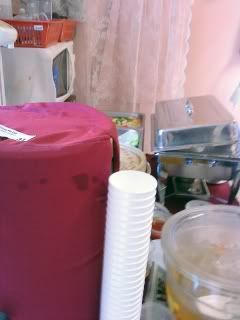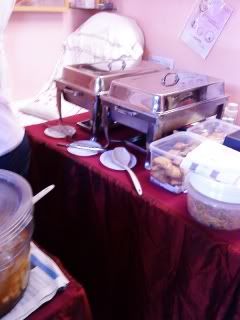 The darlings gave me two nail colours~
paid $5 for the service + quick dry coat. It was a steal.
It is abit out of the way to go for nail services,but I would say it is definitely worth the effort. They will also provide touch-up for you within two days if your nails are spoilt. My nails were affected on the spot, and they sure did not waste anytime in correcting it. The owner was sweet and compliment me on my FB pictures.
That's researching on customers for you.

pictures dont really do them justice, cos its really quite nice.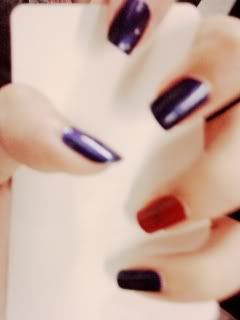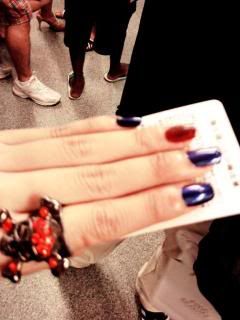 After that went to Cawaii Koohii for a while for tea with Jon.

==

Look of the day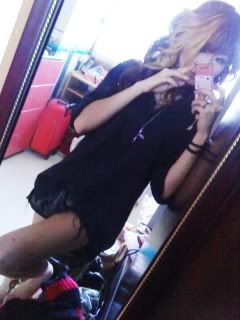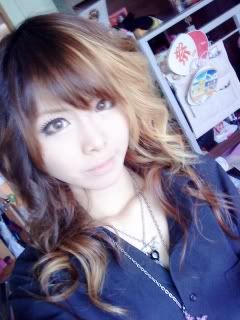 FIrst time trying out flipped out curls instead of my normal curled in ones.
Jon said i look like i m emitting lots of confidence [if i remembered correctly]
*shrugs*

went to milo's place for food tasting session



loving the cream pasta.

more camwhorage @ his place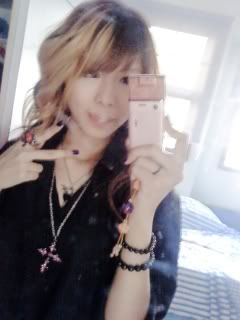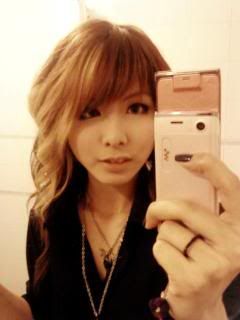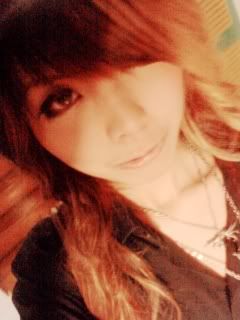 after that, milo drove me to AMG with the help of jon @ maps. it was amusing.

arrived at the location, and the first thing i stepped out to see was Chris. and den Joanne hiding behind cos she was small.

@ jamming. It has been so long since I've been at one, they've really changed.

neo [davin behind]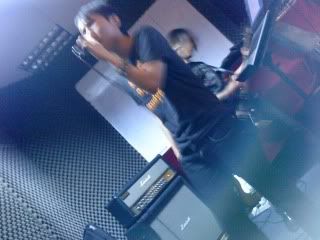 Davin left, Chris right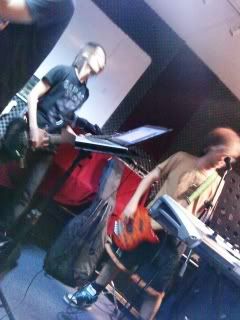 Pearson on drums with Angelina @ front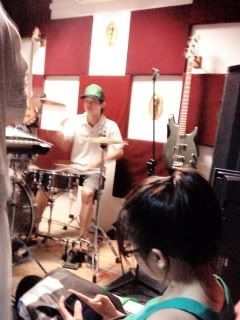 Joanne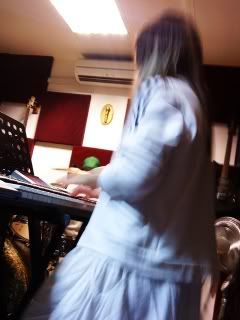 my skills failed me today cos i was already extremely worned out.. see what i mean. With Chiru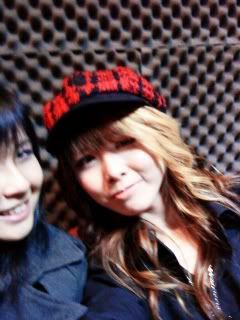 sniper shot of the chio bu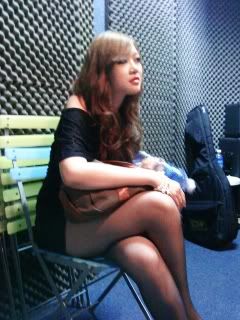 Chiru has teh same casing but in diff colour as me~ mine is the silver one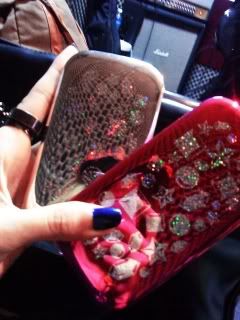 Chiru found that Shou[A9] look like one of the girls in Ageha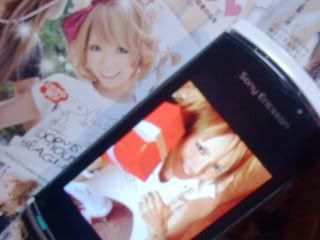 Shot with SY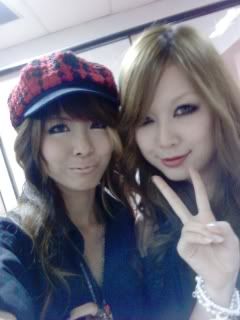 Shot because he looked like a tetris block, but he shifted halfway so it wasnt fun anymore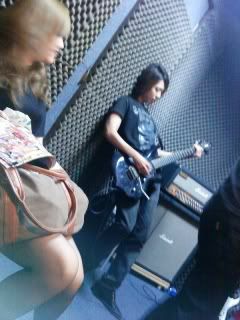 last shot of the day
when i was still happy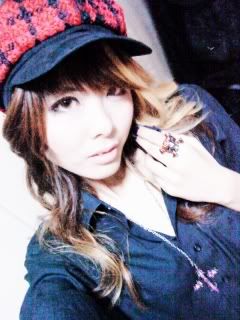 ==

Sometimes...it takes alot to keep anger down.
When being lashed out at, and I cannot do anything, I feel very frustrated. Because, i DO NOT feel that it was suppose to be directed at me.
However this time, all I felt was panic. worried.so flustered that I rushed out, I have never done that before.

When I got home however, all those feelings left and anger immediately replaced them.
It was so bad, that I have to quarantine myself, because I know that this anger should not be directed at anyone at home. I refused to speak to anyone.
Two hours of sitting in front of the TV, I only woke up mentally to find myself eating dinner and reminding myself that I needed to clear a blogpost.
Sitting right here infront of the computer, there is so much I want to say but I cannot say them to anyone but myself. Not even to one soul.

I m not blaming anyone for what happened to me, but looking in the mirror, I wondered. Should I go back to how I used to be? not a year ago, not three years ago, but 10 years ago back to when no one knew what I was or at least what I showed them I was.

Over the years, I've gained too much emotions, showed too much emotions that it has weakened me, and held me so that it is now a threat towards me.
If I sealed up everything, would it be best for everyone?
I realised that I am jus another human that the world can do without, that anyone can do without. I seemed to have caused too much trouble around me. For parents, for relatives, for friends.

All these thoughts just keep repeating itself in my head.
Nightmares haunting me every night, making me slipped in an out of concious without wanting to. Sickness threatening to take away every chance that I have.
Reality constantly slaps me in the face asking me to wake up, but I continued because I've always believed in that one promise I was given. It might be silly, knowing that it may be a lie, but still I continue to believe that it will make my life much better.

It just isnt possible.

but

I want to rewrite part of my life.