Giveaway winner and coscard news~~
I have finally had a successful giveaway on YT. *achievement unlocked*
My blog giveaways are always not really successful... I dont really know what I am doing wrong either.
So anyway~ Here's the video i did.
so congratulations to the winner~~~
==
So if you have been following my instagram @sochiikamiya or my
facebook page
You would have prolly known that I am in the one piece craze recently so I went ahead and bought a Kaizouku Musou to play~~~ it has been awesomely fun sessions of gaming and I... spaz alot when I game over. THE STRESS. I cannot handle the stress of dying in an RPG, seriously. HAHHAH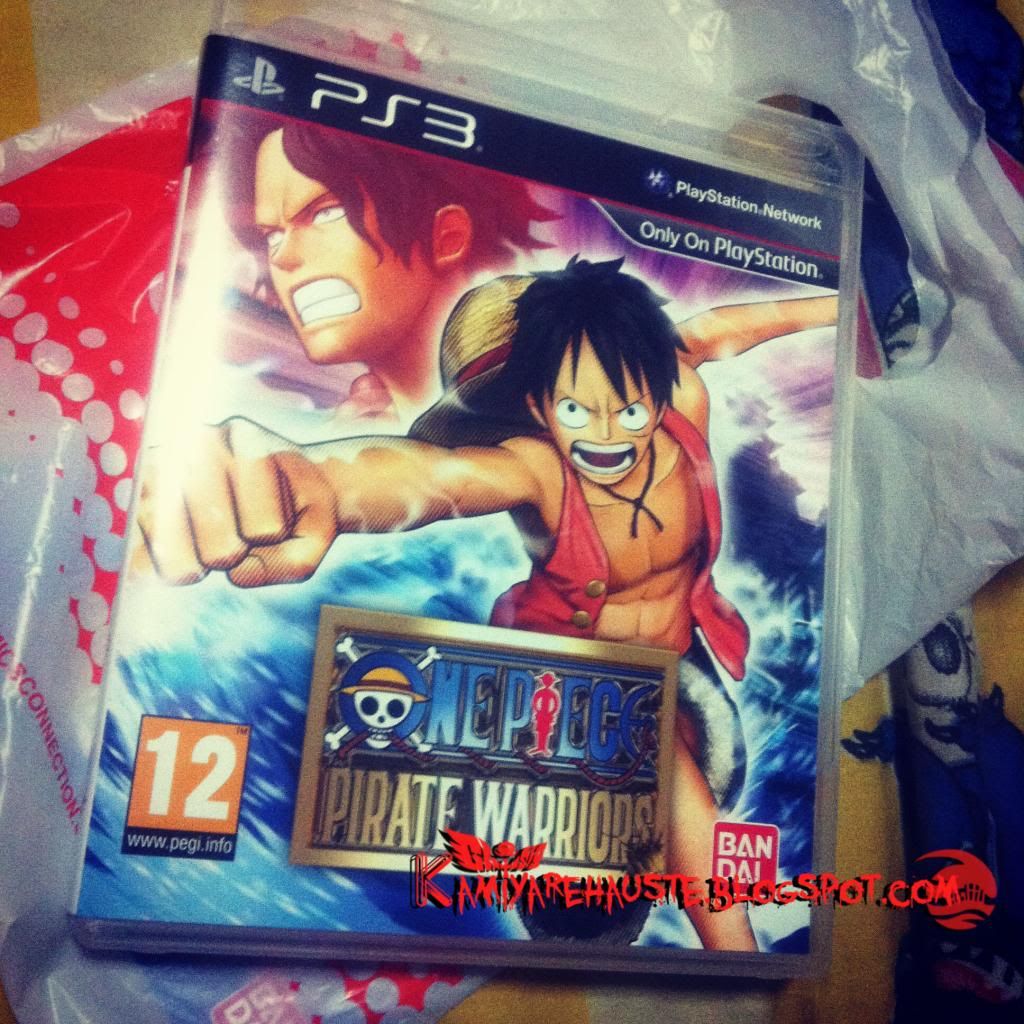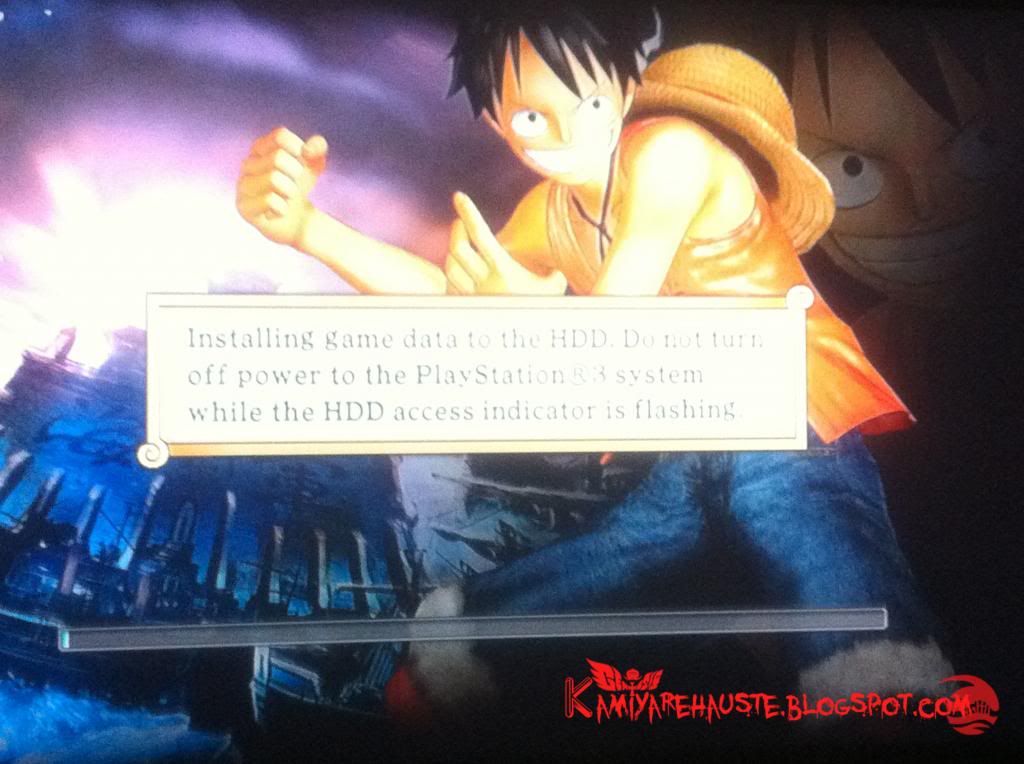 and i saw this on Shuu-chan's insta! Too bad singapore's Dominos do not have it!!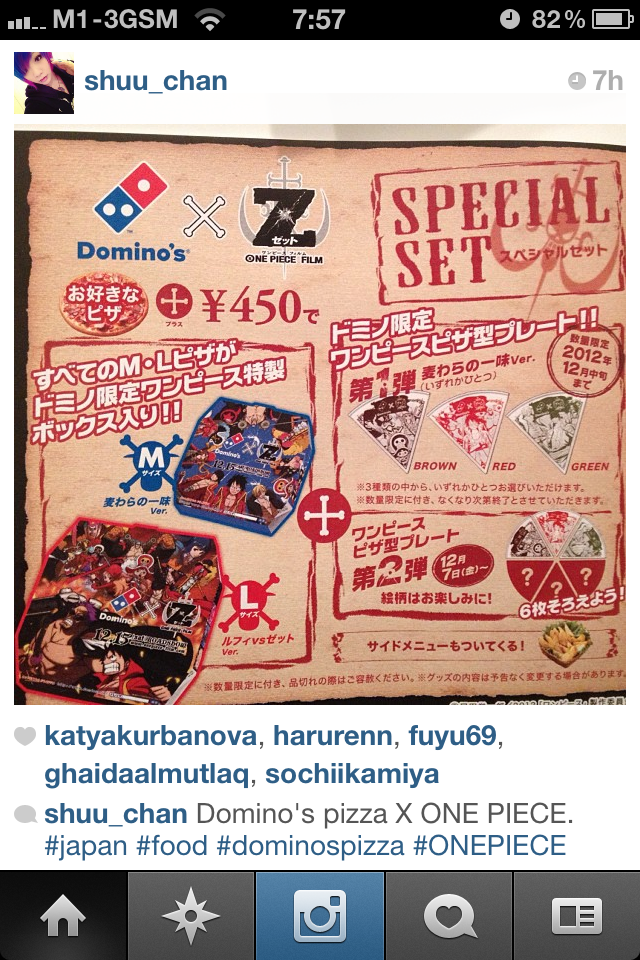 ==
So as a lot of you might have known, I am returning to cosplay scene this AFA after my short hiatus. I hope people still remember me D8 Special thanks to Freddy for designing and printing my coscards for me, it feels awesome to have a pro handle it because I am so lousy at it.
Front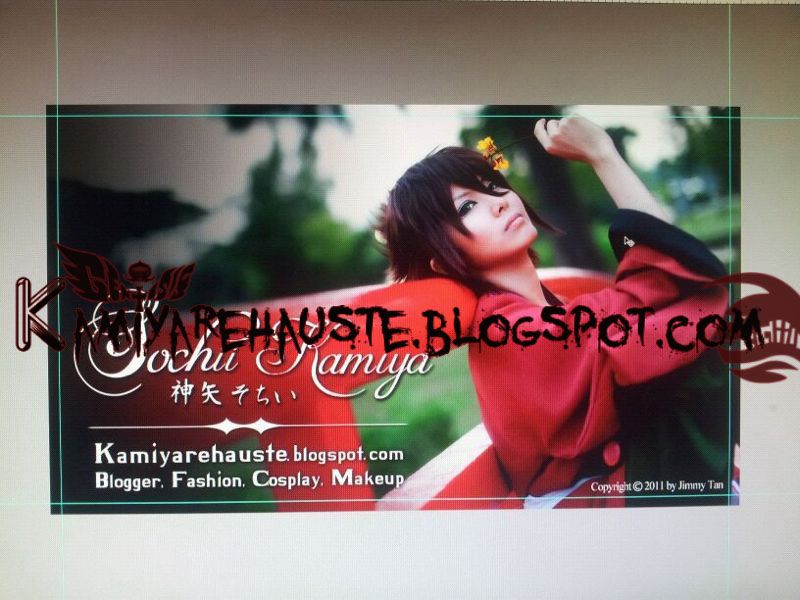 Back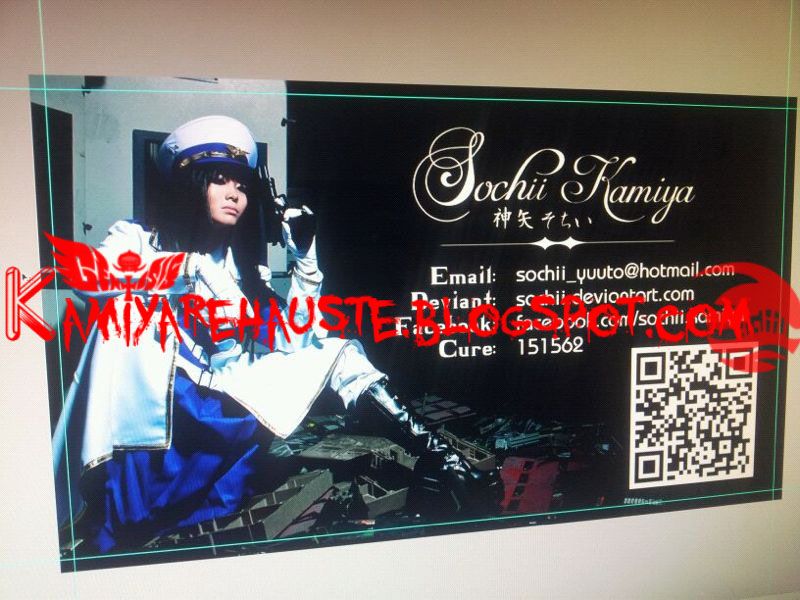 So I'll see you all on AFA Day3~!