burnt mah bwains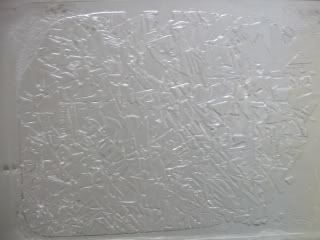 *current location* hiding under a blanket like some sort of hermit.
DAMMIT.
ever since after yesterday i've burnt my leg, i've been out of sorts. doing all kinds of weird stuff. like...cleaning up my room and missing a meetin with a customer. wth.
anyhow. i burnt myself accidently. hot glue dripped on me =.= fuck.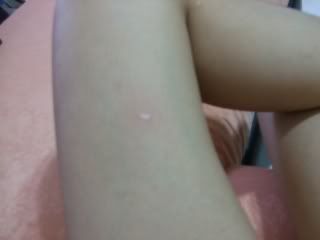 den i realise i've always suffer from alot of leg injuries...
here is the burn by the ironing thingum.
here is the most serious wound i got during my primary school days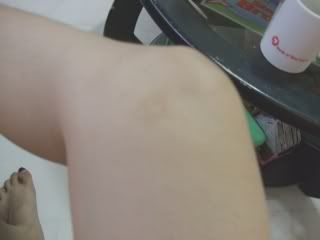 and the little dot [if you ever manage to see it]
is actually a deep wound when i was 8. i was pierced by a fragment from my fav bottle of perfume when i slipped on some water. fell, and got hurt.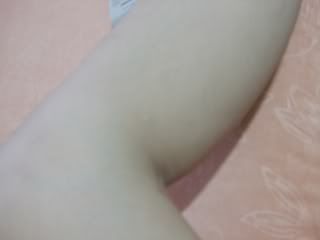 there are other little tiny wounds but these are my top on the list.
ANYWAY.was playing with ICE yesterday 8D i did the mosiac thingum on top, and also others.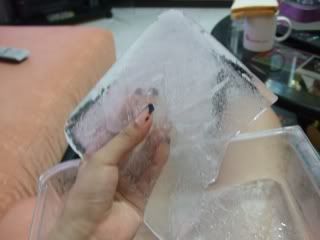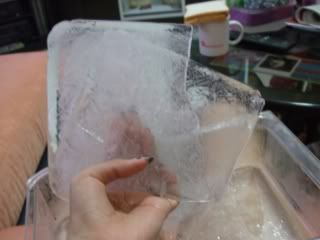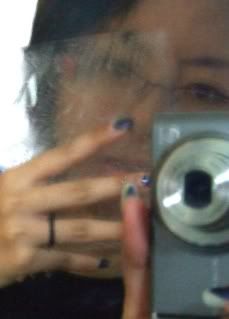 rofl. *waiting for camera battery to charge up*