RP family memories
hahahah shaddup. i know i look weird without makeup. But anyhow~~~<3 size="2">Z takes the best pictures X3 Zereall playing the wig!!! hahaha damn ghey XD
- cos z-nii says so~~ -


not ask you to look at teh. look at yuuto X3 he was still very clingy den~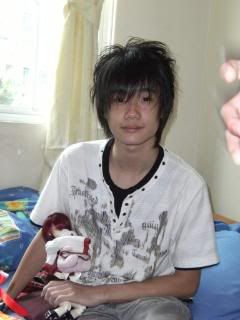 Jon camwhoring. mom gave jon mad science hair
- cos z-nii says so~~ -

Ayame disturbing a poor teh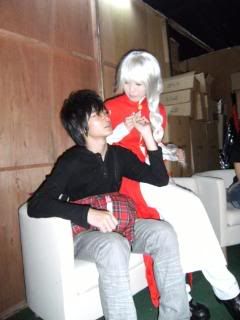 BBQ!!!!

Teh was the first one to be thrown in X3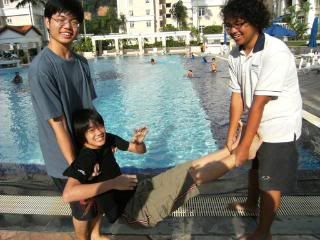 WAIT! why is jon in there too?!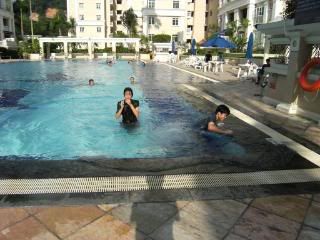 Culprit caught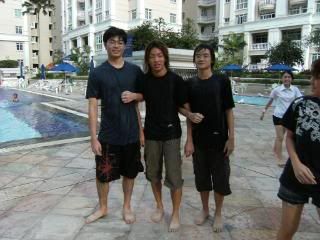 Jon offering mom's ass for sale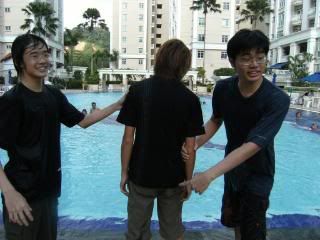 Lawliet went in too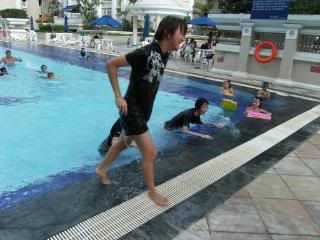 Lawliet doin female ruki [accidently, NOT COSPLAY]



Me and Dingo during my first bdae with the RP family X3 love you still and always dingo~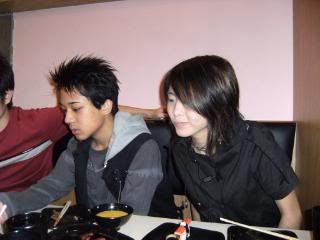 Sushi making crass X3 with chef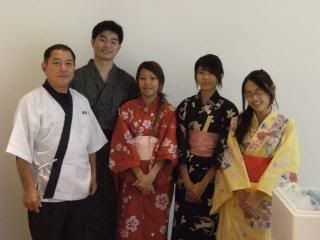 hahahha this s jon personal picture but wtf.
DONT GRAB THE NEAREST THING! at least go get a Tee luh~~

- cos z-nii says so~~ -

Bdae boy~ [I REFUSE TO REMOVE THIS. this is cute. and I LOVE IT!]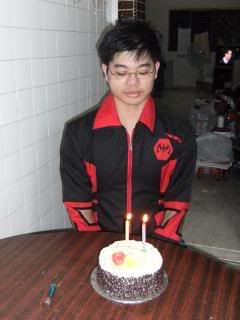 First time yuuto met haruka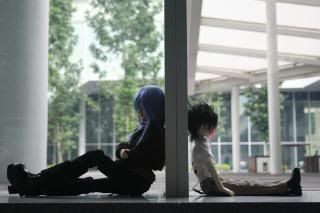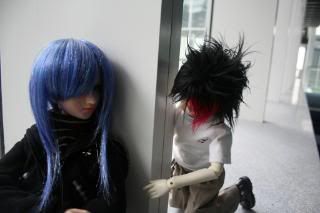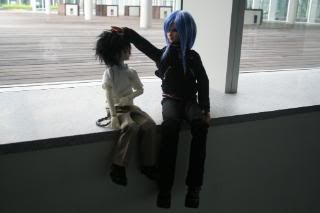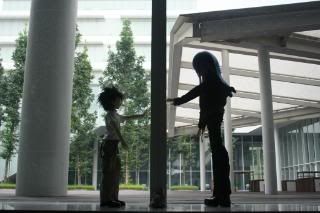 ;
;
;
;
;;;
;;;;;;;;;
;;;;;;;;;;;;;;;;;
;;;;;;;;
;;;
;
;
;
;

My valuable loli pics with chiruru and petz. i know i look ghey but whatever k?

[some blurred photos but the feeling is good so yea]
Jon, now i know what you mean by my loli pictures were better. i agree.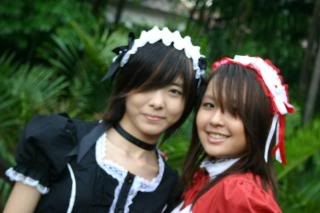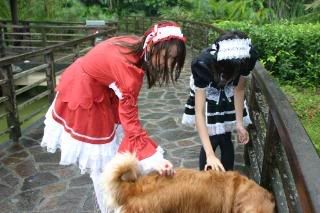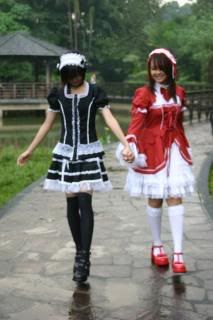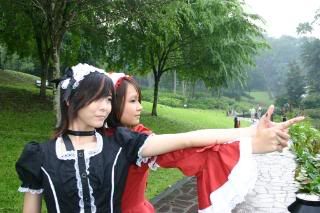 i look sinister the fuck?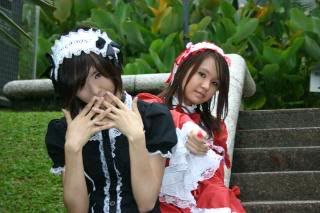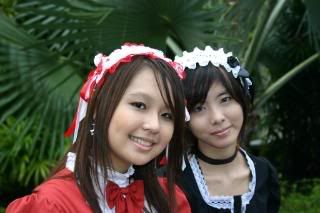 Sochii was already an aspiring makeup artist back den X3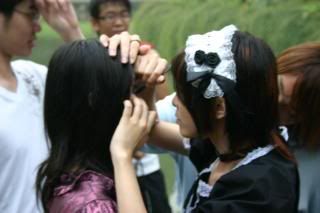 HAHAHHAHA COCKEYED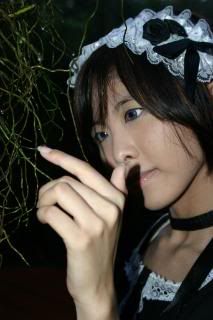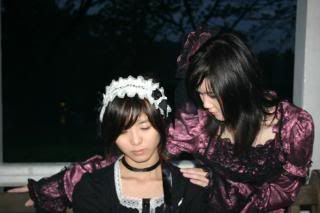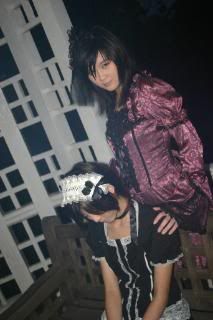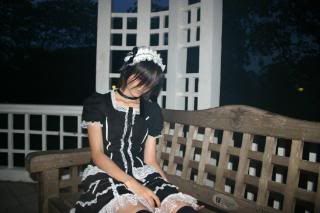 i look like a freakin mannequin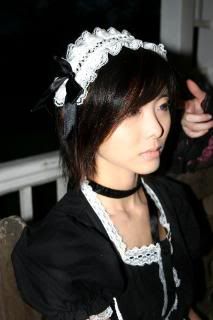 the end~

nex post up is bout yesterday X3v