Another picture post
can anyone tell me which pv version is this? 8D;;;
Anyway. i've spent my whole morning sortin out Kai's pictures and I am only half-done. How hard can it be, you might ask. Try 300+ pictures dating all the way back from when he first join GazettE. thats how bad it is. and on top of that, I am sorting them by PVs. so thar.

==

before i go back to postin pictures, i wan to say again.

PLEASE SUPPORT GAZETTE AND BUY THEIR NEW SINGLE, Before I Decay.

==
picture tiems /0/
all my camwhores during work. was goofing off since i m done with the models.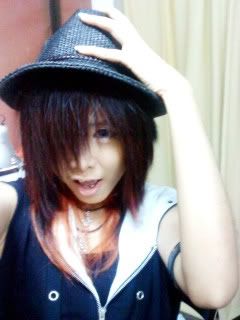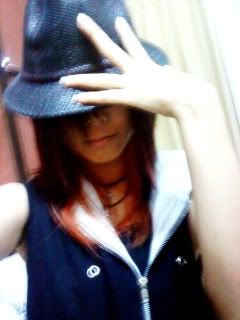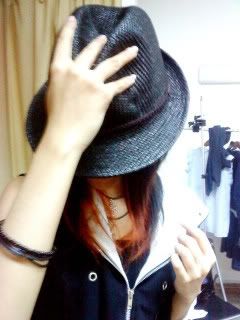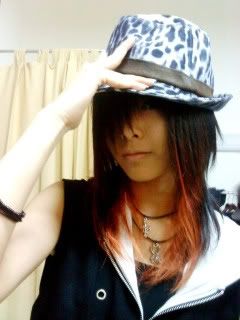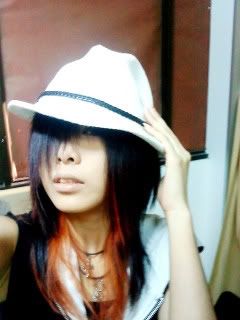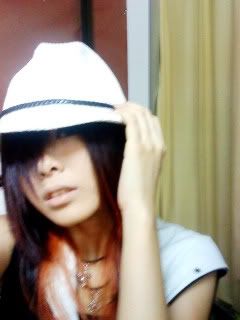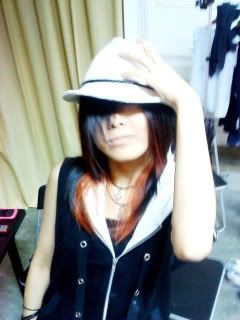 me and jon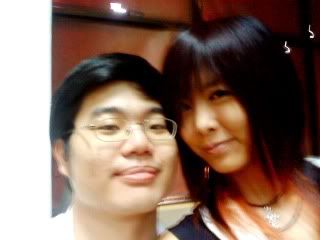 me and karyn[model]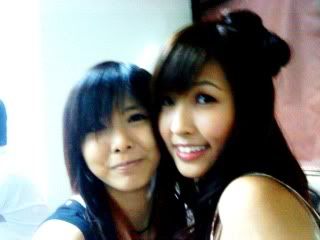 me and anatasia[model]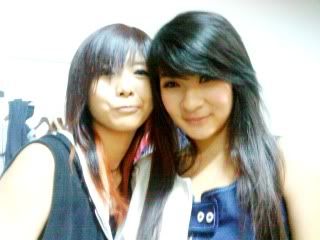 me and mandy[model]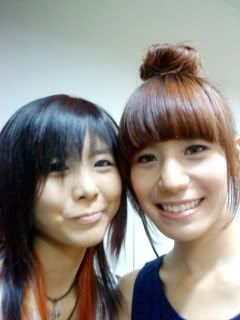 makeup artist+hairstylist with his models <3 href="http://s58.photobucket.com/albums/g256/Sochii/work%20atsuki%20kosmos/?action=view&current=DSC00425.jpg" target="_blank">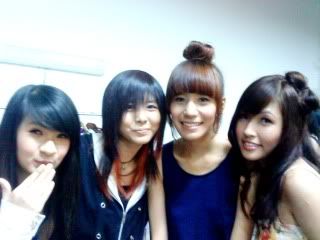 karyn being super lovely, but she wasnt facing the light HAHAHA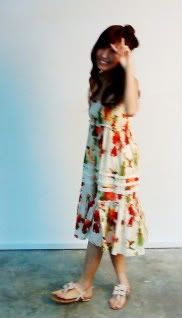 ===
and the legend of kosmos hair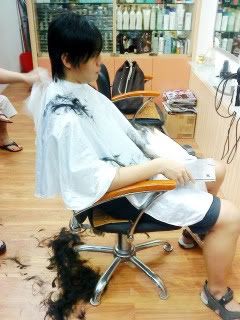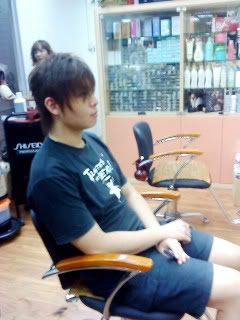 he be no need his cap no more