Msia trip, bdae wish and congratulating
first things first~
HAPPY BDAE MOM~~~
my dearest mommy. even though she doesnt read this, but I wanna tell all readers that its my mom's bdae.Prolly the greatest EVER, i wont have it other ways.

next up is congratulatory post.
御目デット~~
Renaissance
~
The boys have qualified, so wishing them all the best.
next up Msia trip~~

it was feng's bdae yesterday (my best cousin)
I was kinda slow in realising. LOL. but anyway, we head into msia and shopped around.

yay A&W~~~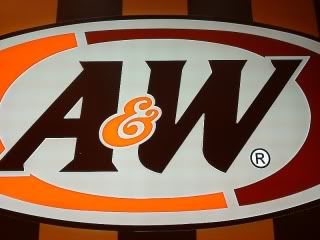 my brother and feng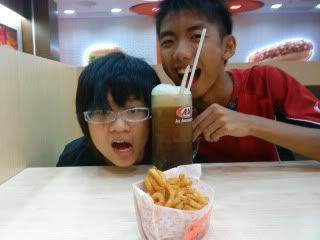 the waffles werent that nice anymore though. THE BUTTER HAS NO TASTE WTH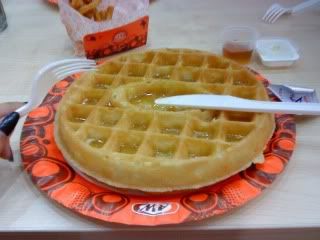 hahaha being lovers for a day~my brother's gift. LOL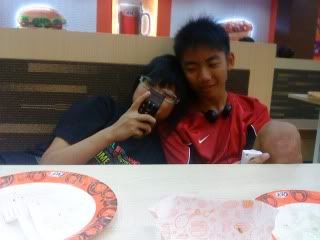 epic at some neoprint machine when we broke off from the adults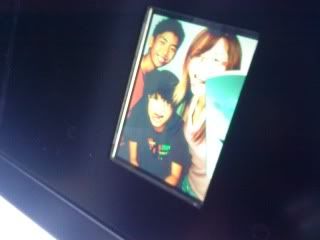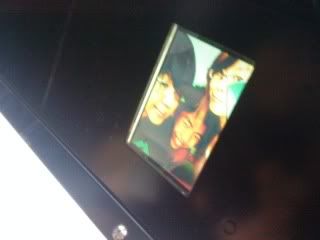 above was all at Jusco.

and some random shop we saw at city square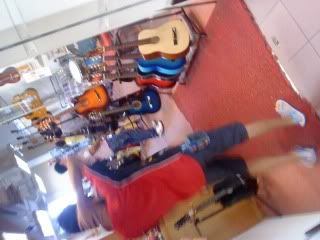 I din get to buy my jeans in the end cos my jeans are only FS at Angsana =.= and our itinery sorta changed cos my cousin and her parents was coming along.but it was still fun anyway. I bought a pair of heels(again) only cos my mom was buyin one pair and it was so nice that i was jealous. hahahaha*spoilt*

anyway to pearson and jon, i got your requested gifts~
Pearson >> dunno if the cutting you will be able to get used to anot but the material is so much love, so i got it.
Jon >> dunno if its your size. LOL. but the design is epic =w=b so very you.

The whole day was awesome from 7.30am till 11.20pm =w=b long day much.

==


Everything is easier when you choose to believe and let go even if you dont trust it.
ね?