About stomp
cant stop using this image.. it is so ridiculously cute~~
Went out with twinneh to the casting call by Peggy from thy-dowager.blogspot.com
It was a rather pleasant session with twinneh's constant unglam moves and whining of being bored. PATIENCE, YOUNG ONE. She really needs to learn to be patient.
More photos as usual...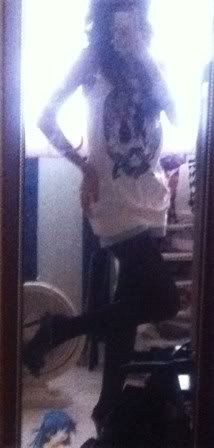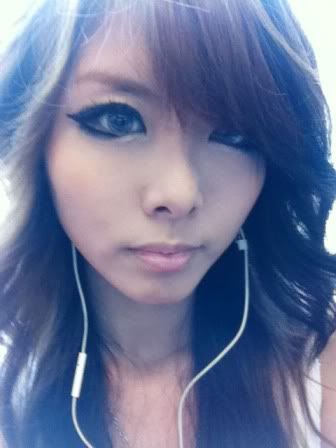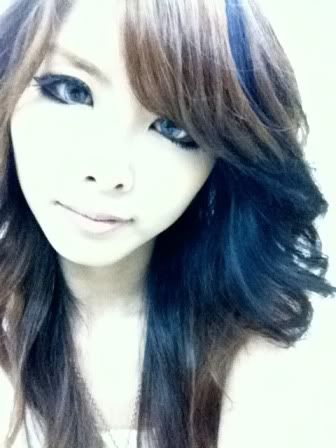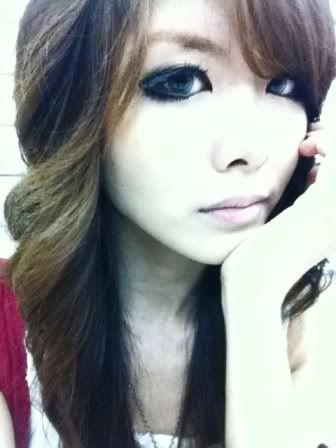 --
So this morning I woke up to a news that I was on Stomp.sg
I laughed at votes thing. To be honest, I am not really that bothered about it but if all you are so "kaypoh", go ahead and read it.
http://singaporeseen.stomp.com.sg/stomp/sgseen/this_urban_jungle/961280/see_how_tomboy_transforms_into_pretty_gyaru.html
To whoever who put that up...
I am NOT convinced that I needed makeup because I was mistaken as a boy, it wasnt even written in the papers for gods sake. I needed makeup for cosplay.
As for going on to full-on anime girl? wtf is this? So you mean to say...like at least 50% of sg girls go full-on anime? Its just makeup really but thanks for saying i look pretty without makeup too.
For the very last time, I dont know how people manage to derive to this idea but..
I DONT PUT ON MAKEUP EVERYDAY.
oh gawd. you know how bad it is to put on makeup EVERYDAY? I put on makeup at most 3-4 times a week. Sometimes, I can go without makeup for TWO WEEKS. I know people who put on gal makeup everyday, but I am not one to be soooooooooo hardworking.
regarding the comments... that i see now as of this timing, i dont think i m going to check back though.
calling me ugly. I haven heard this ever since my first boyfriend. *rofl* Everyone has their ideal of beauty. *shrugs*
About my ethnicity and nationality, to be honest, i cant give a flying fuck about it.
I have never once told someone that I wasnt what I was.
I am a Singaporean Chinese. People like to call me whatever they wish too, i take it as compliments/insults.
I dont feel that my eyes are hidden under the makeup, they ARE enhanced by the makeup. *shrugs* i just dont see the point of looking like a china chinese.
Chinese are asians, arent Japanese?
Its just a fashion/makeup style. People getting uptight over it is just really amusing. This probably shows how narrow-minded Singaporeans really are when they always say that OH WE ARE READY TO ACCEPT NEW THINGS NEW CULTURES.
Really, are you?