Visual shoot with Daisy
Went on a visual shoot with Daisy from ヴィズアルエクス [VisualEx] yesterday!
I had a chance to shoot with terrix, daisy's visual photog, before he left for studies in Australia. I was practically dying to shoot with him because I love his photos!
To be really honest, I feel that I have sort of butchered the fringe while cutting it. Bad mistake. I must be very out of touch with wig styling...
On my way to daisy...TRISTY'S PLACE! I m used to calling him tristy.
I havent been to an amk house in nearly 2 years?
Then again, it wasnt really near. I never wanted to pass that stop again, too painful to.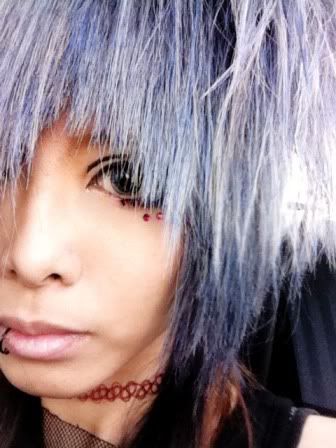 I feel that i look really different from how i use to do visual, honestly speaking.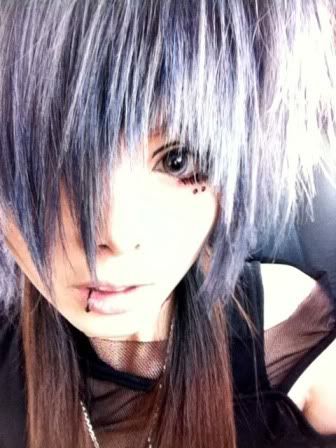 Did tristy's hair for him this time~~ He was rather impressed, i guess all the credits go to himura.K mommy for letting me learn when he was styling my hair all the time. It would be kind of awesome if we could pit our skills against each other, i feel that I have exceeded him because he is not active in outlook but more on his guitar now.
Met up with Noriaki-san @ Laselle first, as he gave me another 3 more slots and 2 slots for men to Tristy. It was really fun as we shot two of the shots in double. Tristy was my backdrop and I was Tristy's, cant wait for the shots to be out soon!
Shortly after, Terrix and Paul arrive at scene too~
Tristy in action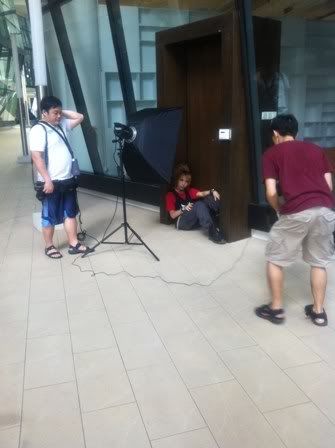 Paul really cracks me up, and Terrix was really a very good photographer of perfectionist.
Paul's quote: I am so glad I have a belly, I can use it as a stand's rest *while he was manually holding up the lightstand because there wasnt enough height*
Bjorn came down after class to guide us for photoshoot places. It was pretty awesome to see him again. Teddy bjorn has grown abit more fluffed up but as nice as ever. I haven seen him in about almost 5 years? We used to be pretty close and I always travel to his house so often when i ponten-ed HAHAHA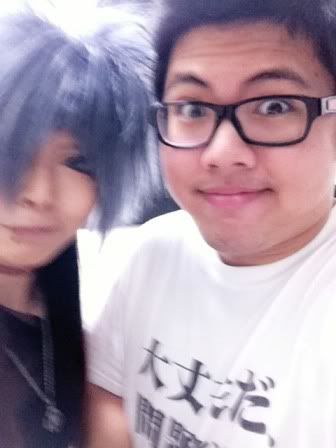 Changed into my second outfit with a M*ARS inspired ribbon. I looked so girly.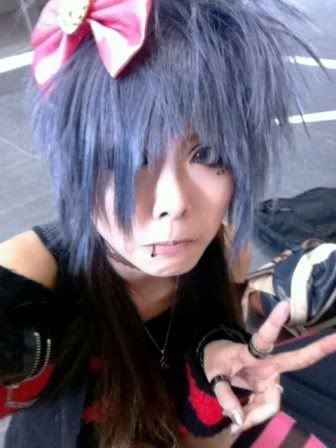 Attemping to visually poke tristy who made me walked around when I was tired and whining.
My nails for the shoot.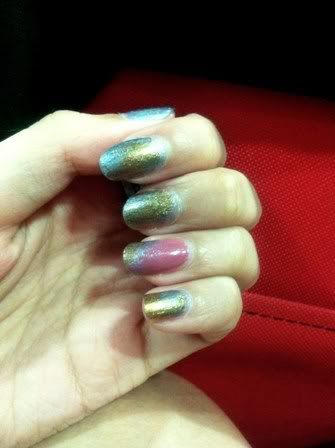 After the shoot, we went to meet up with YQ who waited for us at CafeCartel for almost an hour =A=;; so sorry YQ!!!
Had fun chatting and the meatballs was awesome. Cant wait to go back for more!