Kiss Me Princess Ball [event]
Took me a long time to get this post up because I was so busy with work thanks to the new server that was up recently. I've taken a liking to chopping up Filipino players who do not use common sense in the game.
Was invite to the KissMe event @ Mandom corp a while back~ Those who follow me on twitter should be aware of it already~! I was really excited about because I've always been a huge fan of their lashes and their side brand HeavyRotation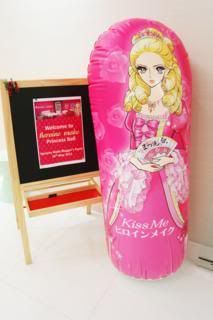 Princess Himeko welcomes us~~~
her Blog: http://ameblo.jp/elisabeth-himeko/
This is KissMe's mascot princess~~
More of her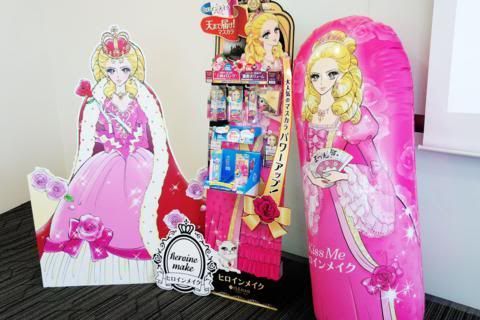 The area all set up for us~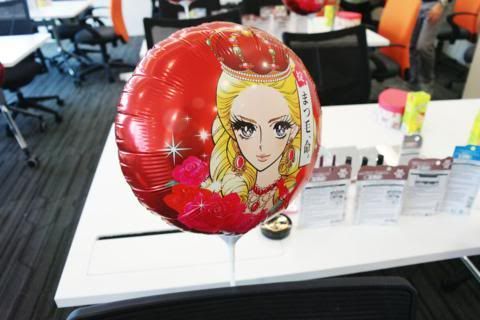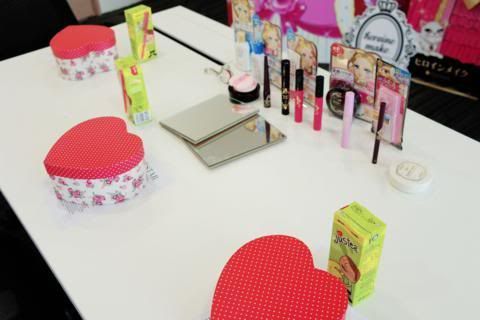 Even the cupcake is branded~~~~ excuse the blur shot.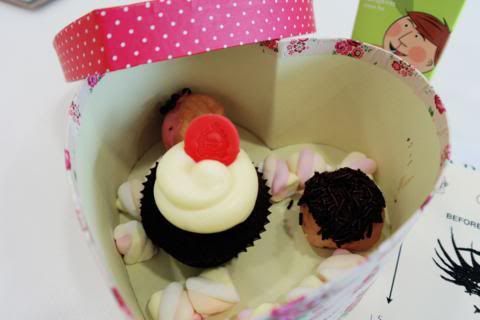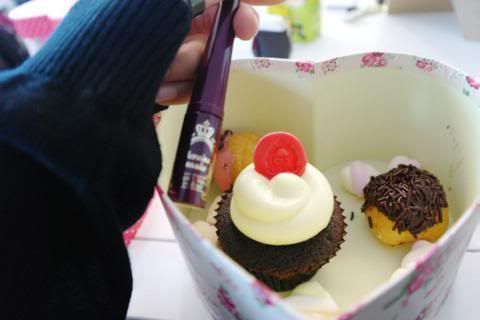 Little personalized trinkets~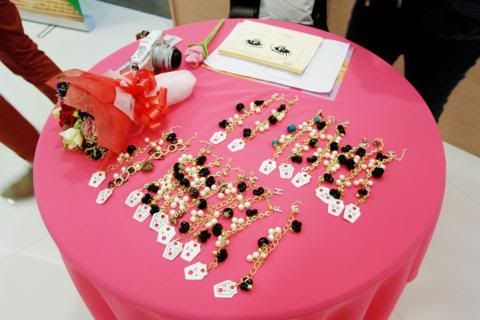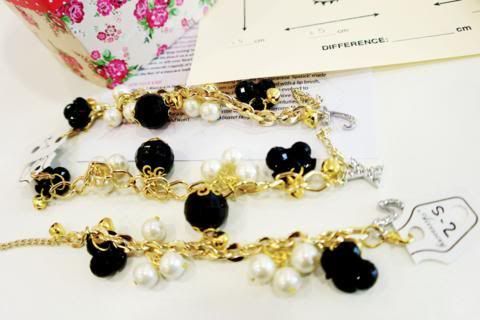 My table-mates~~ and measurement card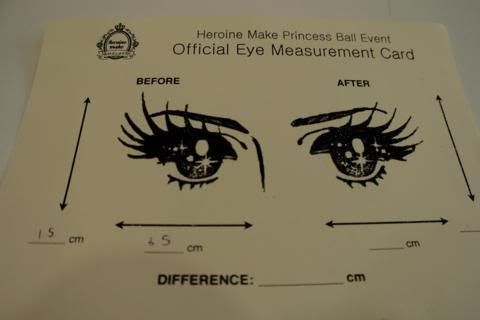 PEARLY-CHAN!!!! *huggles* gave us both ash blonde hair 8D fufufufu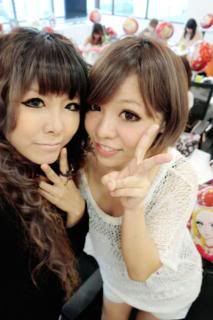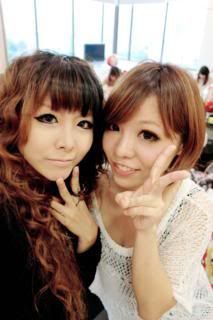 We were introduced to the new packaging for KissMe's mascara~ I really love the way they designed the mascaras for easy differentiation
The one with laced cap is volume while the one with roses is lenght.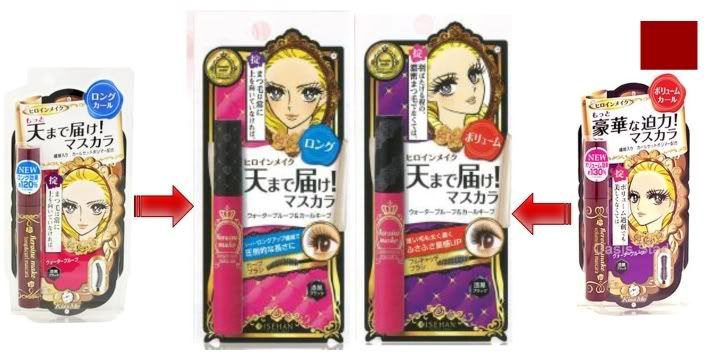 Need i do more explanation? I love the lengtening mascara compared to the impact though. I find that the impact mascara clumps up too easily if i apply more than 2 layers.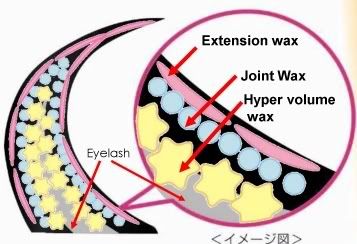 Goodies~~~ I am awfully pampered by them as always~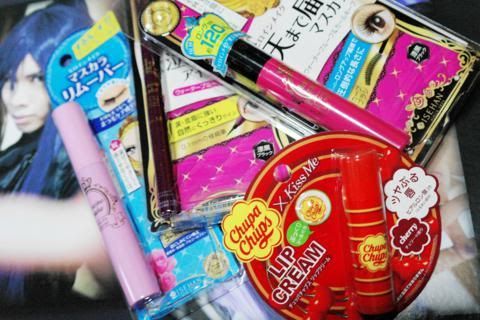 I really love the mascara removal [in light pink tube]. The removal of mascara is made really easy compared to using other makeup removals.
On top of that the ingredients that are found inside of the removal protects the lashes too.
I tried out the eyeliner at the event too, it wasnt as fine as dollywink[current fav] but it was dark and lasted me the whole day even though i perspired after trekking through Botanic Gardens[approx 1.2km]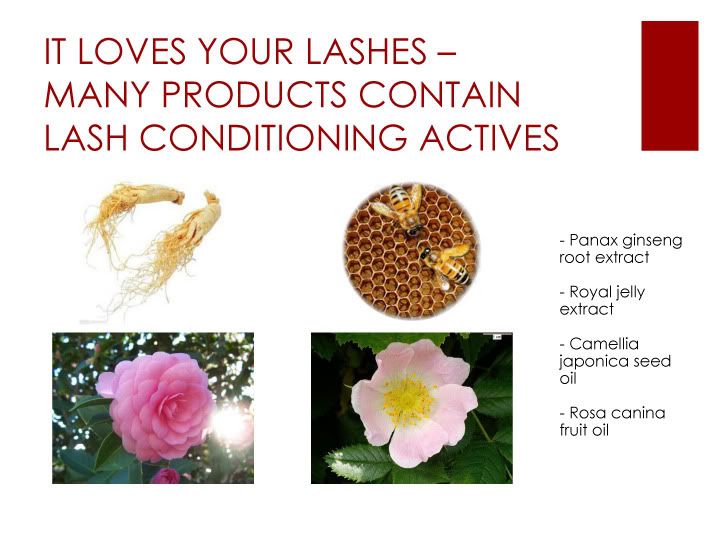 After the whole event, we remeasured our eyes after the makeup but I did not win. In a way or another, I am actually thankful... that means my eyes isnt that small 8D;;;
Enjoyed myself throughly and have super lots of fun.
Visit their facebook page here for more information:
HeroineMakeSingapore
Highly recommended items from Kiss Me:
- Top lashes
- Mascara removal
- Eyelash glue [highly recommended for bottom lash use if you are those who apply eye drops to contacts often]
- Mascara [Lengtening]