Just A Litte Sensitive
[sponsored]
Make a guess what am I reviewing?
METHOLATUM LIP PURE SERIES~~~!!
Mentholaum has released a new series of lip care, Lip Pure.
Previously I have done a review on their
Mojitate Kajitsu
which was pretty well-liked in Japan for its vibrant packaging and delicious scent.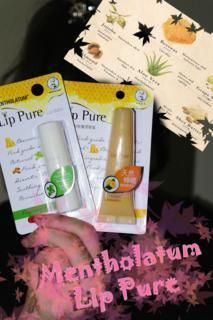 They have sent me two different types in this series for review.
Mentholatum Lip Pure Lip Gel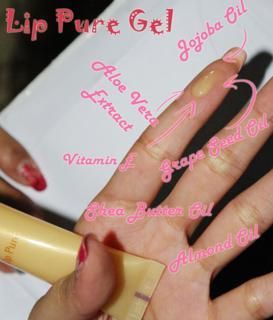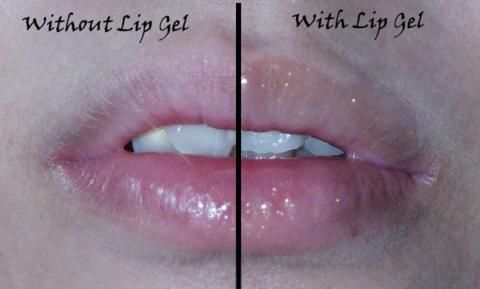 Yes, my lips are horrible but it shows well. Discoloration is such a pain in the ass.. so is cracks.
The good thing about this Lip Gel is that you can double it as a lip balm AND a lip gloss. There are gold sparkle bits in the lip gel so it plumps up the look of your lips. Compared to normal lip balm, I would say that this lip gel is a tad heavier in its consistency because it works like a lip gloss.
Personally, I love it alot. It helps to get rid of dead skin too if you wipe it off after awhile, TRIPLES AS VASELINE *laughs* super moisturizing.
I would give a 5/5 to this product. I love it and I am trying to use it religiously now.
=
Mentholatum Lip Pure Lip Balm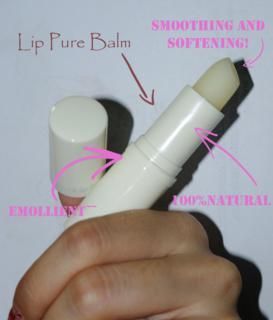 I've not see a lip balm in such a colour/transparency in YEARS. The last time I saw such a lip balm was during my primary school years, which is like prolly ten odd years ago. It sure brings back memories.
Unlike the Lip Gel, the Lip Balm functions as any other. It just gives a slight sheen and the moisturizing is average. The packaging looks pure and pretty though, and I really like the colour/transparency of the product.
This would be a 3/5 prolly. I would rather get the Mojitate Kajitsu series if there is only this. Personal preference.
Both products are made of 100% natural food ingredients with no preservatives and no colourants, that means even if your lips are SUPER SENSITIVE, it is fine for you to use it.
The lip balm comes in Orange and Fragrance Free[i suppose this one is better for super sensitive lips as products with scents are usually not as good]
The lip gel only comes in on Honey Lemon flavour, which was fine by me since i LOVE honey lemon.
Here are the KEY INGREDIENTS of both products.
Vitamin E - Antioxidant
Grape Seed Oil - Slow down aging of lips
Shea Butter Oil - Moisturize dry lips
Almond Oil - Norish Lips
Jojoba Oil - Smoothen
Aloe Vera Extract - Sooth sensitive lips
With so much goodness in the lips, how can you deny them?
So which is your favourite?
Obviously the Lip Gel is my favourite as I put on lighter make nowadays for normal days if you follow my twitter 83
YAY
Mentholatum Lip pure series retails at S$7.90 each at watsons, guardian, fairprice, and all major supermarkets and departmental stores. So go get yours now!
Thank you Mentholatum for this sponsor~
Extra note if you made it to reading here...

I AM GIVING AWAY THE LIP BALM[Fragrance Free] for someone to try it out. I've only dab it lightly with my CLEAN fingers. CLEAN OKAY!!! I've too many lip balms and I dont really want it to go to waste since it is only dabbed once.

If you do not mind that I've dab it with my fingers before, you can post here or email me @ sochii_yuuto@hotmail.com to tell me why do you need it and I'll arrange a time for you to collect it. AT MY CONVENIENCE ONLY PLEASE! So this is for local singaporeans only, unless you are making you way down to Singapore soon!!
==
now for some random pictures as usual...
Testing camera settings... LOOK HOW MUCH I LOVE YOU STELLA!!! I was holding the phone because I was busy txting her while setting up and shooting...but she fell asleep txting me. *laughs*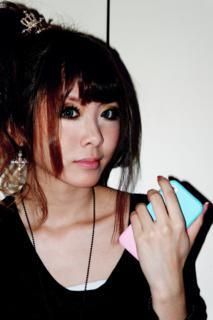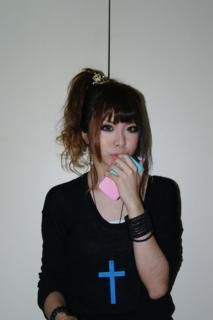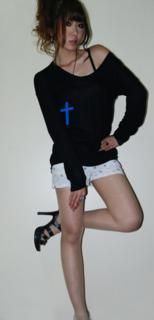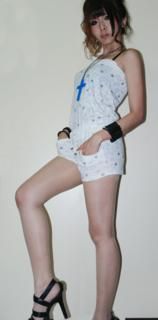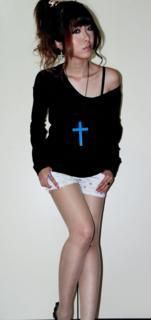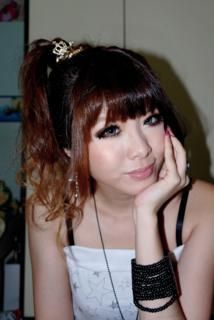 Eye Make