Perfect X Simple White
[sponsored]
It is rare that I usually start a post with a picture of myself, but TADA! becauseIamtoolazytogoogleforsomenicepictures.
So yeap! This is my third installment of Hada Labo lotions and my 4th review for Hada Labo now~ I am still very much in love with it and its my top toner/moisturizing product~ now I have one bottle in my office and one at home!
If you've not read them, here are the links to help you familiarize with HadaLabo
HadaLabo Retinol Lifting & Firming Lotion
HadaLabo Hydrating Cleansing Oil
Hada Labo SHA Hydrating Lotion and Moist Eye Cream
Today I am going to introduce the Hada Labo Arbutin Whitening Lotion !

Like the SHA Hydrating Lotion, this bottle uses their new Nano Hyaluronic Acid. The lotion is super light and clear, not to mention the speed it takes for your skin to absorb it.
SUPERB.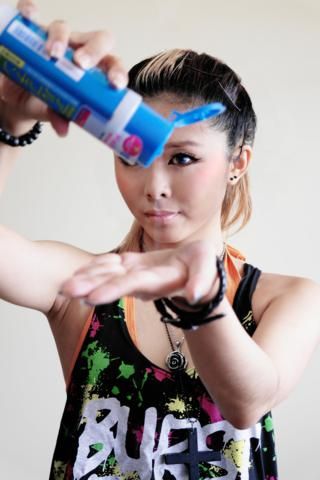 There are three main ingredients that makes this lotion works~
-
Arbutin
, the star which enhances fairness and dark spots. An extract from bearberry plant.
-
Vitamin C
, promoting radiant skin and repairs damage from UV rays
-
Hyaluronic Acid
, the key ingredient in all HadaLabo products. Super moisturizer that locks up an entire sea in one drop!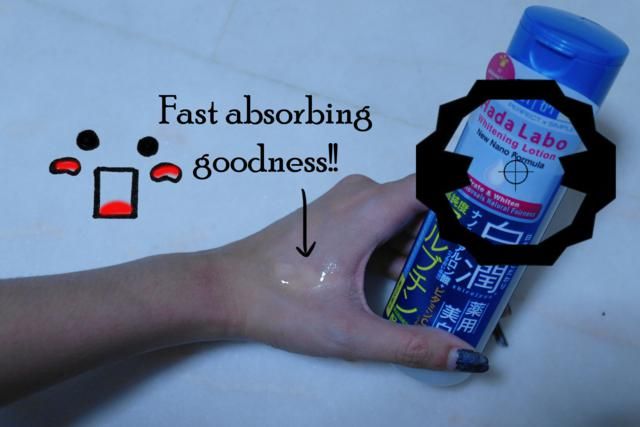 Without any additives, colourant, alcohol or oils, Hada Labo has done it again! It is a good product for those who have sensitive skin~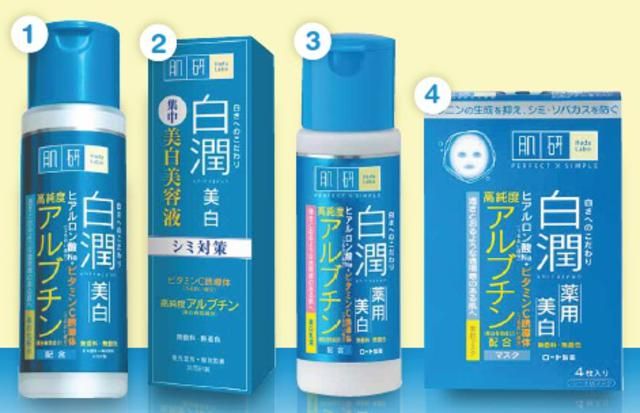 This range comes with four products. The lotion, essence [for intense whitening], milk, and masks.
Verdict:
4/5
This solution is way lighter than the rest and I need more than 5 drops for my face compare to the 2-4 drops I use for their other bottles. So I am speculating that this product might run out faster than the rest. Besides that, I have seen good results with this bottle. My sebum regulation is better and my skin is starting to lighten up so much that I am thinking of using it on my hands to even the look out LOL.
If you are still unsure about buying it even though it is so awesome, no worries!!
HadaLabo is giving out more freebies~~ Log on to their facebook page now to redeem your product!
Hada Labo Singapore
==
Here are some random fashion for the day~~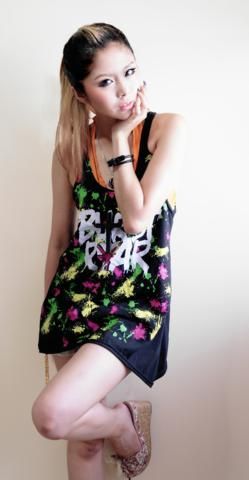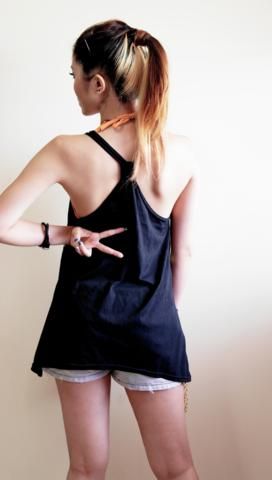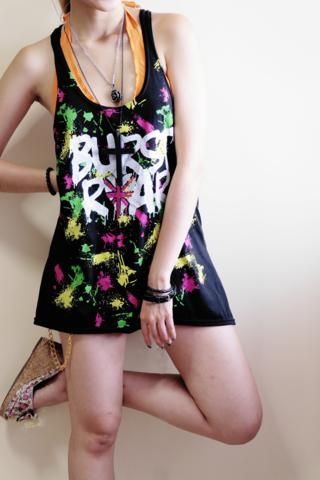 An a shoutout to all my YOUTUBE subscribers. THANK YOU SO MUCH for entering the giveaway. I will have the results up by Monday(GMT +8)!