Duhhhhhhh
Today only has a one word summary. SUCKS.
=.= we went for this flyer thingy and yuuto cant go. nvm. i was ok wih it. but my mom had to broad over it to my relatives? this is stupid. i wasnt even angry. i was groovin to micheal jackson LAWLS!!

the boat thingy was lame. wasnt fun riding on a plastic like river =.= so damn dirty can?
the flyer was even worse...stupid noisy aunties.
the food they prepared in the end....OWNAGE. tea taste like grass jelly and even my favorite dish of the whole entire meal sucked. gawd...forget it =.= i dont even feel like puttin up the flyer photos. so you guys reading will jus have to bear with it.

I m still happy over yesterday...and would still be VERY if not for this stupid trip...singapore tourism whatever is PHAIL.

off to pictures. me, jin and voodoo camwhoring on the train LOLz

and on the side note. photobucket sucks.....but i cant help it if blogger picture sucks more

and nah jin~i m not gonna do the cropping thing.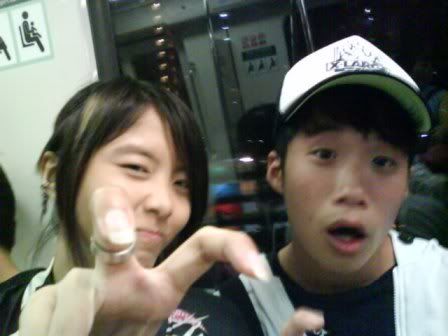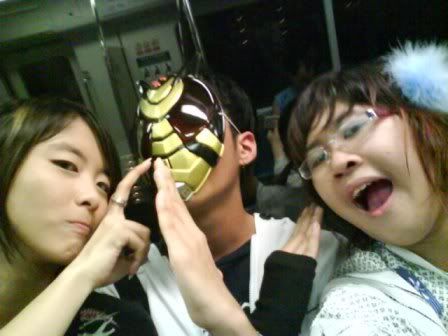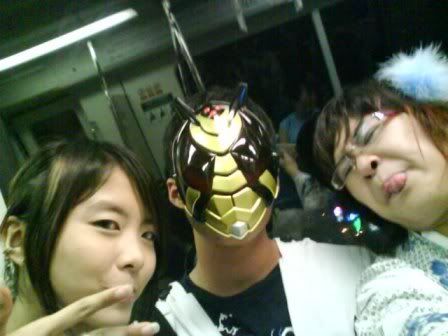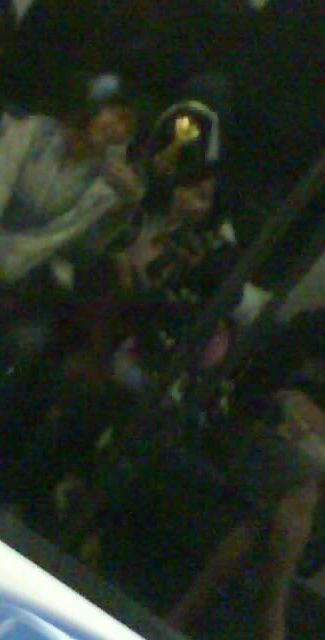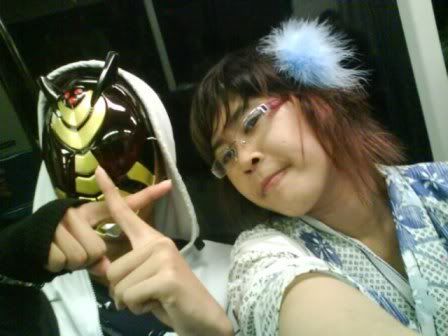 VOODOO'S SOLO~~~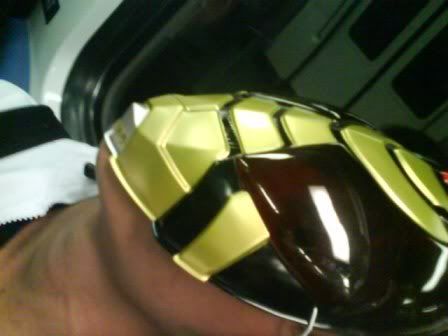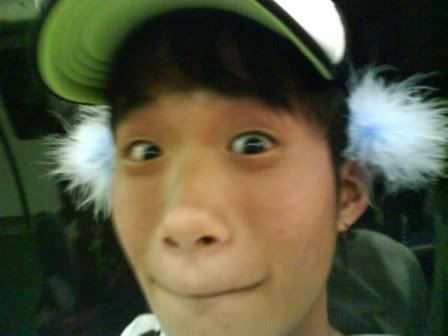 LAWLS. i rofled =w=;;;