Spastic camwhores.
talk about spastic camwhores >.> me and yuuto camwhoring on a boring saturday afternoon. i know i look fugly without makeup thanks.
Sochii: lets take pictures 8D
yuuto: wahhh? *flails hands*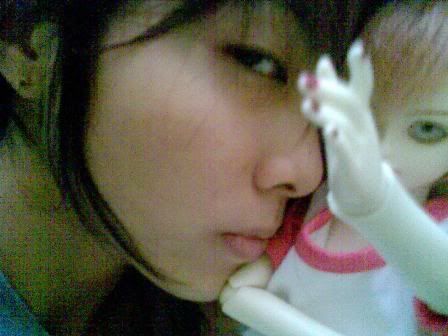 Sochii: there =.=
Yuuto: oh...ok. *touches head*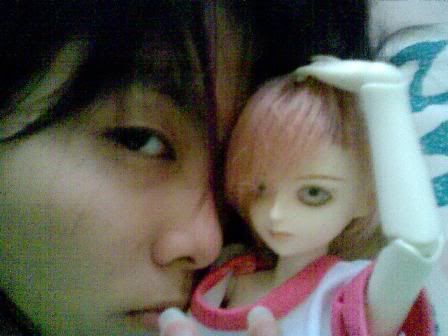 Yuuto: CAMERA AT ME. *arbish*
Sochii: ACK!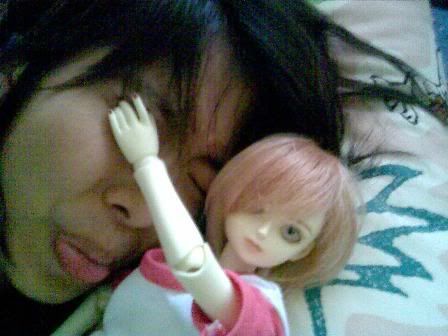 Sochii: =.= two can play *pokes*
yuuto: /ignore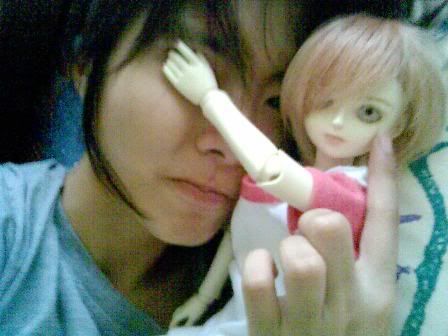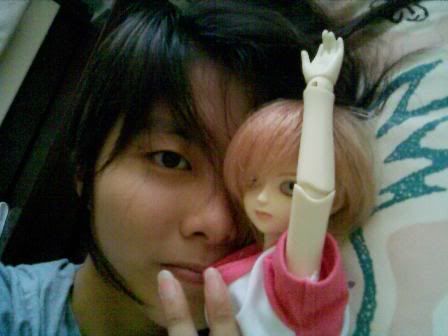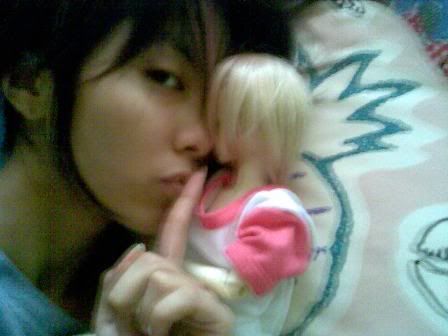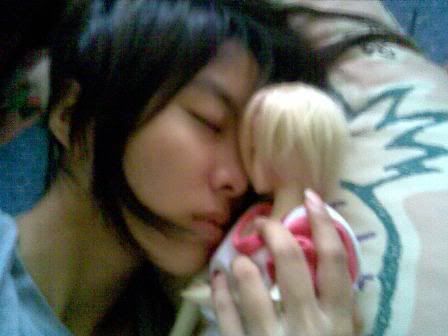 SPASMS!!!!!! the evil eyesssss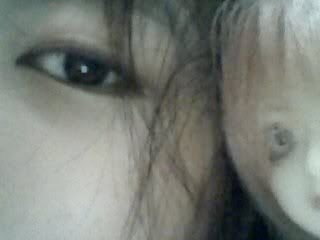 and mouth LOL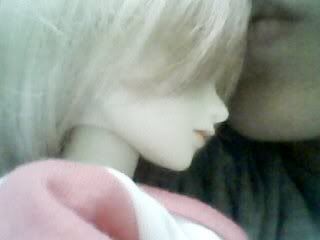 the story of the PUSH UP! lol~~~jus for laughs.
so....i got yuuto to try out a push up.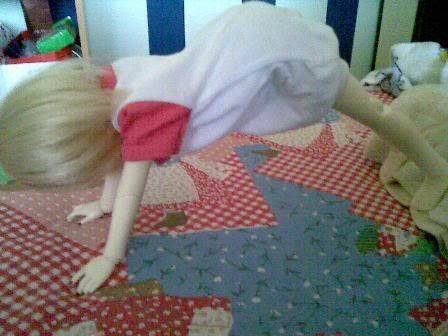 BUTTS DOWN YUUTO!
yuuto: shut up. i m trying.
minutes later....
yuuto: IS THIS OKAY ALREADY?!!!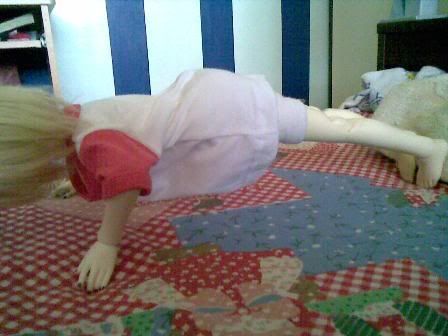 sochii:... i think so.
yuuto: .... ... ... ARGH. FORGET it!
sochii: D8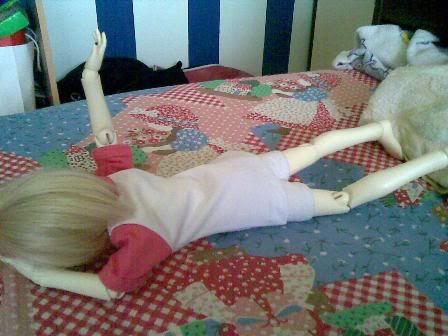 yuuto: ... .... i'll get joo for this.
sochii: lalalal 8D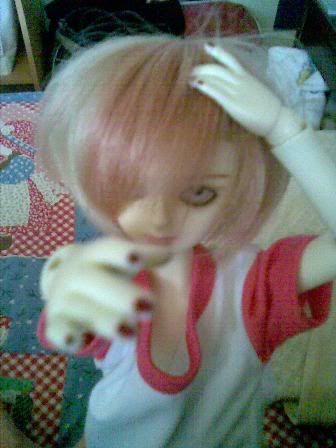 a few pictures after i tidied his hair~~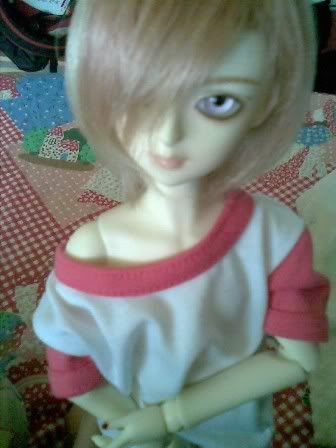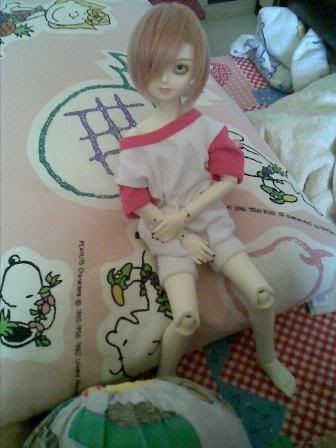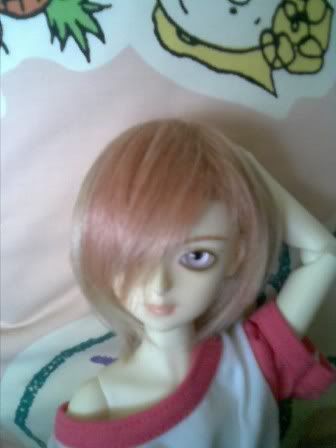 he is wearin glasses like me now 8D i took off the green paint thingum~