OTL
Another one of Azhrien's epic drawings. he's not online now....i regret not talkin to him jus now =.=llll
what could be better den your FIRST DAY OF SCHOOL....the last day of school of course =.=;;;;

shucks. hate school.

nothing much happen today. slacking out throughout the whole day.

here is where the real fun started......

so me aki and lawli went to JP, yes....the squeeze-till-you-die NEW SUB-URBAN MALL jurong point =.=. fuck it. nvm. we went to the old side, and wootz. arcade =w=lll

went to play taiko, realise that green lvl is still easy =.= even though i have misses. gah. but was fun 8D den we went to this idk whut restaurant..icecream 0.o

it was .... ALOT LUH!
OTL

pictures speaks a thousand word. i have 5 8D. a puki is palm size...and this icecream bowl...was a HUMAN head size... *feels a lil queasy* ah well.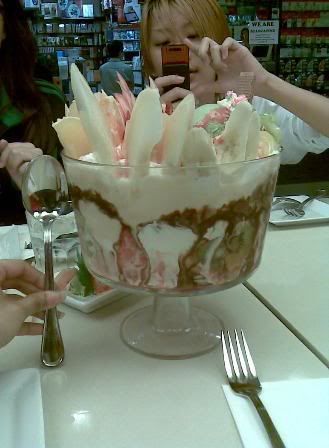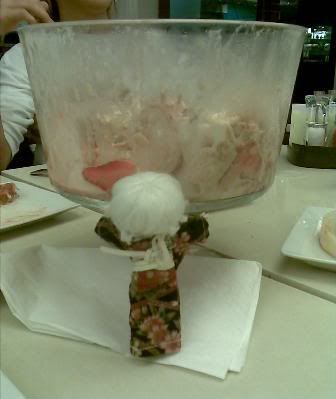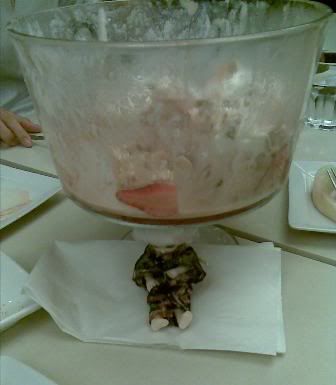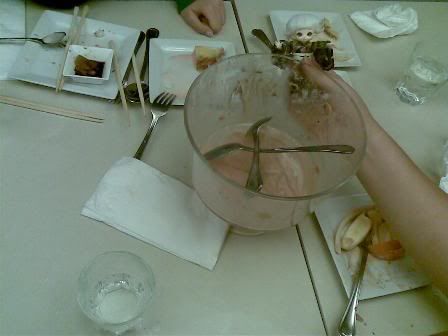 anyway..after that we were like so damn full...oh yea, it was nic's treat LAWLS XDXD
so me and lawliet went back to the taiko machine...i need to play MORE!!!!!
and yea...so

OH AZHRIEN CAME ON!

OKAY AND DEN.....yea. we tried the blue mode. turns out like more of my level, BUT I HASH WANT TO TRAIN MORE!!! *moolah flying*

....
...
..
.

to a someone: you make me sick. with your every single move and your every single word. i dont even want to see your name now.