HAPPIE HALLOWEENNNNNN /0/
because uruha can hash a pretty halloween too /0/ <3
anyway. i typed alot. but it got eaten up. so i m not going to re-type.
me and chiku wanted to try inspired styles. so yea.
chiku @ tenten
me @ miyavi
ANYWAY. we were not cosplaying. so i dont see the need for accuracy.
tenten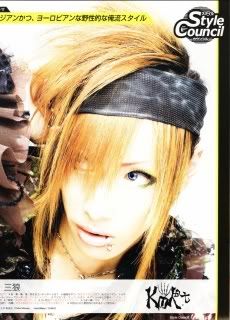 miyavi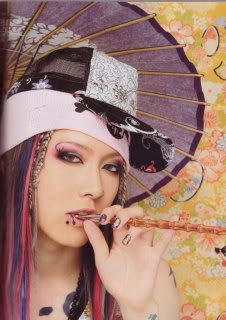 ===
anyway some random pictures first.
me and chiru went shoppin for chiku's extensions which in the end we din use cos of lack of time~
i can hash kai's hair from disorder. LOL!!!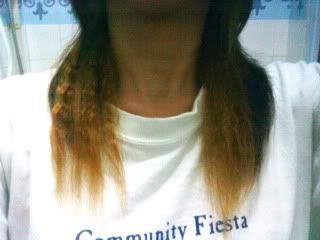 ===
ON TO HALLOWEEN PICTURES /0/
me and mika~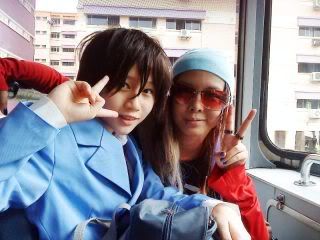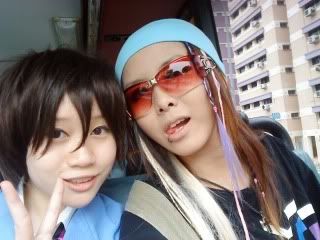 me and chiku /0/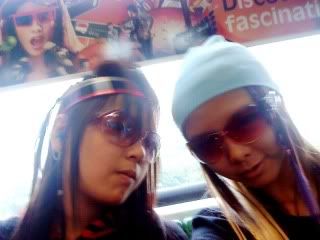 me and shinn HAHAHA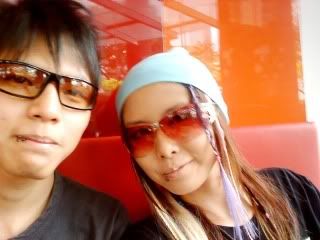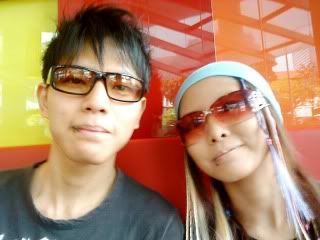 TOKBY~~ <3 href="http://s58.photobucket.com/albums/g256/Sochii/halloween/?action=view&current=DSC00632.jpg" target="_blank">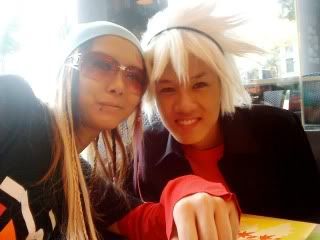 HAIYO~ miya-ji~~~ where need to shop~ my picture of you damn blur luh~ but you still lookin chio please. HAHAHA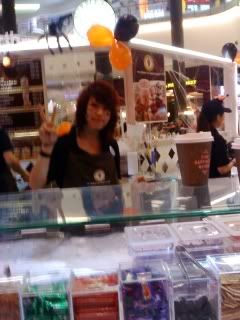 i din really take off my sunglasses the whole day...from afternoon till night, cos my makeup melted horribly due to my sickness and the weather =.=;;;
for azh hon~ happy hallopween /0/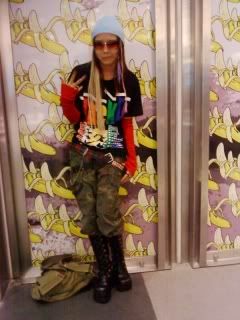 and shagged but still hangin on /0/