EOY 09
PIMPING MY IMBA WATCH <3
ahahahah all kuroshitsuji lovers, can go compare this to sebastian watch in EP 1. this shit, is better den all the others <3 or rather i have seen so far. ionno.
this is the first time i spend so much time dismantlin and recreating the watch. i feel so proud of it that i kept on pimping it. SO THAR. hahahaha
===
anyway. on to the main topic. EOY 09 @ National Library is finally over 8D and i have lots of photos to post, but i am lazy so thar. hahahaha.
i will do a picture update after i finish my FYP i guess @_@;;;
so like hiiiii finally, as promised to my azh-hon <3
This time, i got some sleep before the event, so i was spunkeh 8D hurhur XD
here are two pictures first 8D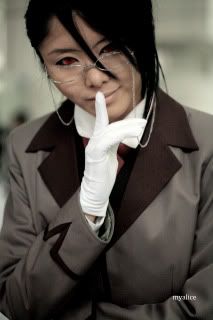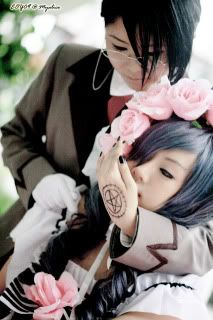 pimpin mah deviant art and twinneh's too <3

twinneh's :
http://itchy-hands.deviantart.com/
mine:
http://sochii.deviantart.com/
===
tons of backlog and FYP to finish 8D back to work sochii /0/