OMG MONEH 8D
HAHAH MAIN TOPIC FIRST.
DUE TO PAYPAL WISHLIST IN FACEBOOK, PAYPAL HAS CREDITTED ME USD$10 in my damn acct.
i know 10 not much luh, but HELL. its still moneh 8D gives me new hopes for lottery. LOL!!! XD
anyway. that ends my spasticness.
now on to other stuff.
fansign that i promised rousi
CUTE RIGHT? I TOOK IT WITH TWINNEH LOR <3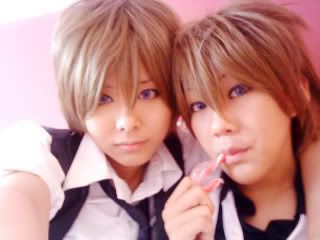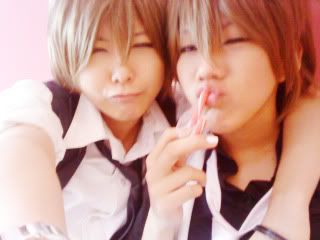 the damn wrong food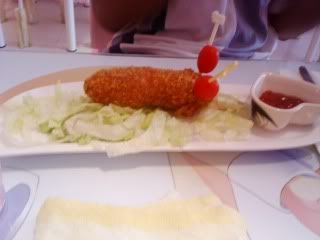 miyavi and aoi FS <3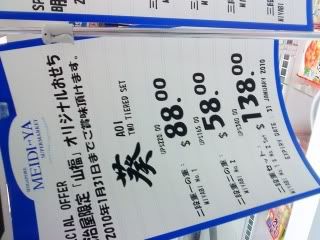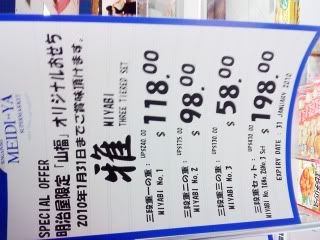 contrasting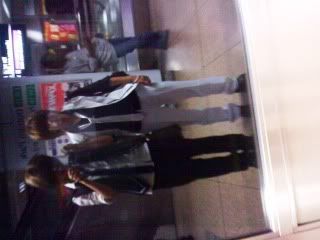 ==
anyway on a side note.
my friends quitted from there. working hours sucks, pay sucks. worst of all, no pay for that week. I mean if you have been paying them WEEKLY, den why dont you do so? saying that you will only pay by end of the month.

i thought the workers there kinda cmi also. so yea. bleah. will never go there again unless needed. its strenous on both my nerves and my wallet. hahahah XD

==

boring cls is boring. i've been reading alot of manga these past few days.
back to readin /0/