Lunch and baking session @ Milo's
FISHIESSSSS hahahaah pffttt
so yea like promised. gonna blog about the session at milo's before i go train on cendrillion *grinds teeth* hur.
presenting our
ASPIRING CHEF MILO
~
we decided against chef[insert surname] cos we decided it sounded more unique like that. hahahahah
well. his back that is. this was a sneak shot while he prepared for afternoon.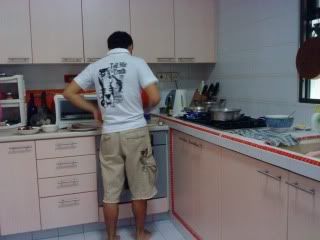 OMGGGGG BEEF AND MASHED POTATOES~~~~ like. they are some of my top fav dishes~~~~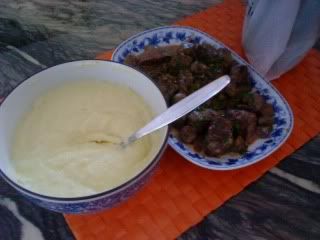 it is SUPERB om nomnom-able. and can be better with somemore tweakings here and there 8D lookkkkkk the colour is so pretty 8D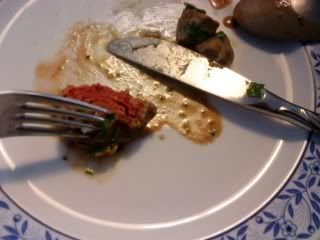 after that was prawn salad [suppose to come first i think, but aspiring chef milo forgot about cooking the eggs HAHAHA but WHO CARES, I WAS THERE FOR THE BEEF]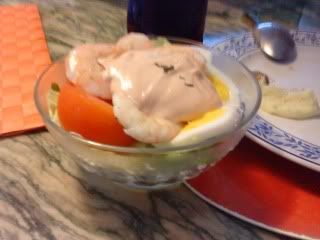 after lunch, we slacked a while, and went on to baking some dessert 8D apple pie~ [wasnt done until around 9.30pm HAHAHAHA]

alot of LOL things happen and one classic quote from our chef was I AM NOT A TART PERSON. hahahah XD;; epic.

the finish product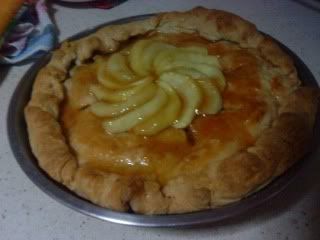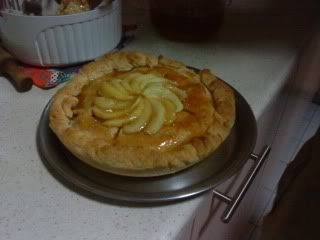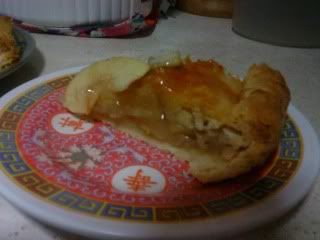 all of us ate it super steaming hot cos jon was rushing for time. there are still spaces for improvement, so yea 8D jon cabbed us to katib and waddled back to camp. he came out like around 7? and came over to join us 8D

during our rest period, we were like playing pico and surfing youtube. MONOPOLIZING MILO'S COMPUTER 8D hahahahaha
but it was a fun day~

omg. i still love the beef 8D thanks oh future-chef-milo 8DDDD