Preview with nuffnangs /0/

omg luhhhhhh that day the aircrew interview, this is not even 1/4 okay.

so yea. yesterday at the expense of Nuffnangs, I went to watch "When In Rome" with Lawliet.

well. the initial plan was to be there by 6.30 and den go slack around. However as usual, i was slow, so we reached there at 7.15 and even had to run abit cos the ticket giving stops at 7.15pm. hahahah but i think there were people even later den us of course.

It was a funny movie, thats all I can say to prevent spoilers for people reading 8D
It is not a must watch though... hahahahaha.




End of the show 8DDD

so after that, we got out and did something very random...or rather I suggested something SUPER random. We were like what to eat what to eat den we walked past the neoprint shop, and i was like. EH LETS GO TAKE. den we swerved in, hahaha XD
we only took neoprints alone TWICE. once was during cosplaying hibari and mukuro and this is the second time 8D hahaha some NORMAL memories for once XD




So after taking, we kept walking and walking and walking, until we reach heeren, okay luh not THAT far luh, but i like emphasizing on my laziness.

walked all around and decided to have waraku de pasta =w=;;;

NO PEOPLE CAN? HAHAHAH TWINNEH BOOKED THE WHOLE ENTIRE SHOP HOR!



wtf luh. it was 10pm liao. hahaha XD

so we order sets /0/

my cabonara which i regretted not finishing cos the gratin SUCKS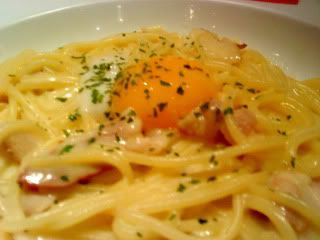 twinneh's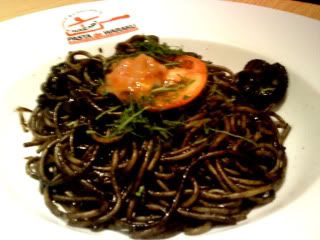 the salad which she choked on cos she thinks its too salty, personally i think its fine.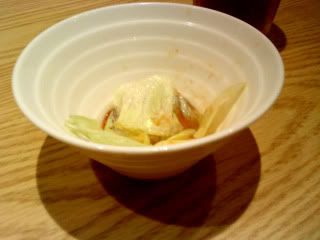 The gratin which sucked


the scallop smell was so heavy that its revolting, i was totally put off.

twinneh's tongue from her pasta



camwhore~ hahahahha
twinneh have ZERO makeup cos her skin was dying from cosplaying so many days, while i only had BB cream and a little eyemakeup =3=b



The bus on my way home. totally wth. hahahaha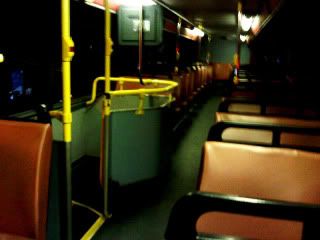 I need to be motivated to pack mah room =3=lll