out session with my partners and april's fool day =w=;;;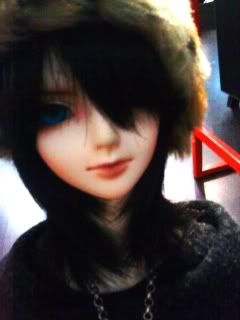 the Cian @ atsuki
omggggggggggggggggggg
DEMOTIVATED TO BLOG ;A;
but anyhow, i shall.
so yea. yesterday, went over to Atsuki to visit lawliet @ work and also to pass chiru her neo genesis year book.
OMG~ Ryuutaro from PlasticTree looks so so so damn pretty <3 i was like 0A0/
so we flipped through both books and decided to slack abit.
before that, chiru was actually LATE. rofl. so i was playing with the boys.
my boy , Ciel and atsuki's Cian. I always have a thing for Cians, they are so pretty 8DDDD
repeat shots ahead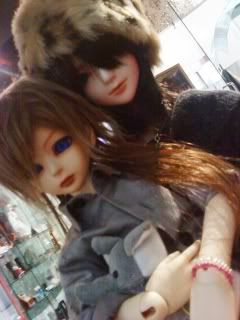 lazy to flip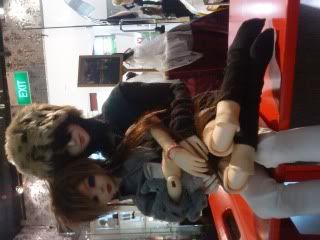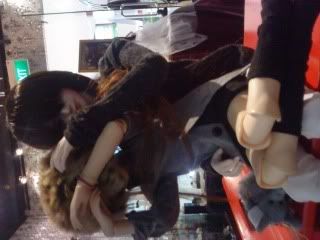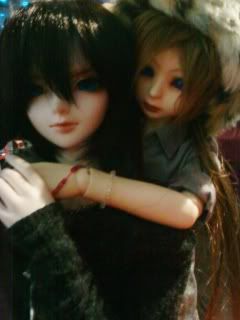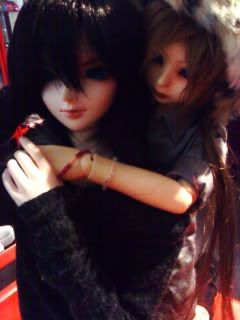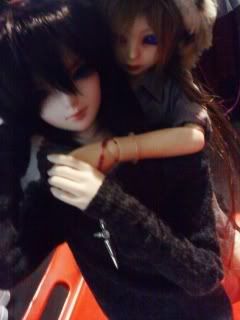 decided to read GLBs after we finished flippin through the 2 neo genesis =3=
i've been surrounded by androgies all my life, but Mana-sama is prolly the ultimate master of all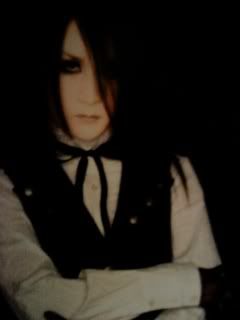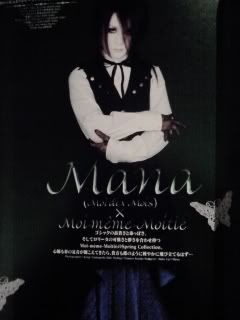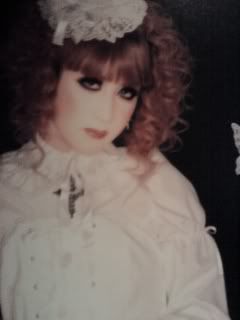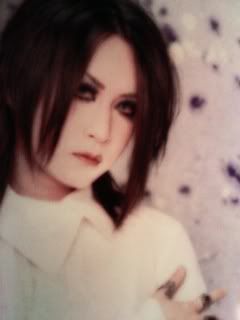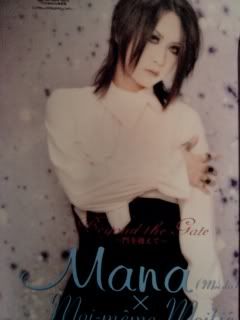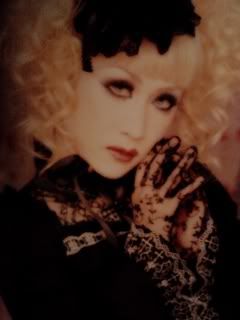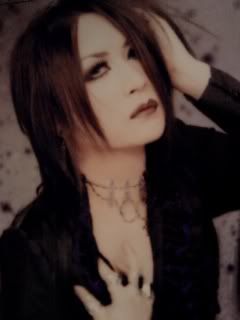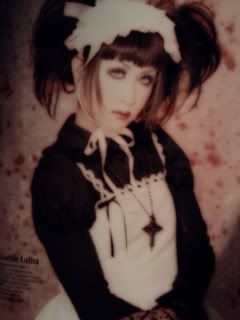 after that milo dropped by with new food 8DDDD HHAHA LIEK OMG. GOING TO GROW FAT YO~
he brought cream puffs, mango pudding and potato gratin...WITHOUT CHEESE ;A; but it tasted like creamy chicken from pasta mania 8D awesome stuff~
no pictures though, i was too busy eating.
came across des's picture, reminded me of azh hon and cythie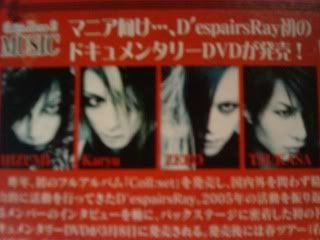 our sandplay gakupo~ hahahahah lawliet and chiru created him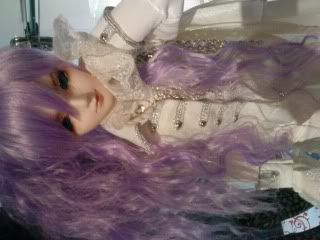 after that we went to Verve for dinner. it is at CLARKE QUAY.near the bridge towards liang court. The pizza there is reasonably priced and AWESOME. you guys should go try it -w-b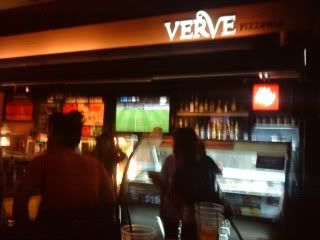 and i got hurt along the way home =.=
cos some dude decided to horn, and i got frightened and fell off the ledge i usually walked on. scraped my damn knee, tore my jeans ;A;