Picture update /0/
dont ask me who's that gorgeous guy beside me 8D hur~~~~
he is my masterpiece.
For unveiling of his real face, stay tuned. 8D
anyway. here are lots of random pictures over the weeks.
Me and lawliet's dangerous can stacking on my first day of work. LOL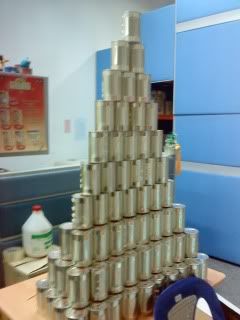 our epic WIM back drop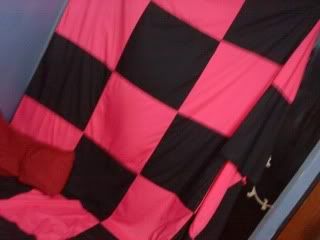 kaito /0/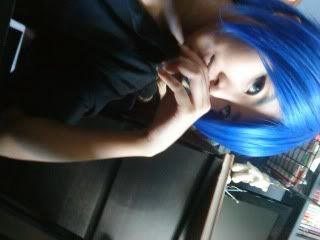 bored while waiting for miku to shoot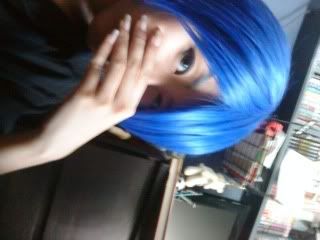 our photog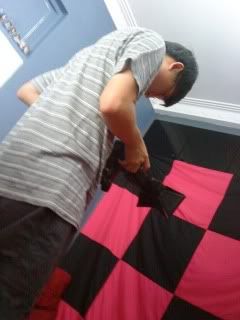 kuroshitsuji shoot /0/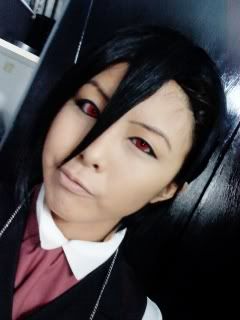 hur random TF shoot
it are liessss
==
@ work
this is the laptop i use....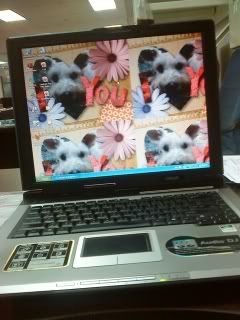 TO HELL WITH THE GAY LOOK MAN.
OUT WITH DOGGY AND IN WITH AOI 8D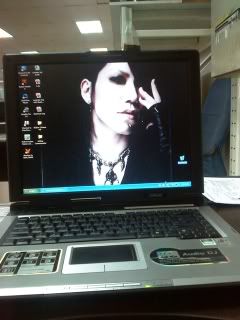 he is sex 8D
and i bought my lip balm /0/
was contemplating which one to get since my fav blackberry isnt there...so i got a matchin one to lawliet 8D
presenting KAITO'S LIPBALM. HAHAHAH
apple flavoured
oh geez. brain melting =.=;;