PHOTO OVERLOAD ALERTTTTTT ~~~~/0/
uwah?
AHAHAHHA yes. photo overloading from sat 8D
enjoy~~~
jon~ hahahaha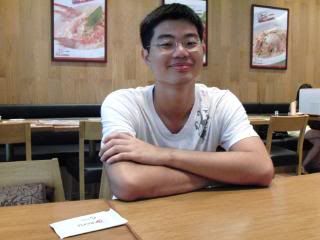 me and twinneh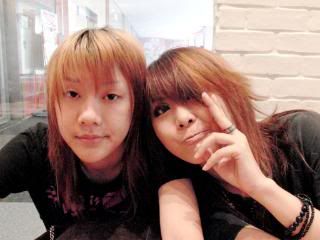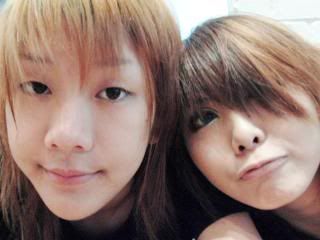 jon can has clear skin thanks to me~~~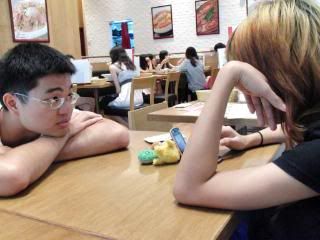 ==
the guys' jamming /0/
NEO~~~~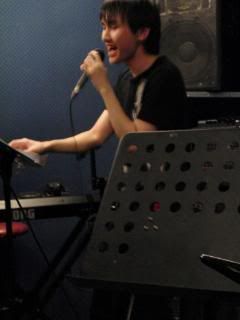 Shinn (rofl, was testing camera)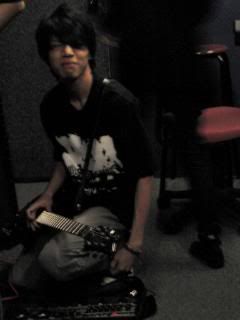 Davin and Kesh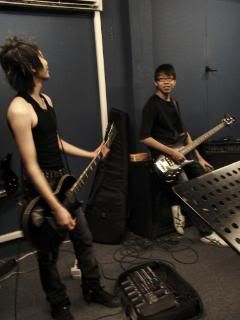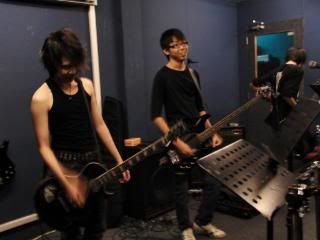 Look at neo's face~~~~ LOL a cute moment from him 8D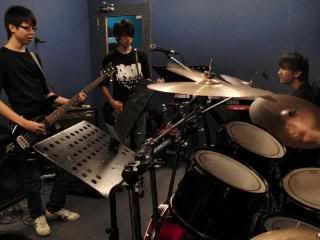 neo and pearson~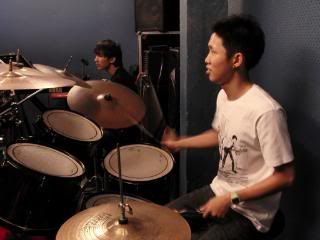 Suying and Rosy~~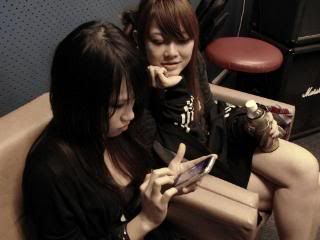 cannot siam luh suying~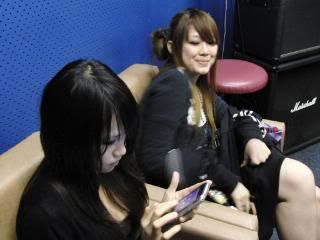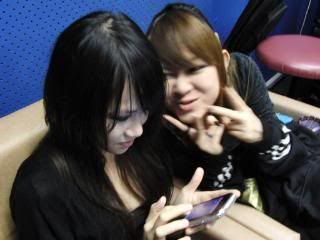 Davin~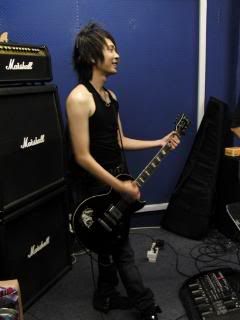 Happy Kesh is Happy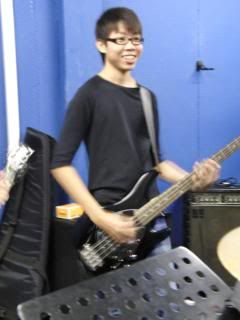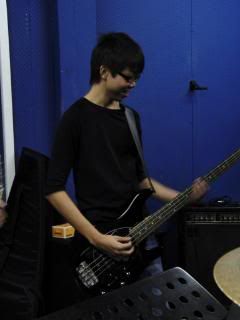 lol pearson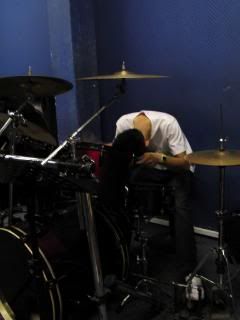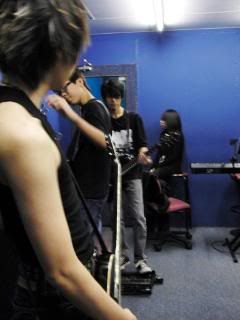 equip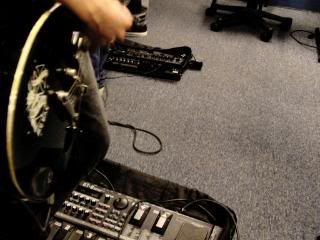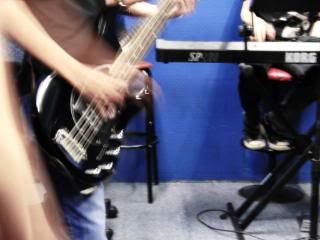 ==
okay people, you can stop here now. cos following would be...around...more den 20 of my camwhore pictures. HAHAHAHHA!!!
eh...i jus dunno why, but camera be awesome okay.
over exposure attacks and what nots 8D
==
Three styles of the day~
Outing with jon and lawliet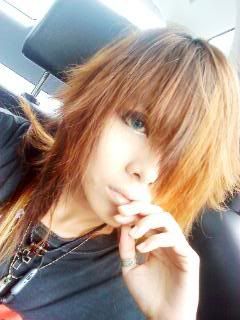 Jamming session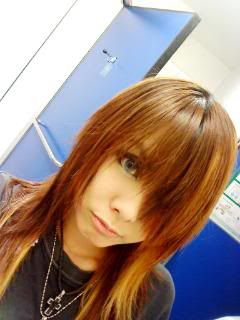 at home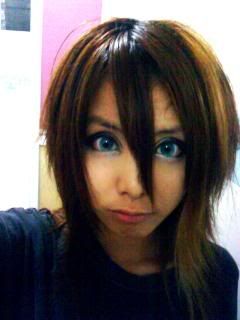 HAHAHAH!!!
===
the rest~
These are my last pictures of mah thick thick hair =3=/
well. at least for another three - four months. HAHAHA
Narcissism attacks. DO NOT JUDGE PFFFTTTTT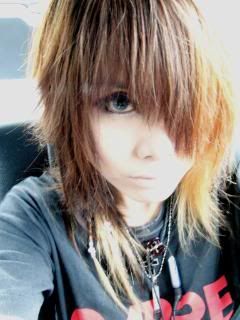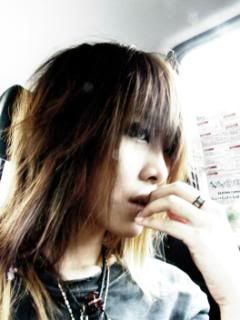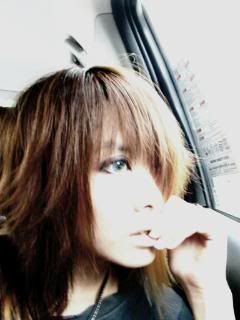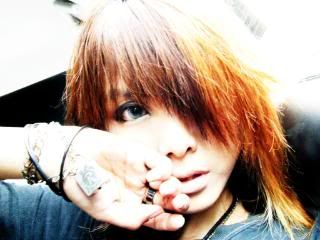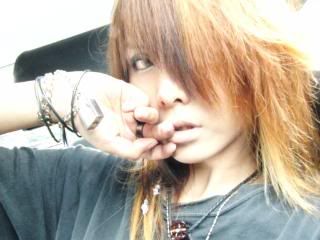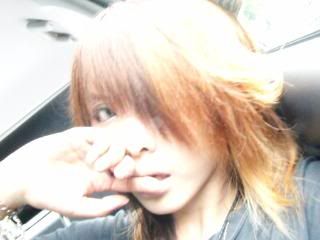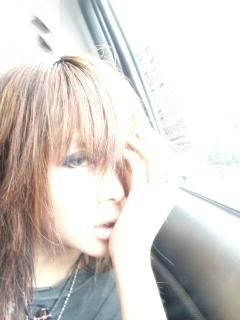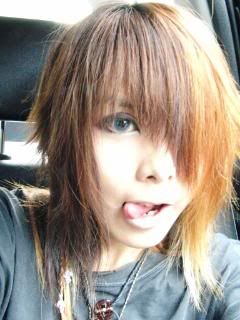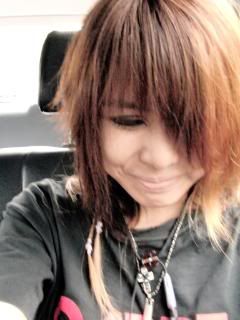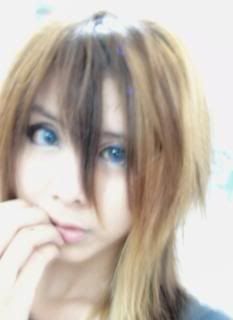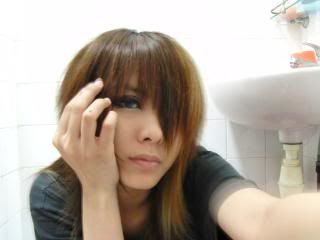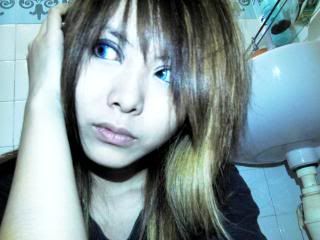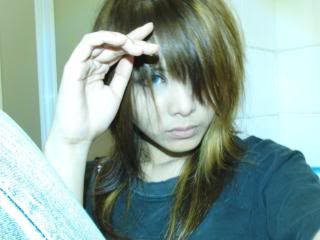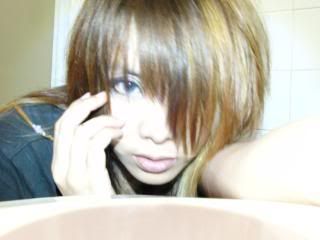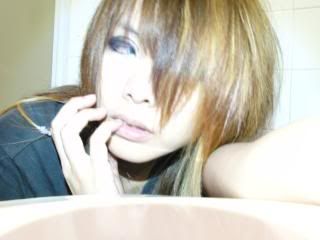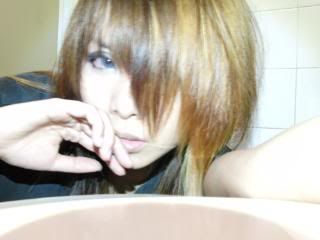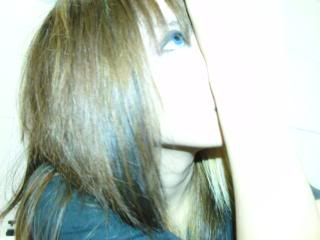 without contacts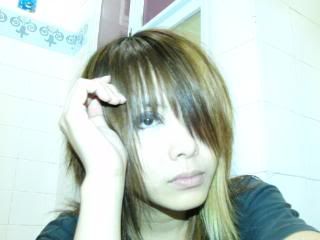 conclusion. i should not wear enlargement contacts for uruha cosplays =3=
new hair pictures in bottom post