dead tired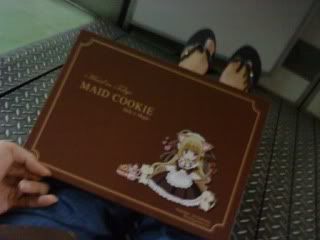 cookie box and my chui legs on teh train
Lawliet is in a sway streak.
Lawliet is now officially head of kitchen, while i take care of floor.
I think i m really lousy at working. LOL
" ART COLLAB "
between lawliet and me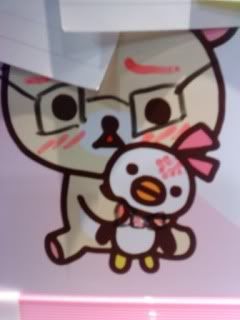 Leyn came by to visit us. and she's working with us tmr. YAY
me and jes's shoesss, sameeeeee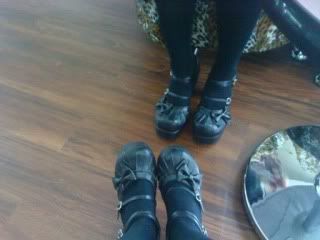 ok. i m done here.