Second day *rolls rolls rolls*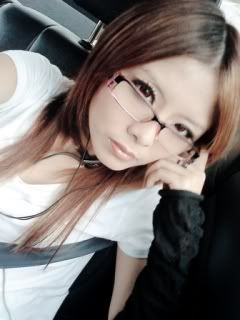 because i can hash meganeeee
HAHAHA XD
omg. second day of work~ SO MUCH BETTER. thanks to comments from people, esp a experience share of whats in japan from davin =w=b
made a few changes to the cafe to make all our lifes easier. so overall, today was awesome /0/

petz wasnt so lucky however. She cut her hand even before we opened the cafe for work today, and accidently splashed herself with water. LOL. her panic is lulz.

anyway. jus an update of pictures~

Tmr Cawaii Koohii will be opened from 12 to 9.
We are still looking for workers~

==

my nana-inspired~ cos i was inspired. LOL
but i dont look one shit like nana or mika, so whatever luh hor. jus see and forget thanks.


i know i look damn stone but this was when i was sleepy ;A;
outfit~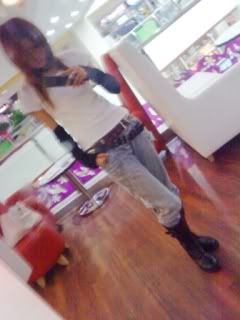 with davis hamster~ i look fat, wtf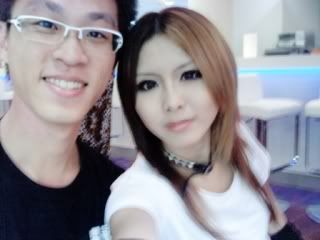 photos i m satisfied with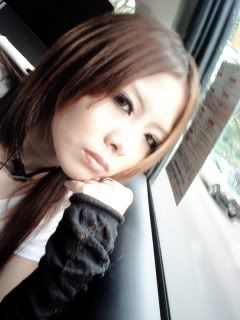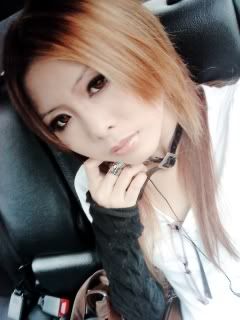 the dance group practicin
snipin the dance group
choco from chiroru-chan~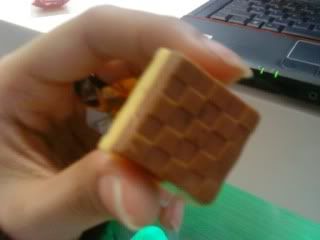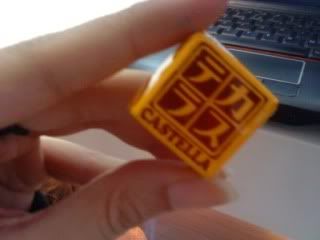 my boss's car. LOL
Day 1 photos [@ Courtesy of mr Cheapo Davin cos he want to take before the cafe starts chargin him]
with bunny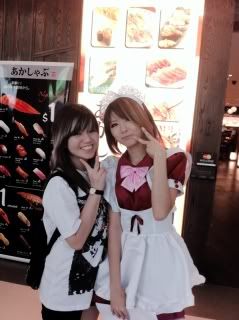 with SY
with Davin
==
thats all for tonight 83 or morning. LOL