Days outs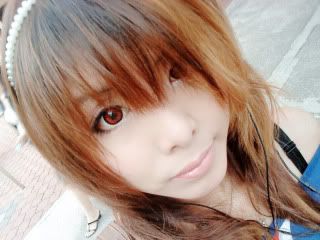 pretty much jus pictures of day outs with friends that I have not posted up.
went to some dessert buffet with Kent and Hamster. the amount of desserts they have there was DEPRESSING. so much for being a dessert buffet. the stuff there sucks too.
cant remember the name, but it is in bugis. 8D hur
i need new clothes. kthx.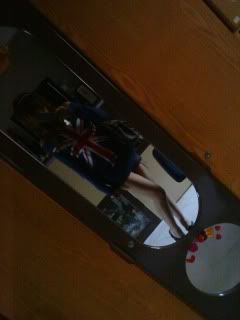 ==
Headed out with leyn and all the other day to catch a movie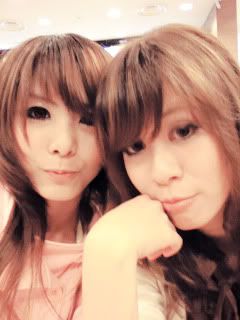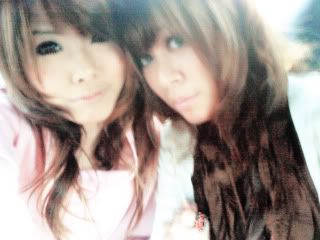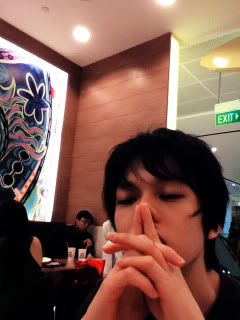 going out with this couple is always dead funny.
and the manly palette we used on win. HAHHAHA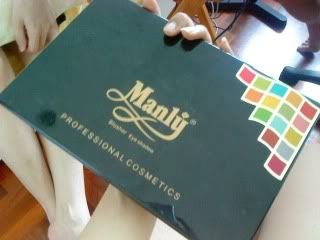 ==
@ twinneh's on the day i quitted
tortured tampopo is tortured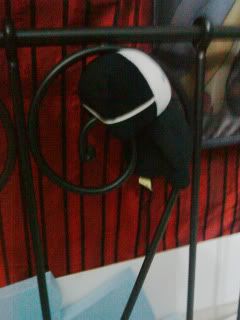 and the royce chocolate she gave me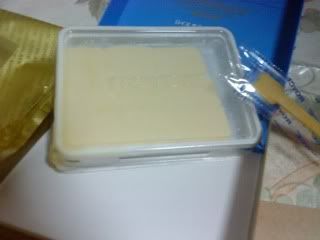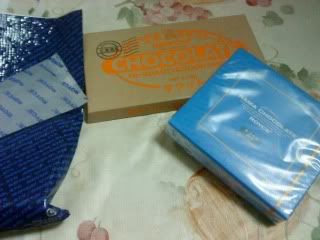 If you've been followin, the blue one is the liqueur choco i've been eating these few days. left one piece ;A;
random picture of me and my bro comparing skin colour