Lasto memories left of CK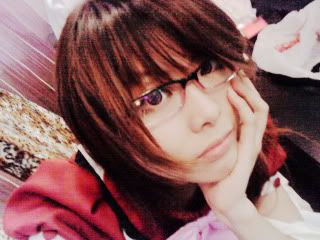 i dont really want to blog about about the cafe anymore. but i have leftover pictures in my phone which i had yet to put up. so thar.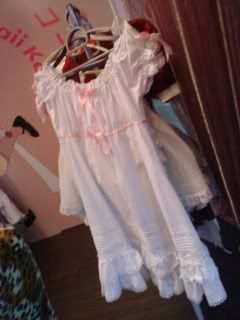 love this dress. but only for sleepin. HAHAHA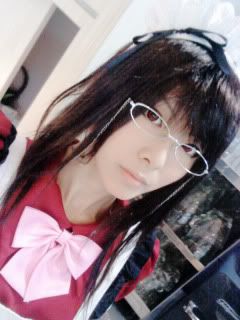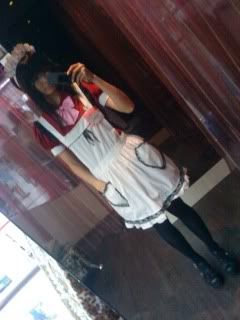 the apron i worn once, den suddenly its always grabbed by someoneelse.
happens to all the aprons i wear.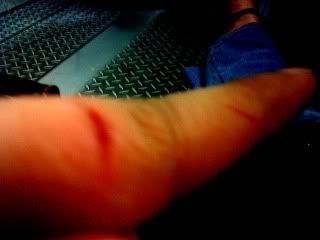 my cut healing up. and now its a perma scar
rofl. email from my old colleague from kaimay. BWAHAHAHAH
tea from CK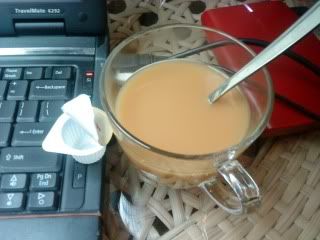 nua-ed at home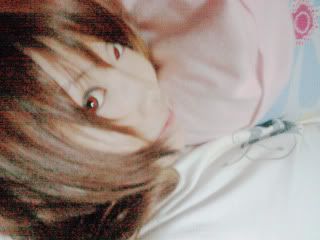 another new wound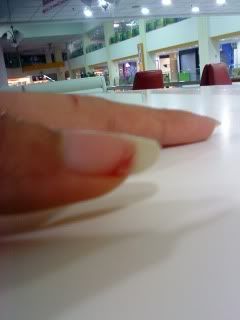 some cherry plate made for miyashi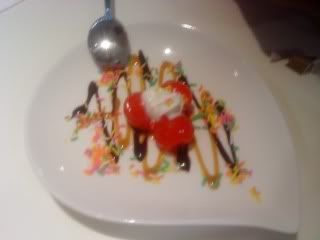 first and last event for me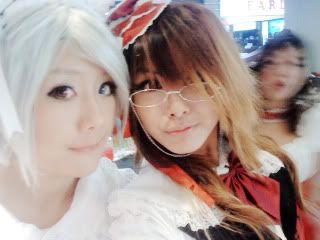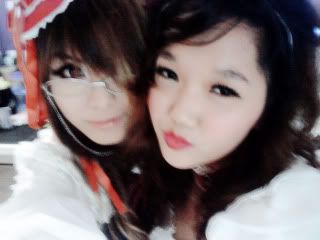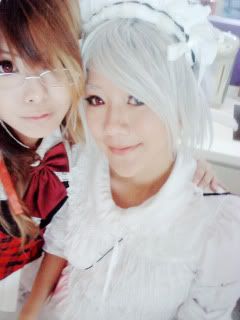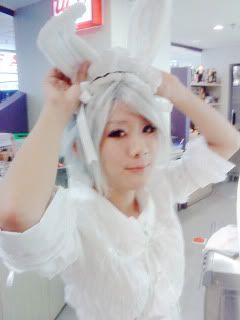 art by niisan in the cafe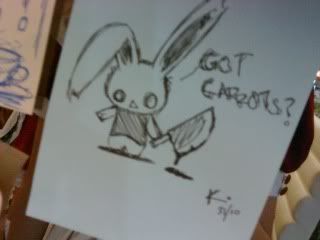 loving my blazer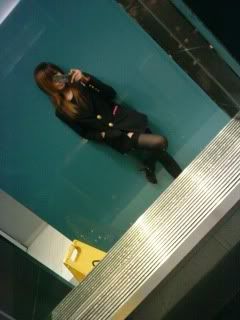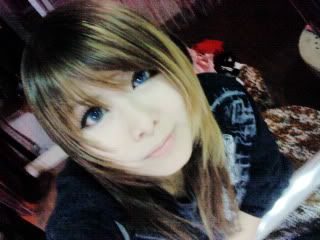 petz lookin like helena from torsche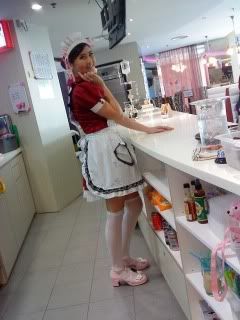 choco gift from fwahfwah guy, Hirai-kun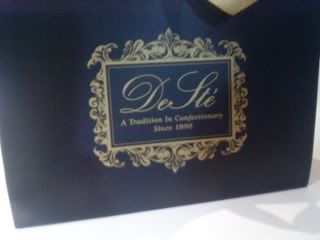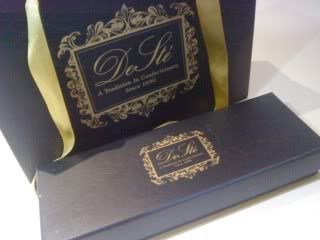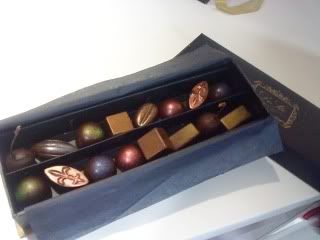 much loved knitted top from darling bryan love ~~~ *huggles*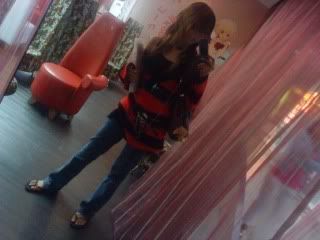 well. thats all.