Another "working" day
OH MINZEHHHHH HWAI YOU SHO CHIO?
anyhow~
today's driving consist of me excessively swerving and laughing at instructor's scoldings... i think he thinks i m nuts. 8D
Anyhow. After lesson, davin came over to get the stuff, and he was LATE. hahaha
not really long, but he was still late *frips hair*
so as promised~
here is their presents
Davin's
cos he is into rings these days, so might as well right?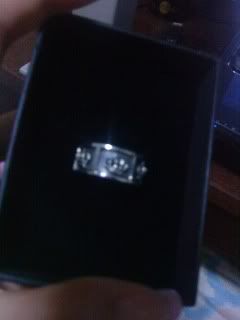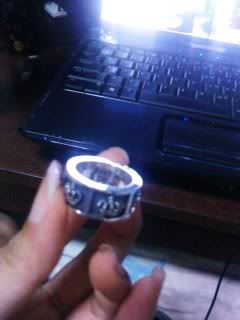 Sy's
a girl can never have too much new clothes 8D
wrapped~~~
davin says sy's is like bomb, i think its like pineapple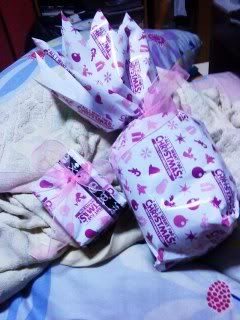 yay~~ free mag from SY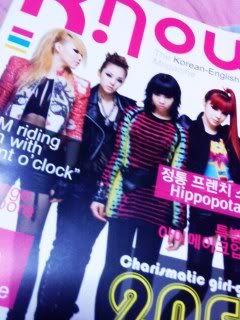 and finally chio plantinum + brown hair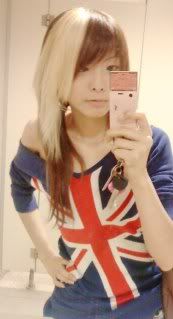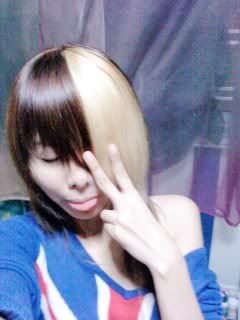 tiem to do serious business discussion 8D