Day out with mommy~
my bro's bdae during 2009 i think? dont really remember... still using my daddy's netbook.
Today i tried to bring myself up again, i guess it was better today because i really want to make it work out.

Mom woke me up early in the morning to ask me if i want to go out with her to chinatown, so i said yes because i promised her yseterday.
so dragged myself out of bed.. and hell. i felt horrible even after long hours of sleep. Washed my face and decided to tie my hair up properly instead of leaving it down like i always do. Felt much better after that and went out with mom.

had a usual on the train chat with her instead of gaming on my *finally found* psp. when we reached chinatown, the first thing was breakfast because both of us were starving. So i ordered my food and waited... i realise the only time i can eat in coffeeshops are in the morning. LOL.

Den something funny happened... the guy who brought me my food, decided to hang abit and asked me if i come over to the hawker there to eat often. I nearly burst out laughin but said no. It was pretty weird out, and i told my mom. My mom was like he want to go after you is it??

After we that we went to shop at OG. and hahahah i showed my mom the G.Laroche wallet that miyashi got me /0/
den i was telling my mom how i have a new wallet but dont have a new bag... hahaha so we shopped around abit in the sales section and found pretty bags~~~
den finally decided on one and my mom proudly announce: WE WILL SWIPE THIS ON YOUR DAD'S VISA.
it was dead funny the way she said it.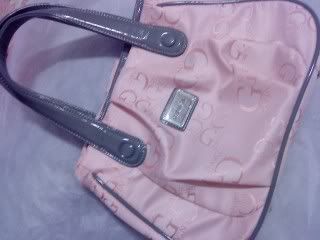 After that we head to the complex to exchange some buttons which i got wrongly on sat and exchanged them for other stuff before going to shop at lai guan again. *facepalm* my mom is jus like me... everytime we land in there... we have to look for over an hour... and we cant really decide what to really buy, cept that my mom was more anal den me. She insist that 3.80 item should be clipped with a 3.80 item and not a 4.80 item.

we bought quite abit of stuff, and found a new shop too~~~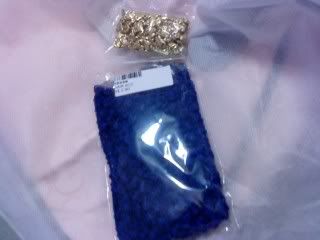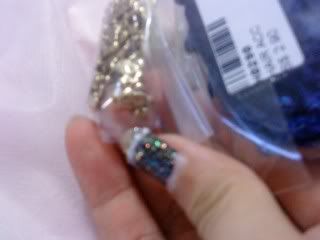 things that i bought. the others are all with mommy.

After that met up with dad to have lunch cos my dad din eat yet.. shopped around abit, tried on alot of shoes but din find a suitable pair of shoes.
went to have dessert a second round [mom and i had one round in the early afternoon].

awesome piece of lemon 8DDD hurhur damn refreshing /0/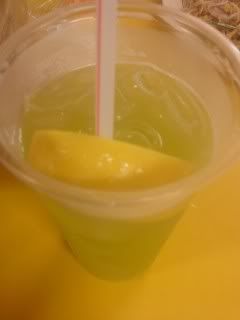 slackin in daddy's car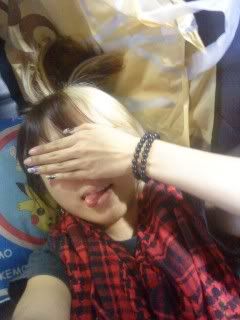 one of the set of shoes i liek 8DDD but expensive imo.
lub the blue one 8D hurhur, it was in OG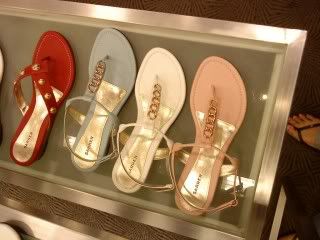 cheering up abit more 8DDD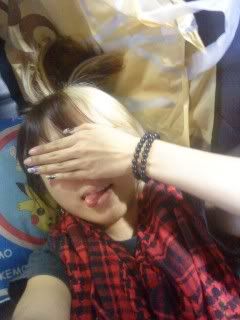 and now. my day was actually better, but something jus happened in around an hour ago. Made my day.

I am a happy buip again ^^/