Dinner out~~~
*groans* I have driving in another 10 hours or so.
Anyhow. Driving was alright todayyyyy i guess...somehow.
After during driving i had a spontaneous urge, and i manage to send out messages and pull together a last min schedule XD

changed my outfit tons of time today.... fail. i've never changed so much before.
did something simple~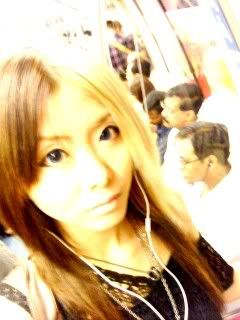 went to cck to pass wayne his stuff that he has been loadin at my place~ damn heavy.
After that detour to bugis to get stuff from Doll because she say she cannot use them anyway~~~
she is sho naiseeeeee ~~~ *huggles*
and i also got to see her new hair 8D jealous okayyyy. *poor* hahaha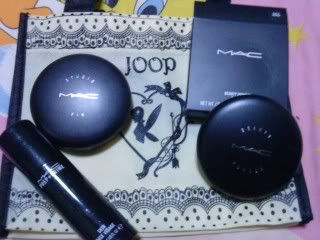 After that went over to clarke quay... I THOUGHT I WAS THE LAST TO REACH. turns out davis was the last one -.-;;; sooooo went to saizeriya for dinnerrrrr /0/ yay~~~ it was naise and filling and we hung out there to play MH again. rofl.




YAY HR3 rushed by my personal MH crew hurhur. rofl... not my effort. somehow...feel damn sianed about it... but at the same time damn shuang. HAHAHA oh well.... jus try my best to finish village quest i guess ~.~;;;

after that got some Stickies for my bro and mom den relaxed abit and head home.
The night was most calming, i had the best company. The wind was cooling and the night wasnt too chilly. I wished that time really did stop den.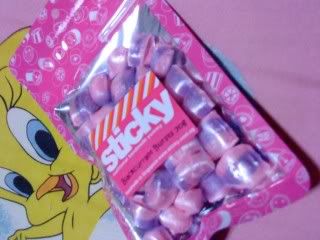 i dont know what is the commotion about really. All this for something that is non-existent, it is really tiring to even watch. I guess people do tend to believe in something that they want to hear more den whatever really happened. So what if you are victorious for now? Did you really gain or have you lost over insignificant things?