Comifest 2011
Ahahaha YAY~~~
Yesterday did Sheryl's Obelisk version @_@ was quite zoned out and rather nervous cos

1. I m rather boobless compared to her
2. it was rush
3. i fucked up the last time i did Sheryl [redundant stress and pressure]

I hope I really did good this time 83 i was quite pleased with myself, but still others opionions might differ so yeap 83

I din really go through the event area, but i know there is the wedding area on third floor... I wished i went through it and seein Chiroru dressed up in one of the dresses jus makes me jealous .A. cos i liek wedding dresses alot.

I still like long gowns and stuff, but i've developed a love for short ones like the one that Tsubasa wore in her wedding 83

you can see it here :
http://www.youtube.com/watch?v=rtEDM6kLxL0

ANYWAY~~~~~

i woke up late by an hour AGAIN. *headdesk* after that jus packed everything and head over to lawliet's.
My initial plan was to finish makeup den head over to do alterations to the costume... but i woke up late @_@ so yeap.

so reached there and altered my costume, after that head down to funan with her to pick up a few friends.

Lotsa MY PHOTOS ahead 83 hur~~~
ageha make up proves to be very useful in situations like that *bwahahaha*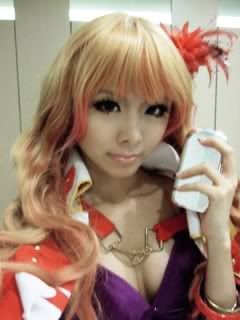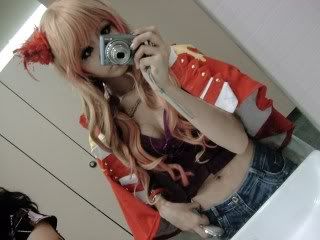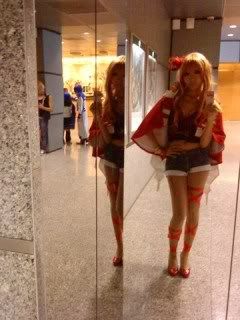 with Chiroru 8D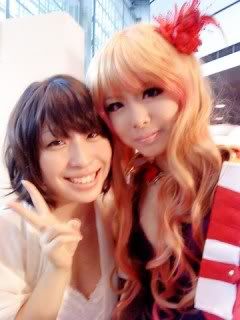 ayaya



handsum zelmerr



venven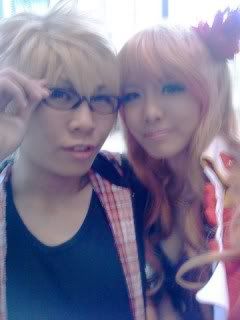 camille~
i can hash twin shots 83 shall post nex time



kazu



twinneh with ranka attachs 8D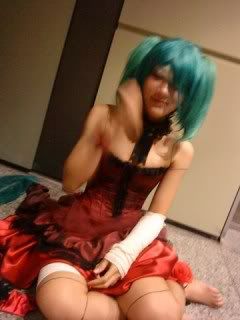 before change out



halfway done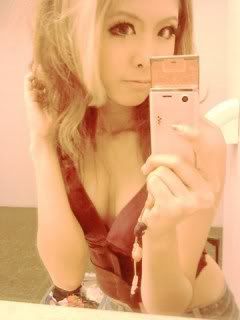 Change!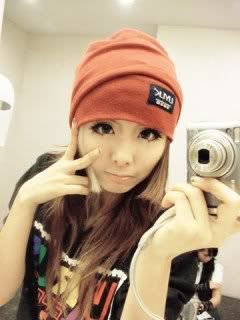 disturb~~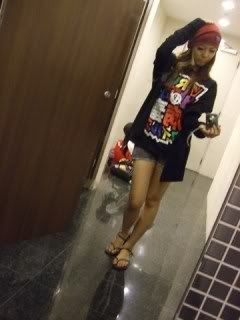 with one of the meidos from CK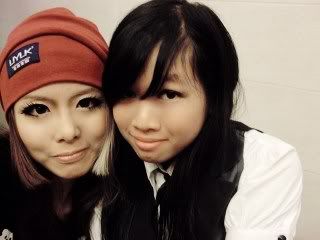 After that we went to Astons for awesome dinner /0/ proudly sponsored by lawliet.net/twinneh

==

so currently now i m havin headache + i hurt my finger with abrasion from scissors. I should have known luh cos...

headache = blurry = tighter grip on scissors = prone to abrasion.

SOOOOOOOOO YEAP.



bwahahaha it hurts luh, but ah well i m actually quite okay...

I guess this is call sacrifice for cosplay/art? ionno. hairstyling has and always will be a passion 83 even though i use unorthordox methods BWAHAHAHA

okie. time for another episode of hXh den bed tiems. driving @ 7am tmr.