weekend updates /0/
First of all,
thanks camille for giving me the ZA foundation, even though i still have one more spare 8D
and secondly, a rather belated showcase of what Davin got for me in Taiwan. sankyuu~~
besides that, he got treats for mommy also 83 i koped two, it was yumz
==
On friday*ithink*, I sat in dad's new car for the very first time 8D hurhur~~~ it was awesome /0/
lao ba driving~~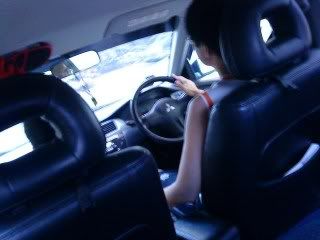 Slackin at the back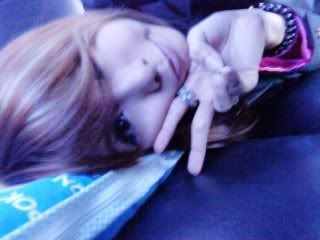 I went out early and met up with my parents @ liang court for dinner. Saizeriya. lol. they went in doubtful of the place and came out happy with the bill and food /0/ score~
lol yes people... i m no longer 1/4 blond for a very long time already.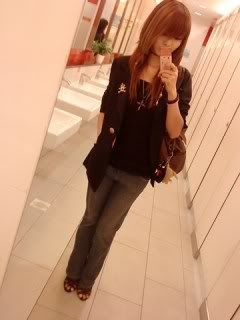 this is random but i jus couldnt help postin it
hahaha... blue ranger /0/
Spongebob toaster
me and Dad were totally for it!!! Mommy was liek IT IS SO EXPENSIVE. well... $36 i think? but the other toaster we saw was $30. So in the end she caved in to the whines of teh two old kids /0/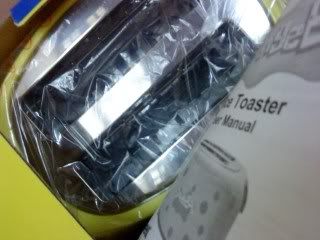 Breakfast next morning 8D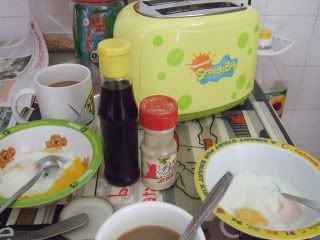 awesome much 83 teehee~
Mommy at work for breakfast 8D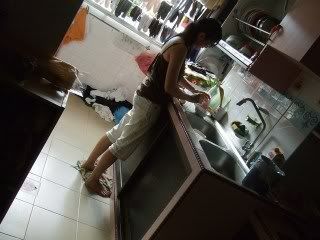 ==
On sat
met up with camille for photoshoot and venven was saikang /0/
After that met up with elaine for lunch /0/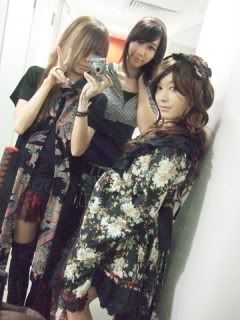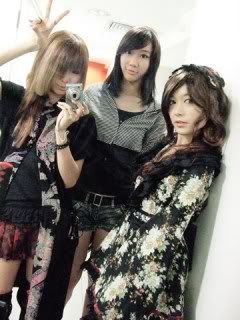 That day's lugguage was super packed. LOL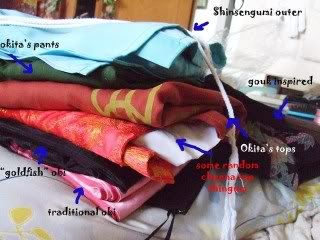 had to bring two outfits. One for shoot one for work.
After lunch, rushed down to orchard central to work with peggy 83
Its been quite a while since I have worked with her... the very first time i know her was through a cosplay job too 83 back den I was only 16 and rather horrible in cosplay too? HAHAHAHA
cosed Okita from Hakuouki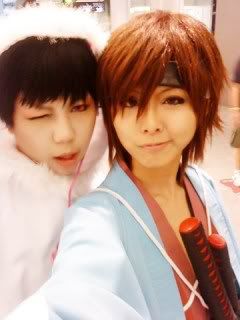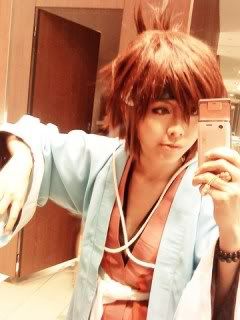 AHAHAHA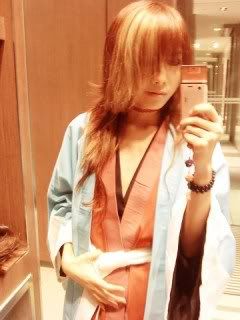 ==
On sunday, we decided to do somethingelse. Just dress up and not cosplay... hahaha
wig transformation /0/
Before
After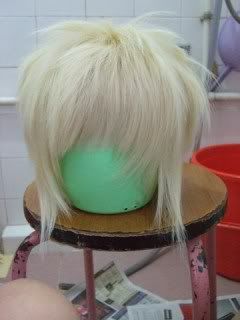 solo shot on the train for makeup check cos i was doing make on the train *again*
Camwhoressss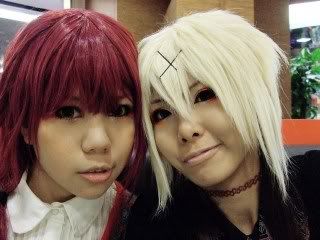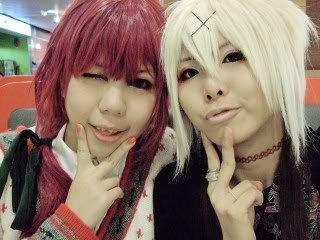 went to jus acia to eat... their prices went up @_@ homg luh.
but anyway. icecream was awesome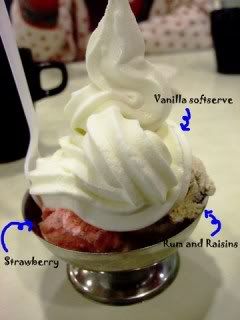 Heyheyhey~~~ more narcissistic pictures~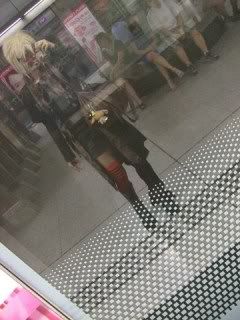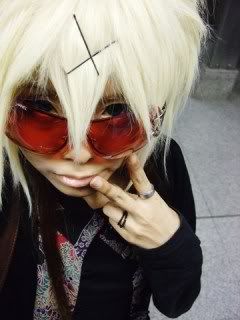 outfit for that day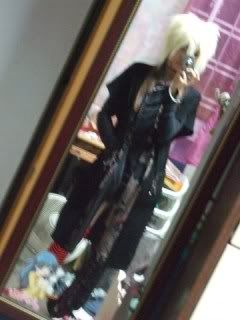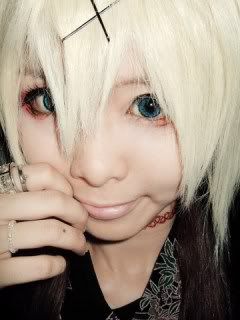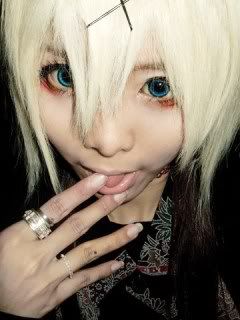 fanservice~ HAHAHAH!!! some people still cant figure my gender. lol
==
On monday, was my driving test. I really thought that I was going to fail again... serious. but i passed.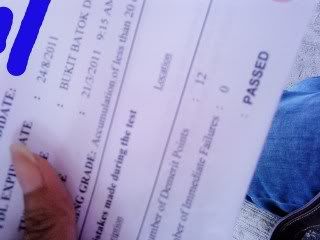 hahaha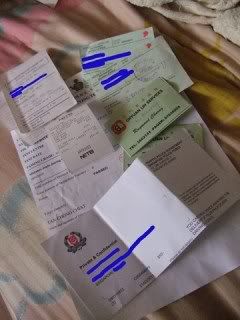 Drove my parents out to wash the car and collect water... mad scary @_@ lol.
i have no idea how to park in the open. 8D;;; *phail*
==
Thats about it I guess.
Nowadays I am just busy playing Treasure Island on FB with Suying and Davin, twinneh joined recently too.
I m jus too sick nowadays. Was having runny nose for monday and today, i m coughin like insane with block nose. HAHAHA... I feel fine though, aside from all those problems. I think I even good enough for sports. HAHAHAH