Andrej Pejic of AWESOMENESS
With androgynous looks and frame, he is just about the wanted model by everyone.
Name: Andrej Penjic
Nationality: Australian
Hair color: Light blonde
Eye color: Green
Date of birth: August 28 1991
Place of birth:Tuzla, Bosnia & Herzegovina
Height: 6'2" ; 188cm

He is another Virgo *happy* and he is only 20 this year =A=/
He models for well-known designer brands like Jean Paul Gaultier , Marc by Marc Jacobs , Martyn Bal.
As of April, 2011 he ranks no.11 on the models.com Top 50 Male Models list,[10] and he was ranked no.98 in FHM magazine's 100 Sexiest Women in the World 2011,[11] an 'award' that caused controversy with a homophobic subtext that was removed from FHM's website[cited from wiki]

His twitter : http://twitter.com/Andrej_Pejic

Whatever his private life is or attitude is like, I am not going to judge on it. I admire him purely for his looks and his modelling photos.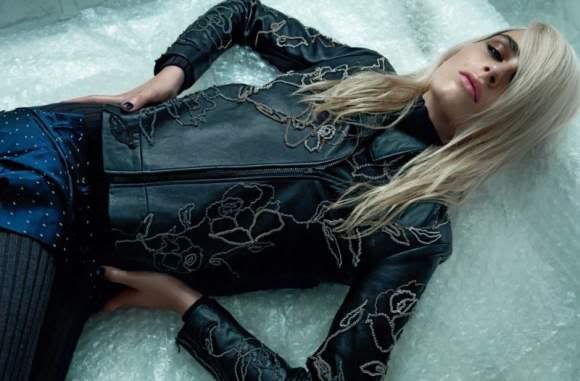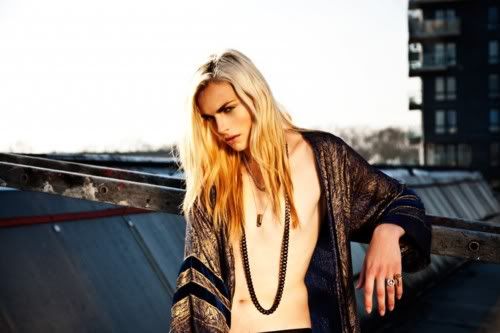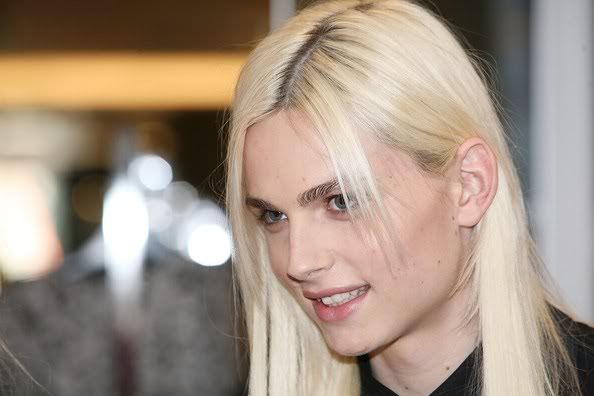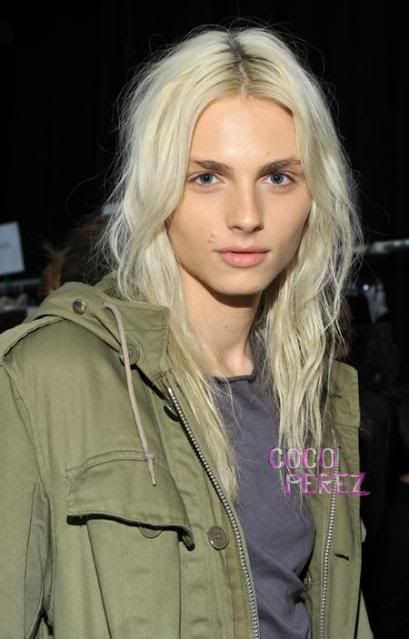 with Karolina Karkova [you can see that he is actually quite masculine here]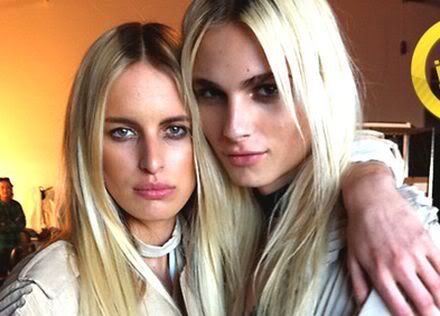 interview


He might look like any other female model, but he is a male which makes it so damn special.
I just had to share even if people already has long known about him since he's been modelling for 3 years already.

==

its cosfest day 1 and i m rottin at home. kinda happy though... cos i would have died under this weather.