Update on weekend and Review~
YEAAAA ROKKU GYARU BABY~~~
prolly a style which is very suitable for me XD *gets slapped*
Anyway~~~ my weekends were one hell of a packed one.
On sat, I had to work half day and after that, I went home to change and off to orchard i go~~~ to watch twinneh perform, but i missed it anyway XD

Went to collect my garnier light roller[say byeeee to dark eyesss http://www.blogger.com/img/blank.gifXD cozycot mall @ $10 only] and my maybelline babylips [cozycot spree @ $3 only]~ woohoo~~ awesome buys.
Since garnier light is a back-date product, i guess i dont really need to review on it.
However BABYLIPS ARE NEWWWWW XD
Their packagin are so awesomely pop that it reminds me of cocolulu XD

Here is the packaging~~~



I chose Orange, because it was for chapped lips. I am someone who is SUPER LAZY to do shit to my lips... for example, exfoliation... i prolly do that like... four-five times A YEAR? hahaha i just cant find the motivation to.

so usually when I put on lipstick/gloss, it is horrible, cos after 1hour or so? it dries are like crazy and starts chappin...mad ugly. so i rather not put anyway usually hur~~

but the experience for baby lips was different.
My usual lipbalm would be LIPICE, it doesnt really go well if you top gloss/lipstick on top.
Babylips kept my lips moist throughout the whole shoot and my lips looked fine with jus a coat of lipgloss~

So here is an impromptu picture review that i did like... two hours ago.
I specially left my lips unmoist in mah airconditioned office for 10 hours. LOL. big sacrifice much *frips hair* hahaha~~~ joke. I dont have any makeup on, so excuse the skin condition and yea, my lips are abit uneven.

Before babylips
HIDEOUSSSS hahaha dammit. Its like zoomin in on your pimple or opened pores *gross*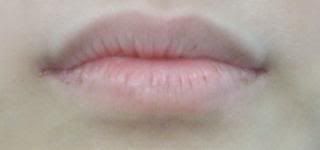 half. the effect is like DAMN OBVIOUS? no joke.



tada~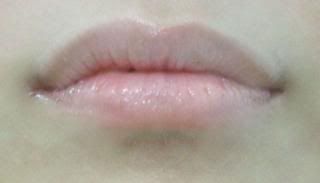 lol. hope you guys enjoyed that, and found an extra solution for your lips~~
(*^3^)/〜☆


Available in four tempting flavours:
-Energizing Orange [this is the one i m using]
-Smoothing Cherry
-Menthol
-Anti-Oxidant Berry

other pictures for that Saturday

Shootin aya performin from the top with phone camera /fail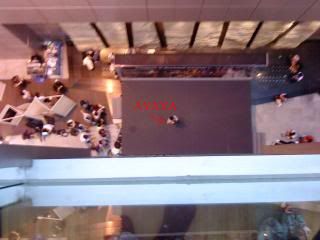 hahaha random dressup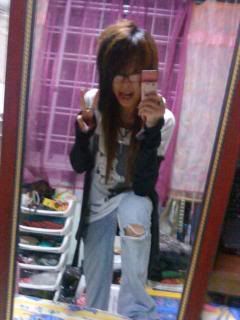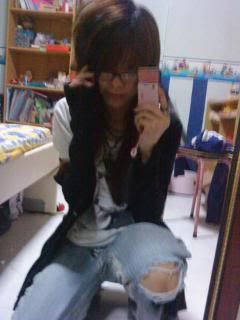 ==

On sunday, went for interview @ NTH. Sae-san was totally beautiful!!! She did not have makeup on and is still prettyyyyy ε=ε=ε=(艸゚Д゚*)
Kawaguchi-san was attractive too hurhur~~ バタ へ(〜▽〜へ)))Ξ(((ノ〜▽〜)ノ バタ

Anyway~ NTH is a magazine release along with BGBS photobook.




inside BGBS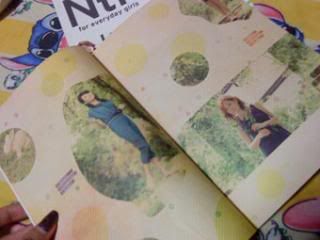 NTH reminds me of a cross between Singapore fashion mags and Japan fashion mags.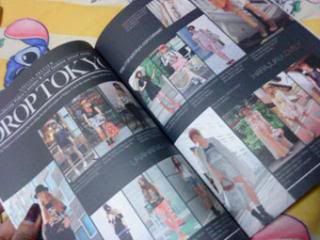 Sae-san~~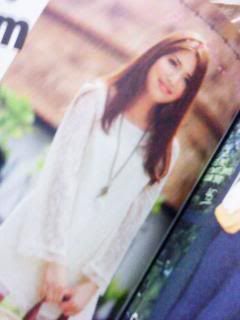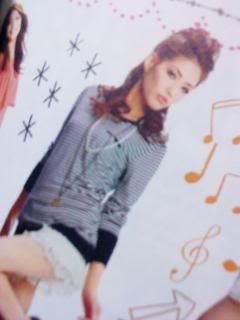 Co-ords intro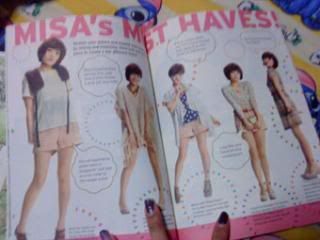 Hairstyling guide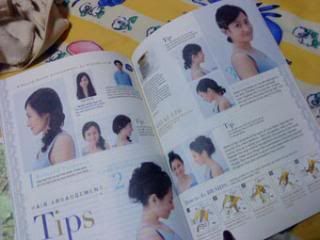 Simple make tips [not full make guide]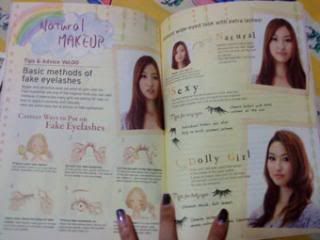 Random polls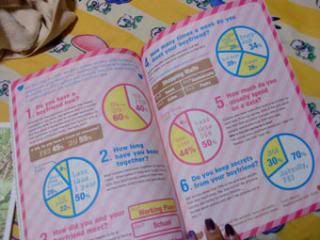 It was a pleasant experience to meet them XD hope i get the chance to see them again.

after that head down to attempt to watch twinneh perform again.

ATTEMPT SUCCESS! hah!
I even got to meet tokby, who passed me TCZ cards~~~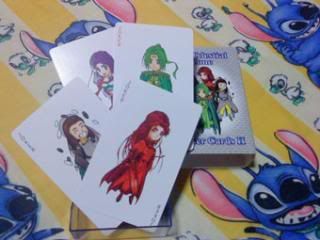 Elaine also gave me love more masks and other masks~~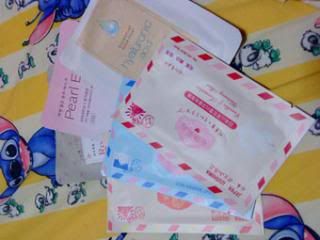 and some skittle lipbalm which i did not take a picture of.

was so happily bitching and chattin with Kyon and Tokby that we totally missed the cosplay competition results... HAHAHAHA
twinneh's dancing was epic.. she looked like she forgot the steps again HAHAHHA

After that, went for a shoot with Jimmy+assistant, twinneh, cammie, erika+friend. lolol. met brian[another photog] and locke[came only AFTER the shoot lololol] there.




location was awesome and the pictures were GORGEOUS~~~
Shoot pictures

More camwhore pictures~~~ i did an short updo cos it was so hot after the shoot.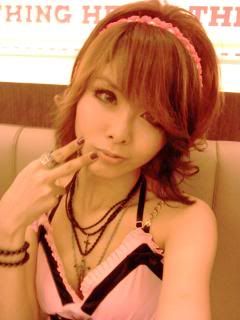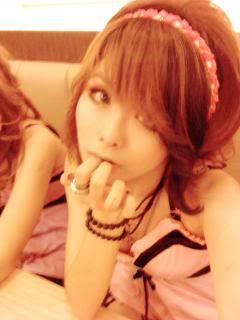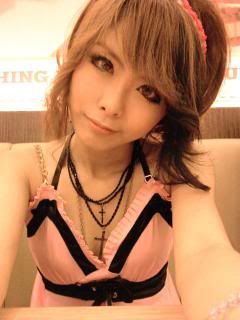 with twinneh~~ we are wearing the same babydolls from Golds.I jus different colours~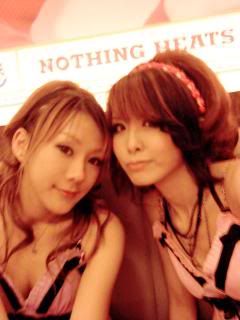 died on that day though, and still dying.
walking in 15CM heels for 6 hours is NO JOKE. hahahaha

I should really get to doing my reviews... i've been so awesomely lazy that... look at the stack of stuff mannnn



will be hardworking soon... and i need to redo my blog layout OTL