Sign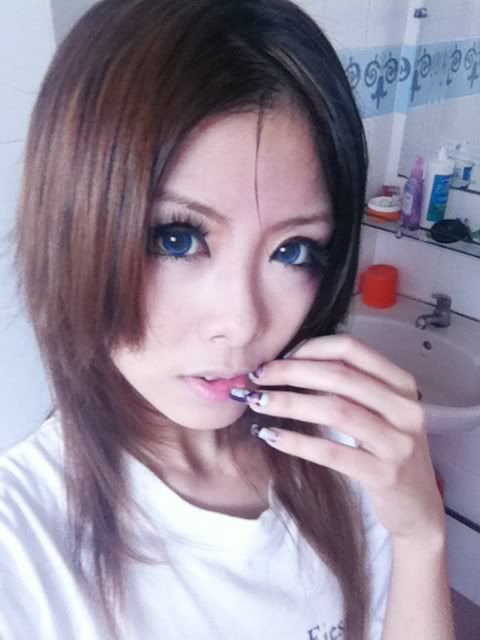 Before heading out for a shoot.
This is probably one of the last few sane post that I am going to put up.. okay not that all my posts are sane anyway.
Things have happen and changes took over but I will be fine, or i hope i will be.
Outfit for some random day, tried to go for that chic style. lol. fail but i still like it.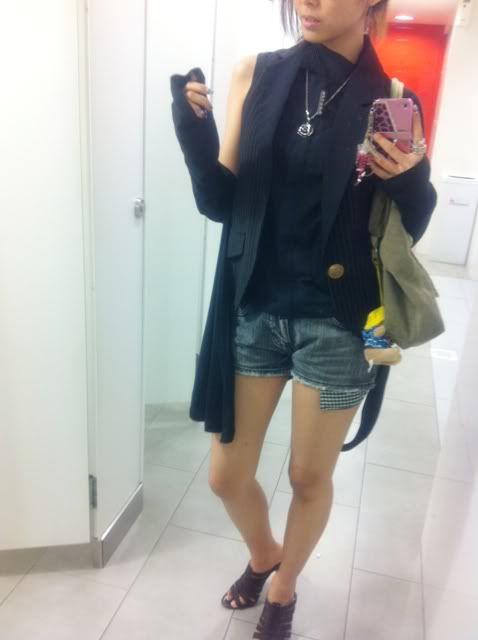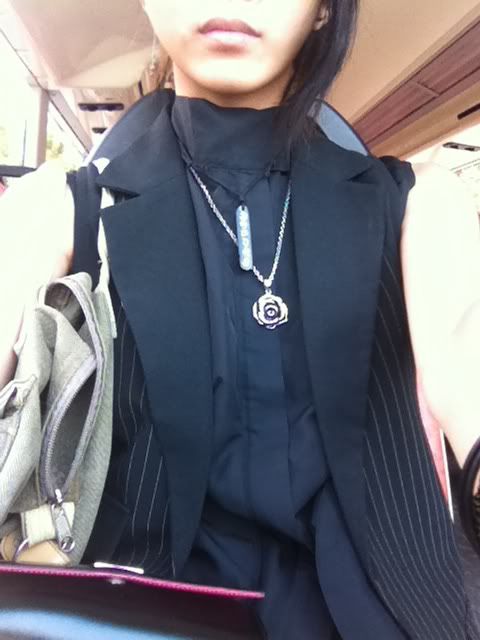 Tried out marbling. I am going to redo my nails and hopefully take a video of the process??
Not really neat but some of the results are pretty
Tried the footmask from Watsons the other day... I would say it is a temporary solution and I have gained a pair of toe socks. LOL
==
My mom and dad are excessively shopping from Gmarket nowadays...
I tried out the crack nail polish my mom got... worked like... a little charm. Like... SO FREAKING LITTLE. HULLO?? from far you cant really see the cracks.. i still prefer the OPI one that twinneh lawliet got me.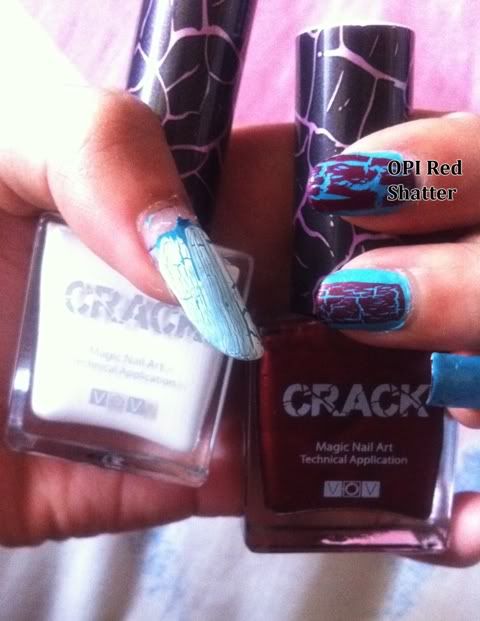 ==
lots of camwhore pics from shoot. Dont ask. lol.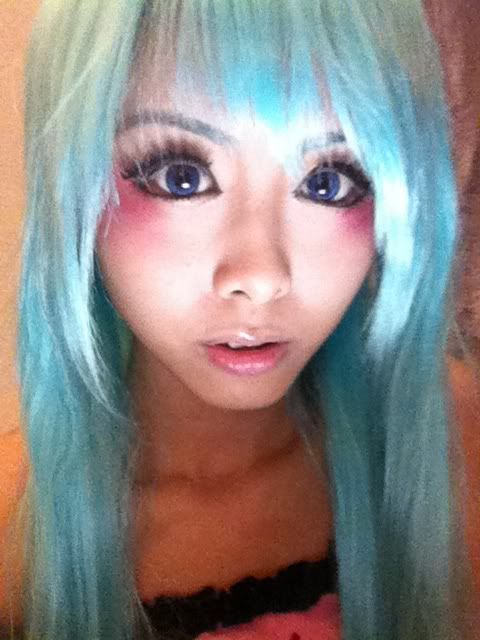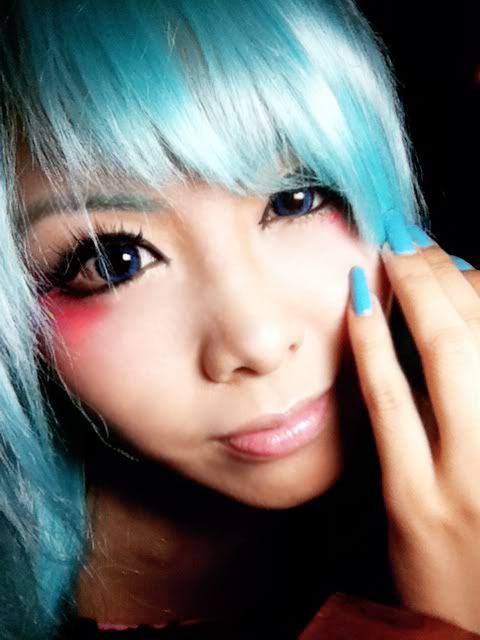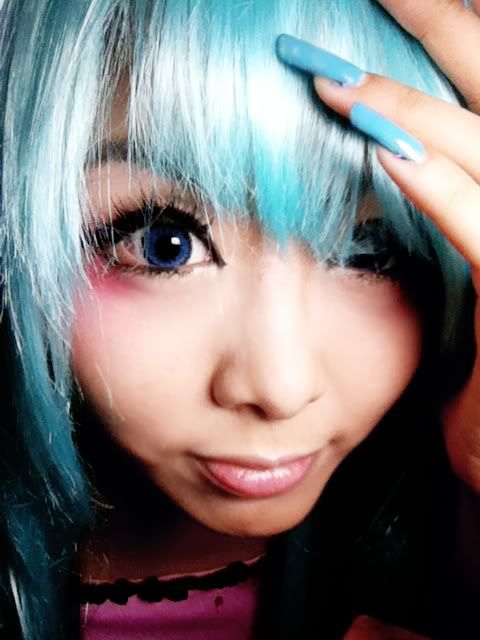 overexposure started gettin crazy cos i was playing with Geno's lightin hahaha you will see what i mean in the last picture...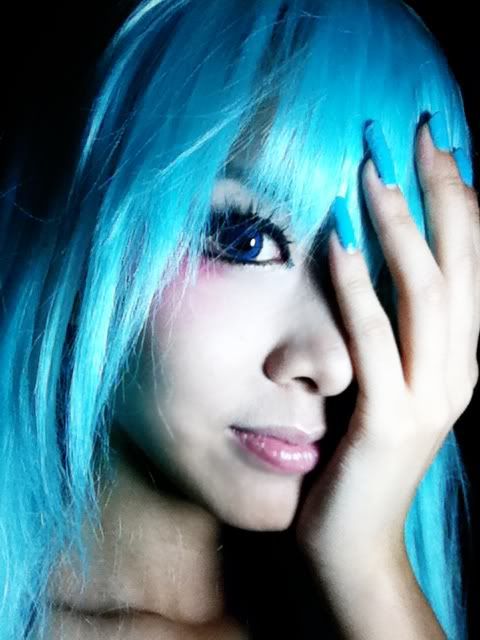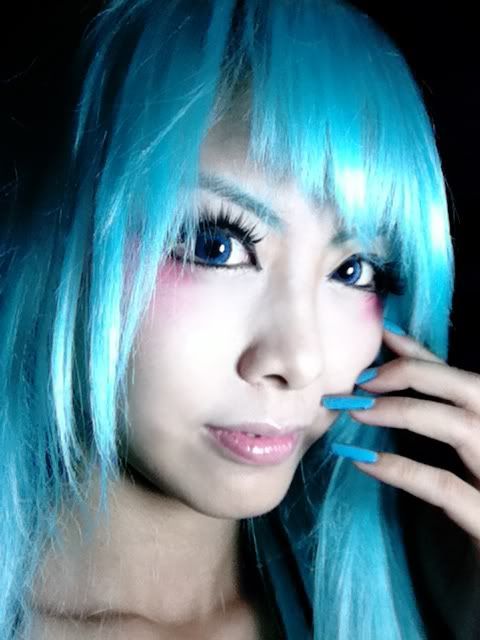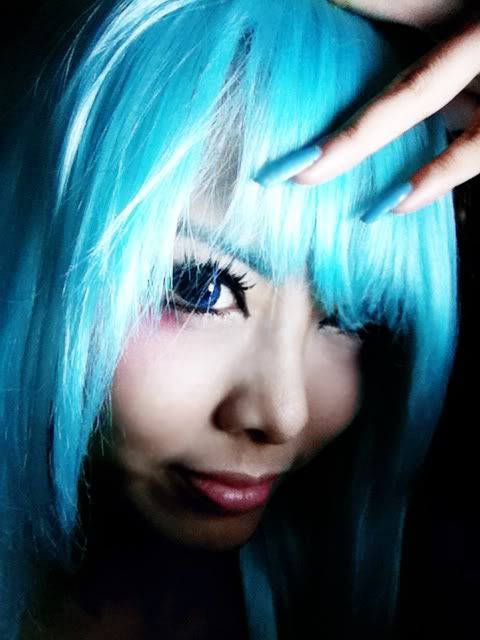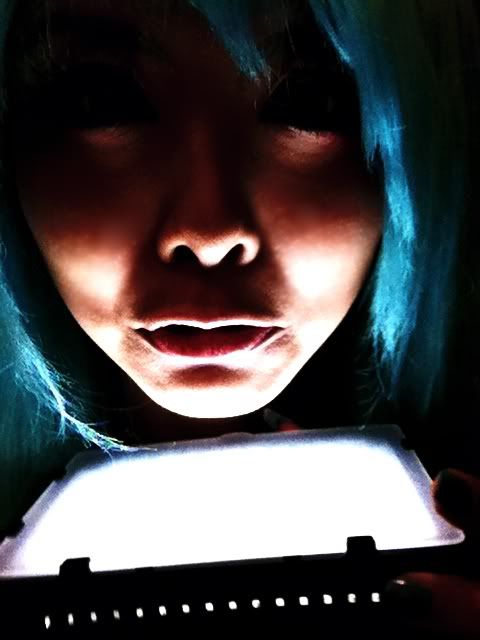 TADA~!
==
For those who have been following my twitter, you would have got to know that I am abit wonky over the Adam Couple in We Got Married [GaIn[BEG] x JoKwon[2am]]
Recently I am addicted to the song Sign. It pretty much explains abit of what I am going through...might i highlight the point ABIT, in case some people's thoughts start flying too far. The change change part mostly.
Recently someone noted something about me and pointed it out to me, I am pretty much pleased about it.
I m very lyrics focused. So if i like a song, it is not only the melody, I choose the song mostly for its lyrics.
I swear this is fucking beautiful.
JoKwon and GaIn's ballroom dance, it just touches my heart so much. Yes, I am envious of the Adam couple but at the same time I m happy to have seen them and happy for them.
and 2pm,2am,Beast had their represents to do a cover of Sign... it is rather cute
of course, JoKwon inclusive and doing GaIn's part hur~
This is why the adam couple is cute.
of course 2AM did alot of parody dance for alot of songs but that will be the next time.
ps. Loving JoKwon's hips hur~