Nuffnang Blog Awards, Here I Come
i'd never a proper nuffnang memory really. What i had being a nuffie was just two events. The nokia oki workshop where i met fellow lao jiao coser @ Kaika [from
The Cosplay Chronicles
], and a movie preview where i dragged twinneh Lawliet [from
Living for sake of it
].
Thats all I can remember.
So~~~ I decided to go with the other topic, Nuffnang Blog Awards, Here I Come!!
Here are my Top 3 reasons to attend the Nuffnang Asia-Pacific Blog Awards 2011.
Reason 1: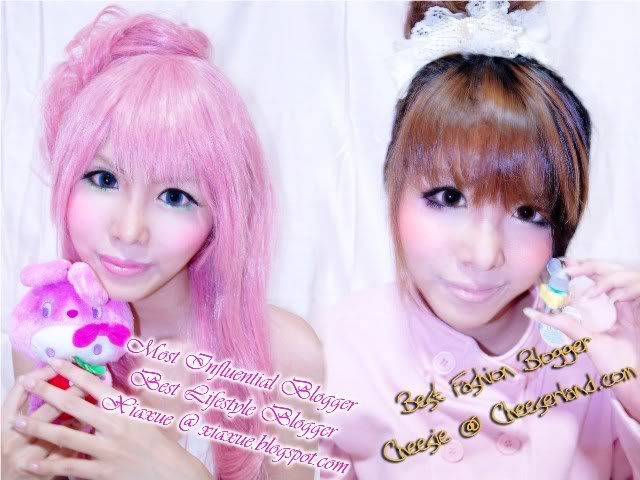 I think the picture is pretty explanatory. I WANT TO SEE XIAXUE AND CHEESIE BAG THEIR WELL-DESERVED AWARDS...ok and to see how cheesie is like in real form ahahahah.
Vote for them here
you can cast a vote every 2 hours 83
Reason 2: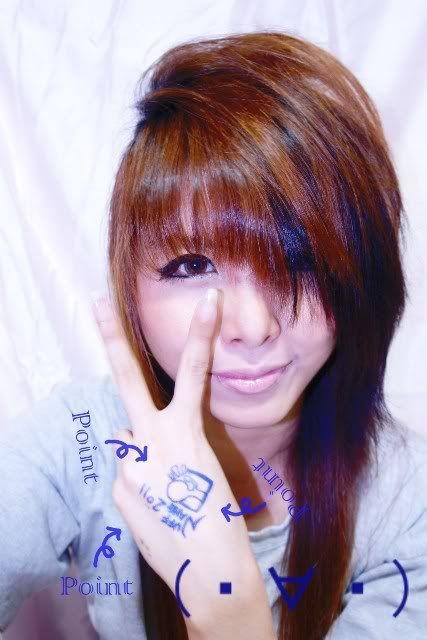 BECAUSE I NEVER GO BEFORE! *typical singapore declaration*
Well, since it is a invite only event, of course i've never been to one before.
#foreveralone #foreverleftout
Reason 3: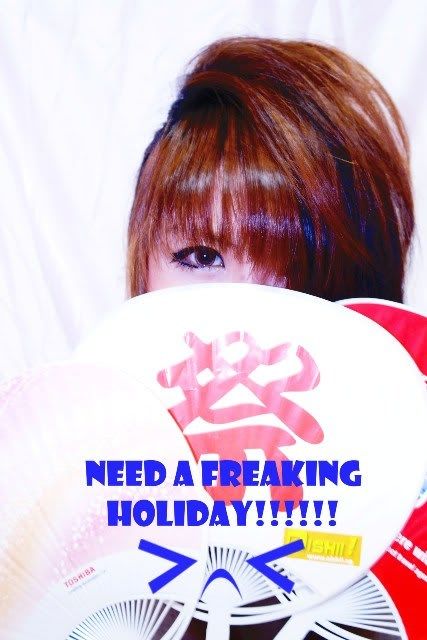 YES I NEED A HOLIDAY. Away from this country and everything. It doesnt help when your parents have gone to Korea and China, when they chuck you at home for 7 days and 4 days respectively and leave you to wallow in sorrow as they enjoy themselves overseas. I WANNA GO OVERSEAS TOO. well... lodging is expensive *stabs floor*
ALL IN ALL....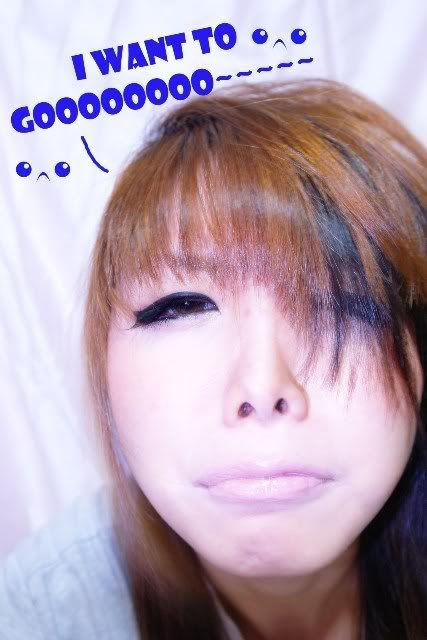 Come 16 December 2011, 500 bloggers from around the Asia-Pacific region will flock to Kuala Lumpur, Malaysia for the Nuffnang Asia-Pacific Blog Awards 2011 in Putrajaya Marriott. The Awards aims to not only honour the region's best bloggers, but also to bring together blogger communities from across Asia-Pacific. The Nuffnang Asia-Pacific Blog Awards is brought to you by Volkswagen Malaysia and Putrajaya Marriott.
500 bloggers..from Singapore, Malaysia, Australia, Phillipines, China, Hong Kong, Thailand... MORE NEW PEOPLE TO MEET 8D who will pass up the chance right?
now...i will sit... and hope and wait. rofl.
========
More NG pictures and stuff
Xiaxue imitation:
- pink hair YAY [recalls the hair i molested @ tangs bwahahaha]
- hello kitty
- white top [she's always in some pure colour range clothes which i happen to lack. fml.]
- inspired makeup from picture [pink lips pink cheeks hur~]
original Xiaxue:
shopped myself to look like XX but of course ultimate fail. HAHAHAHHA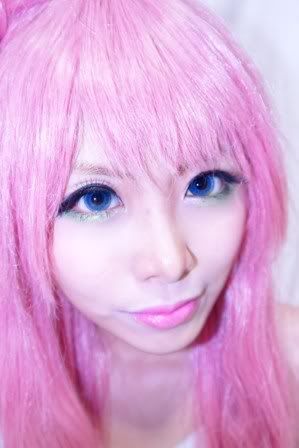 normal ones [well i saved my skin though 8D]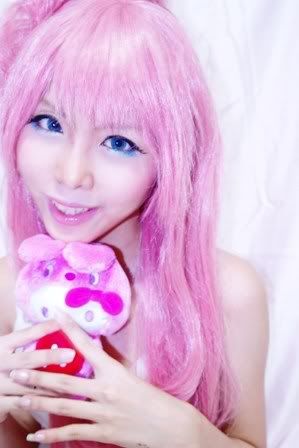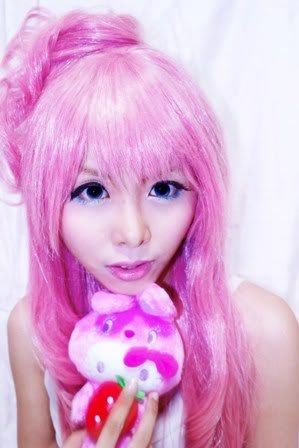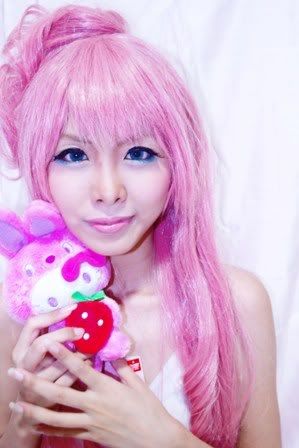 Cheesie imitation:
- BUN HAIR, she does so many bun hair examples that i think it represents her /impression
- mouse with cheese. cheese. well as long as it is something with cheese 8D
- pink jacket. I had zero idea, so i jus picked something nice.
- inspired makeup from IMPRESSION [orange cheekies and nude lip, she looks damn good in this combo]
Original cheesie: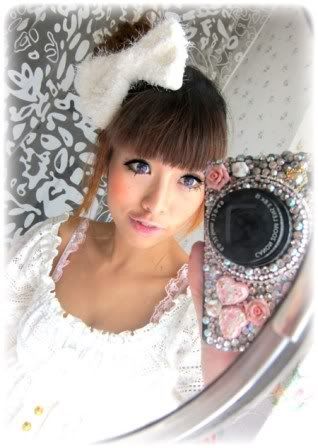 one extra from cheesie poseur cos i suck so bad when imitatin her. I CANT SMILE FOR NUTS, how the hell do they always smile so much be it their photos or adverts? I get all cramped up from smiling, ALWAYS.
and end up like this...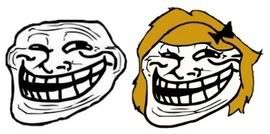 my jawline doesnt help much either.
I couldnt do a cheesie fringe though... cos of my original fringe style...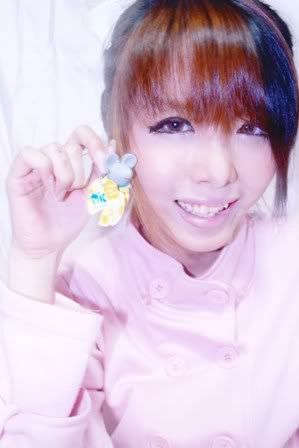 Here's my original fringe style. VISUAL KEI NOT DEAD OKAI!!!!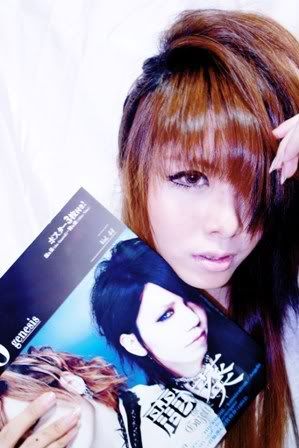 some random camera plays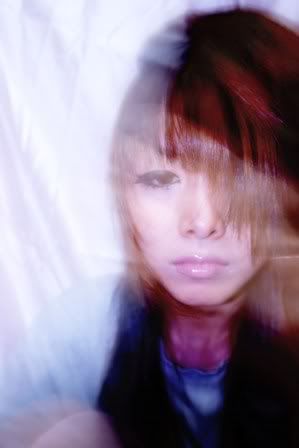 and... troll face. wtf.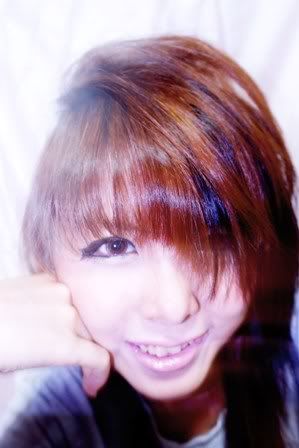 Honestly? I had fun imitating Xiaxue and Cheesie that I feel the work is all worth it. *laughs*
I hope you guys had fun laughing at my attempts too. 8D copy my idea and i hope you get piles *empty threat*
now tiem for bed.
Nex post[in another two days?] will be another advert and a mini giveaway, so watch this blog 8D