Derp hair posts v.01
Because I was so freaking bored back then while watching dramas and movies+animations that I ended playing with my hair WHILE watchin lol.
All the styles below are done using clips + tonging, zero hairspray.
dont judge me. i m just bored. All my faces are covered because i got no makeup #selfconcious
All with close up with exception of the last one 83
Normal Curls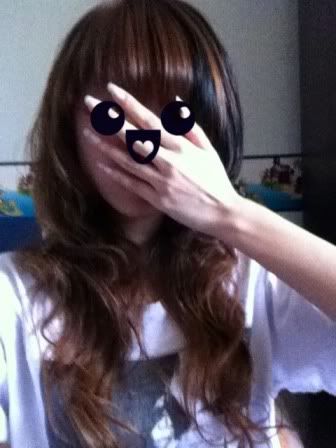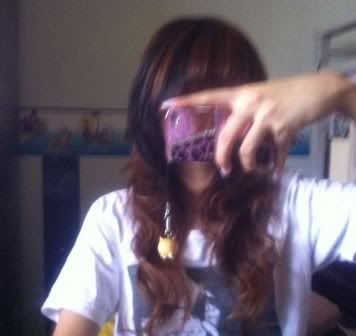 Up-do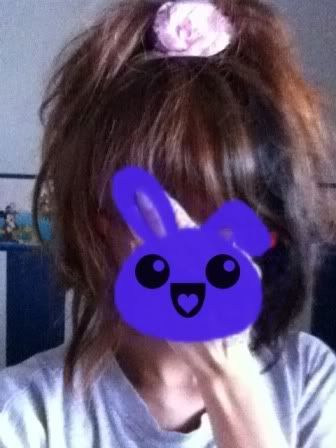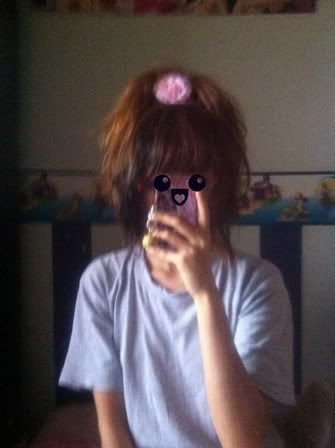 Side style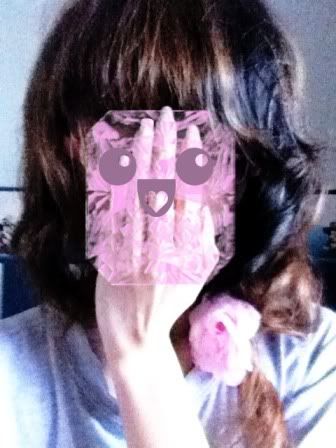 Short bob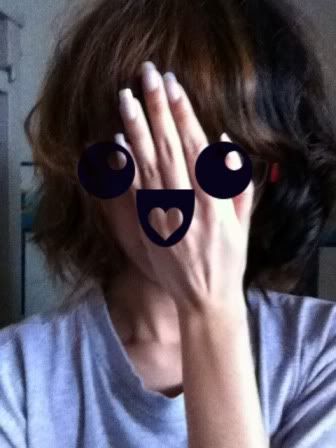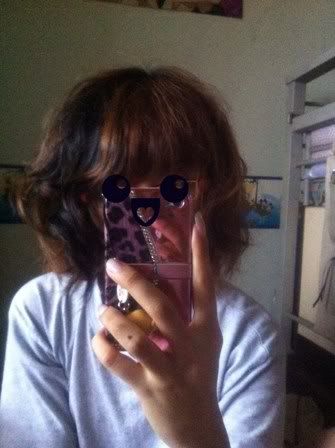 Mori
I've been way more obsessed with hairstyling than I was with makeup... Afterall, I've styled wigs even before I started learning makeup seriously *laughs*
a picture of me with make~ @ Eliina's assessment as her model. Her assessors were real assholes.
A short bob with strips~~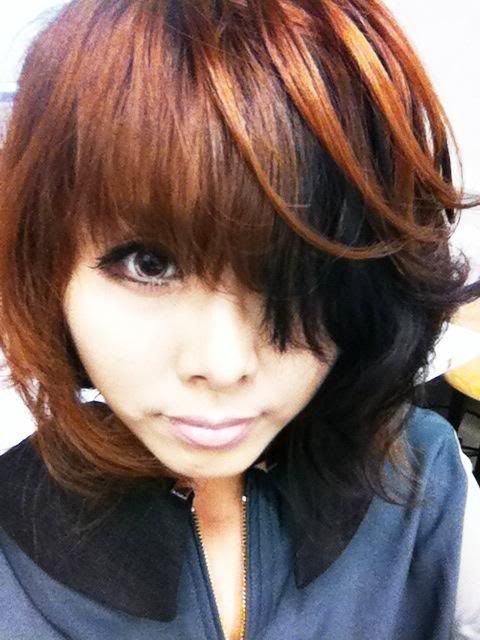 thats all for nau. I need to wriggle back to my corner and stone 0__________0