Derp hair post v.02
So what actually happen in the second half of the cny day? nothing much really. caught my cousin sleeping and took a picture with him just before i left my grandma's place. *laughs*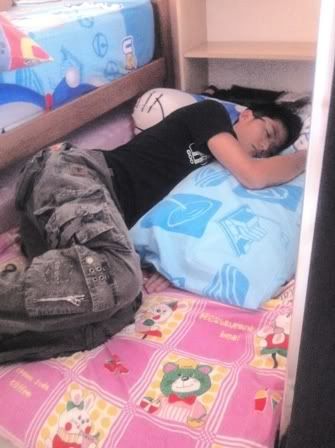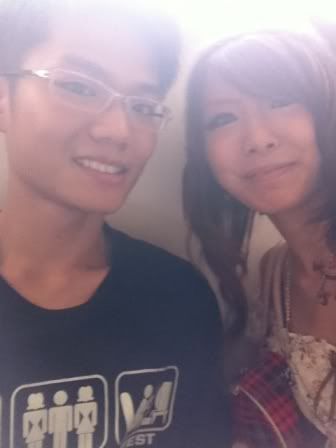 ==
Last thurs, won tickets to screening premier of "We Not Naughty" from ChurpChurp and guess what~~ Cookie from
cookieologic
was also one of the winnerrrr~~ so we met up there to watch the movie together with our dates~
I dont have photos with cookie but she does~~!! my photos ended up really bad so i did not keep them
see whom i met there too~~~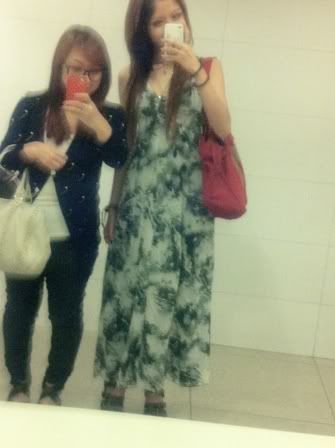 yep~~~!! Nadia from
nadnut
One of the peeps i've met at napbas~~ a very warm person and definitely no airs about her. She's so nice that i m always like @A@ everytime i see her~
camwhore camwhore~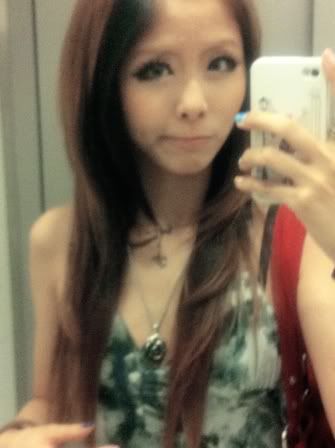 The movie was alright in my opinion... definitely a butt-hurting experience... its about 2.5hours? Cant recall but by the end of it, all of us were butt-sore and ready to get the hell out of the theatre and grab late dinner.
Maybe give the movie about 3.5/5 I guess.. It is still relatively funny with all the typical touching scenes that you can find in a Jack Neo production. Same few main actors, same story progression.
==
After reaching home, I decided to play with my hair abit. churning out DerpHair v.02 /0/ woohooo~~ its derp and you cant stop me~!
Pic spam ahead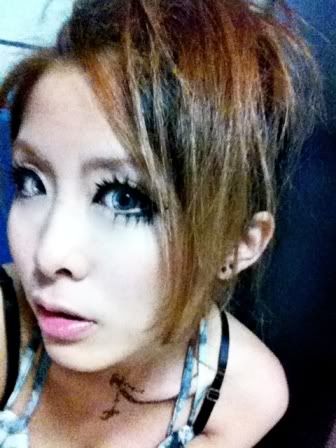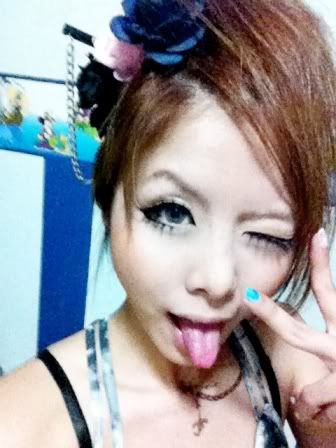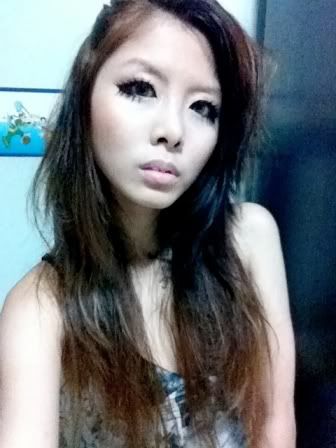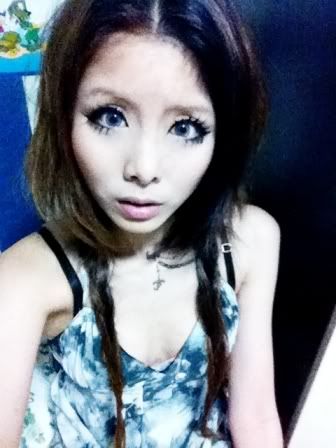 ==
because I can has more unrelated pictures of overexposure *flex*
awkward looking faceeeeee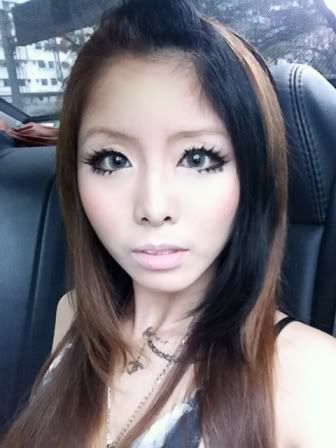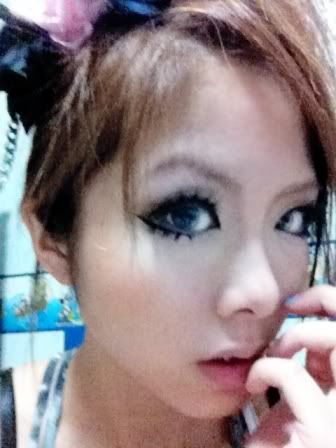 eye make of that day~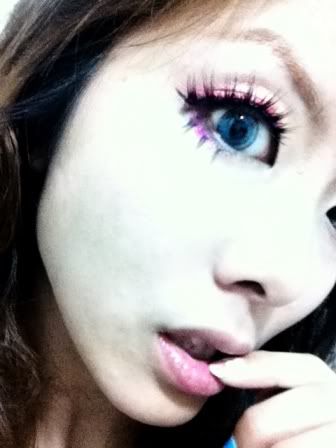 ==
Fell sick again and feeling so lethargic from the medicine but I have another 1.5days to heal up cos I have two shoots coming up soon.
I promise that I will clear the napbas backlog *flails arms wildly* soon, soon *flops on the floor*
In another news... GUESS WHO'S GOING TO SPRING TAKAI TO MEET GERO~~~ HURRR
and I will leave you with a vid of Gero and Faneru~~