Youth is Everything
[sponsored review]
Gong Li. One of my all time favourite actress~~
Ever since i've hit 20, I've been trying to take care of my skin extensively due to the amount of times of the make i've done.
I dont wish to look like someone beyond my age, for example, looking like 27 or 28 when you are only 22. I've seen people like that and KNOW people who look like that, i just feel that I shouldnt be like that.
So far, my efforts have paid off and people always put me in the age range of 18-24 of course the latter happens more often, but it is fine since the age difference isnt alot. Still, the times of them getting my age correctly is quite high, so i m happy I still look like my age to people.
Looking like 28 at the age of 40over is one of the things I admire of Gong Li besides her acting skills and asian beauty.
Her secret? Skin care~
She is one of the ambassadors for L'oreal Paris, because she IS worth it.
About L'oreal Paris
The French brand, L'Oréal Paris, one of the world's top beauty care brands, offers men and women on every continent beauty and personal care products that incorporate the latest scientific advances.
==
On to the main topic~~
I was one of the few picked by Nuffnang.sg to review the samples given by L'oreal Paris.
One of their Latest Products
L'oreal Paris Youth Code Boosting Essence [Pre Essence]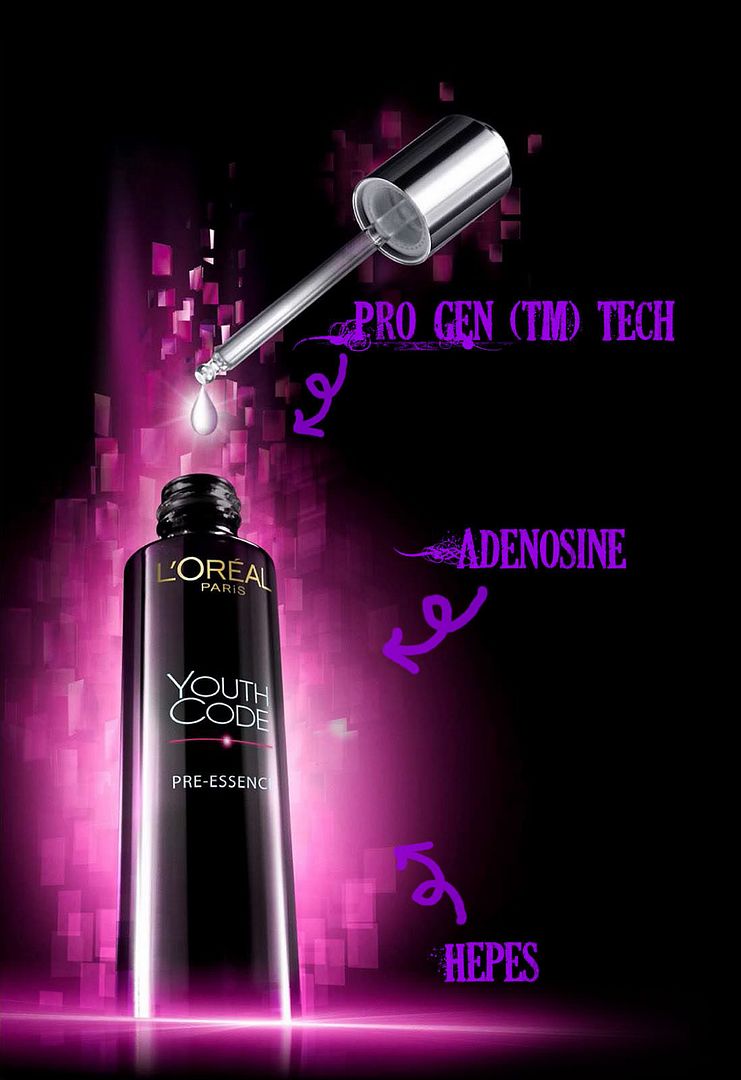 Basically, this pre-essence is used for prepping of skin before any skin regime [mask, moisturizer etc.]
Through ageing, our skin will slow down in its repair and YouthCode is made to optimize and speed up skin repair to give us our youth skin again.
- Pro Gen Technology is used to restore and increase the regeneration genes which is involved in our skin cells renewal
- HEPES, Hydroxy Ethyl Piperazine Ethane Sulfonic acid, is a pro-exofoliating agent that preps and helps the skin in absorption of nutrients
-Adenosine is a huge favourite of everyone i suppose? It is an anti-aging ingredient.
This was the sample given~
Herp Derp~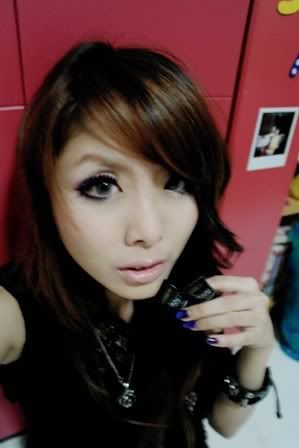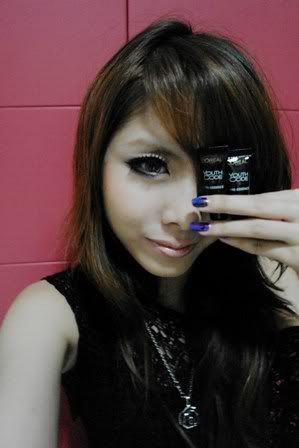 One drop of the product is sufficient for your whole face. The application is smooth and my skin absorbs it pretty well
verdict: 3.5/5
To be honest, it does help your skin like stated but after two weeks of using it, the improvement is slight. I guess you will have to use it a tad longer, I know I cant because that is all I am given. *laughs*
L'oreal YouthCode Boosting Serum is now on sales at Watsons and Guardian at a price of $39.90 for a 30ml bottle, so go grab yours now!
For more information on their products, you can visit their
Facebook:
L'oreal Paris Singapore
Official website:
L'oreal Paris, because you are worth it

Are you Worth it?
Thank you Nuffnang.sg and L'oreal Paris Singapore for this review.