Lawliet's Bdae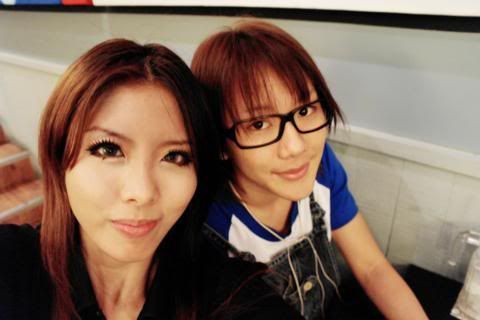 This is a wayyyyyy overdue post 8D hur~~~ her birthday was on 8th March and her chalet started on 9th 83 but its alright. at least i blogged *laughs*
better than my napbas post which never ever comes around.
Anyway i celebrated her birthday with her on the day itself straight after my work~ After a tiring week of hollering in a private event to collect money for her gift, we got her a set of macro lens+ flash at an amazing number of $999. *laughs*
Personally, i got her a couple boxes of lashes of her choice 83
The bag was a separate gift from Jimmeh and Mr Sim.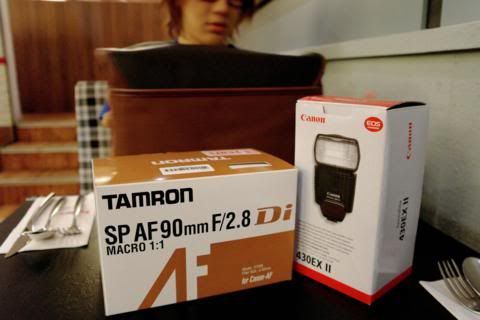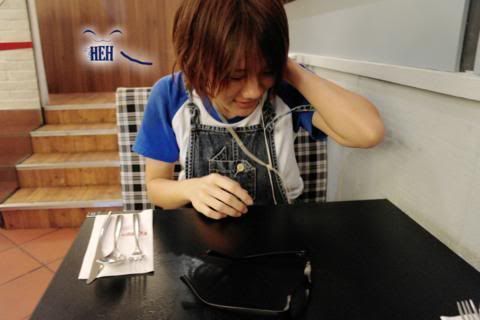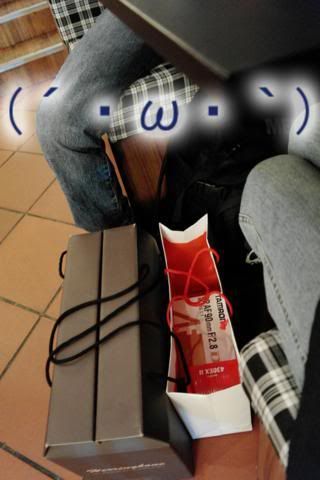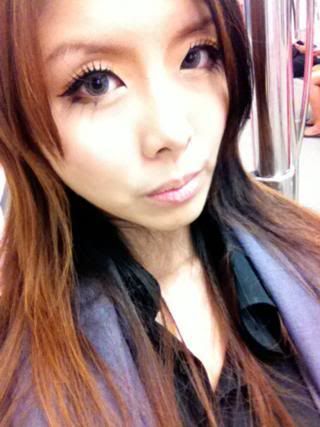 eye make for that day~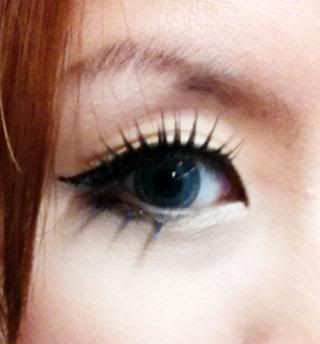 Chalet~~
of course in all the unglamness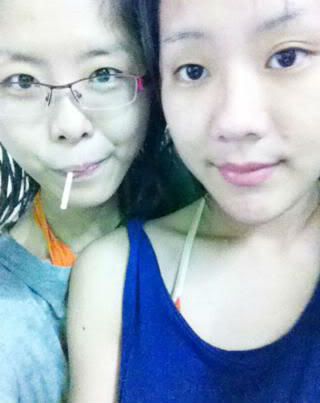 me, lawliet and Yui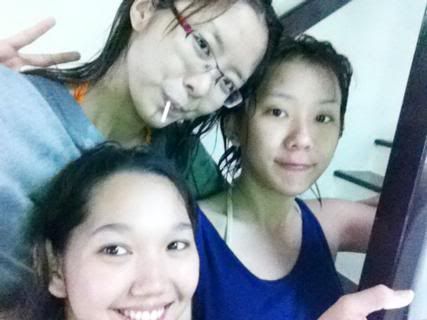 Kent and Mr Sim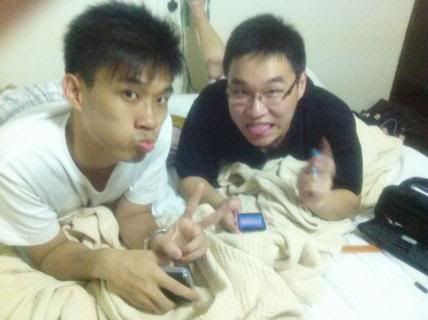 We were playing dance central for most of the night on Friday and saturday morning until Zander took his kinect home =3=;;
and all the alcohol!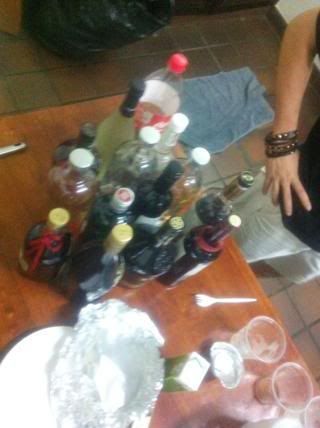 All dolled up for cake cutting~
with kent~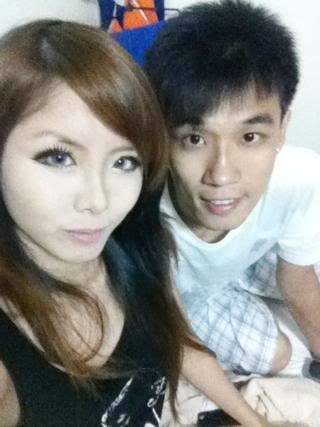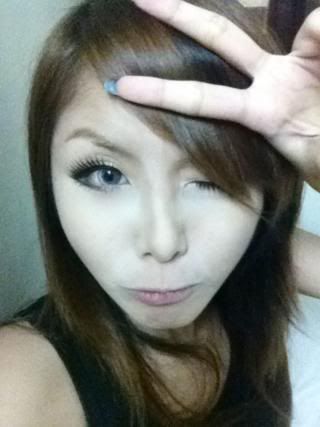 darn bored while waiting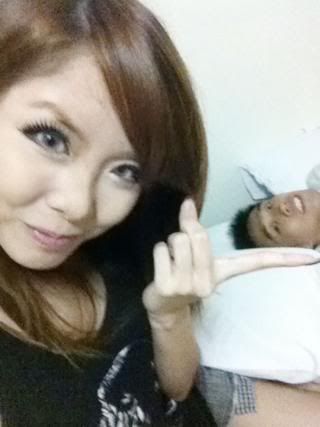 THE "TWINS" bwahahah!! Invince on left and Zelmer on right~ and twinneh bomb
the second bdae girl~ kzf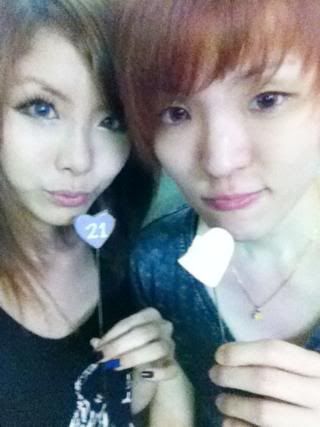 with Ashteyz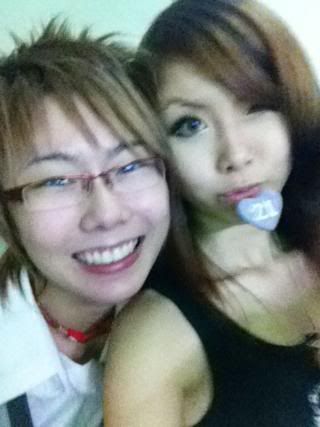 the third bdae girl~ Skye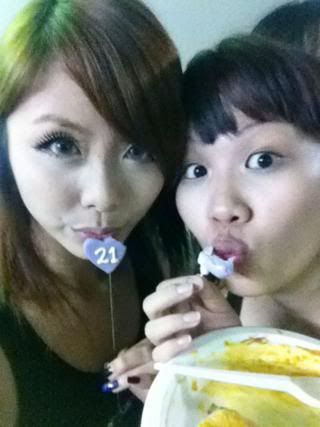 with Kie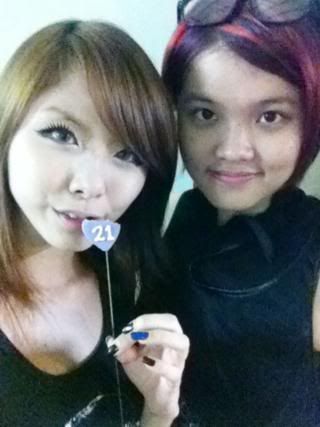 whats a party picture without Taichou's signature face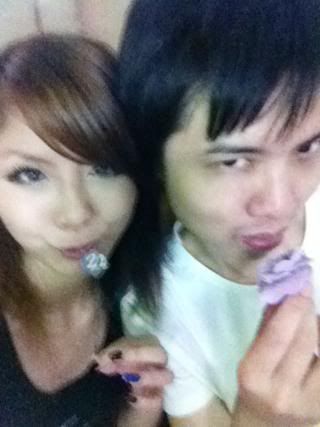 with ayaya~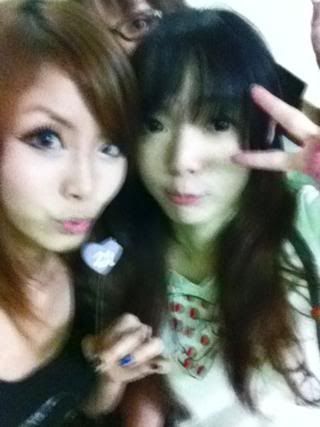 Yui chan all dolled up~
It was a whole load of crazy singing during the cake cutting... After that I left as I had to go home and prepare for the next day cos I already had an appointment. Met NEIGHBOUR on the way home~~ wahahaha!!! she is the only gyaru I know that stays near me...as near as... IN THE SAME BUILDING *cackles*
So nau twinneh is OFFICIALLY 21 lo~~~~ hurhur~~~
She has really changed alot 8D in terms of both looks, hair and attitude tbh~ For the better i hope 8D
==
jus a recap~ went to IMMG to do some filming for a make section~~repeat 3 poses 8D
with the setup~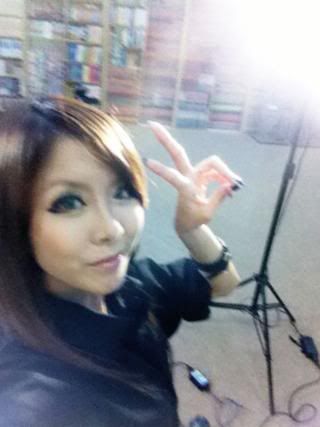 MUZ CAMWHORE WITH TEH BRIGHT LIGHTING
and a last look at my fav sandals.... it has gone through rough times with me and finally snapped... into half.. on the bottom sole.. so i had to let it go~
and i end this post abruptly with my boys ~~