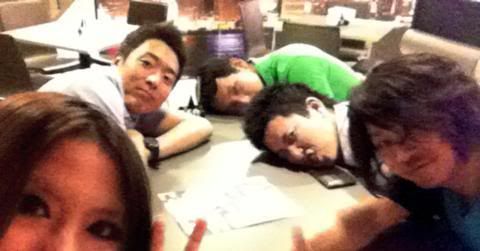 This picture probably sums up most of our meeting. It was endless of fun and laughs~~
Met up with Shintaro-nii and Yuta-aniki, along with their friend Shiro-san at night and of course not forgetting my best maid, YQ ~~ hurhur
So through the introduction of my best maaed~~ we went for dinner at some HK restaurant~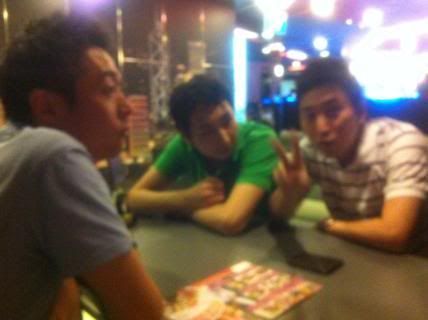 The boys~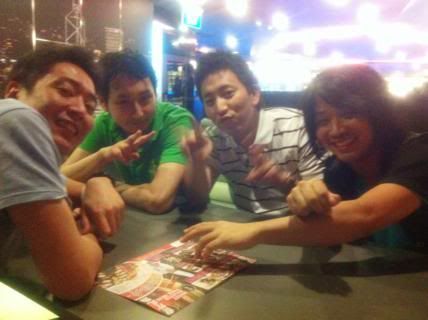 After that we went for a walk through bugis street to look at the stuff while we discussed about the fashion culture in Singapore and SG was really disappointing to be honest... I haven't been walking through the streets for shopping in a very long time and I realise the coordinates were really bad D8
After that aniki had a sudden call of urgent nature, so Yq brought aniki to the toilet while niisan and Shiro-san went to orchard with me to wait for them.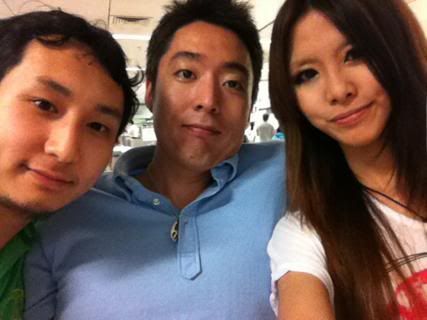 While waiting for a room @ cashstudios~ took a picture with aniki who made it back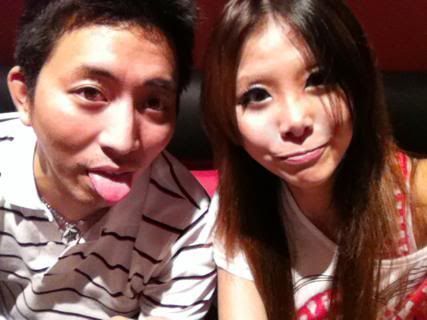 and we got our room after a pretty long wait. *angst*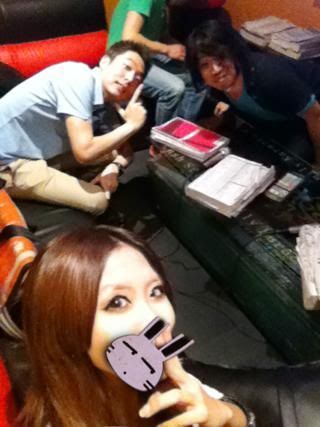 By the end of the day, we were all entirely burnt out and they had to grab rest because they were heading to msia the next morning D8
and omiyage from niisan and aniki!!!
fufufu~~~They got me Ageha and brought it here before it was even out in SG *yatta~~*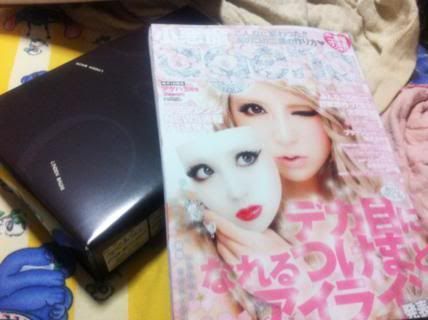 and ridiculously omnomnom-licious snacks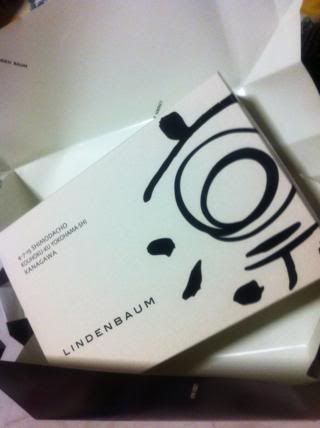 my co-ords for the day~
eye make~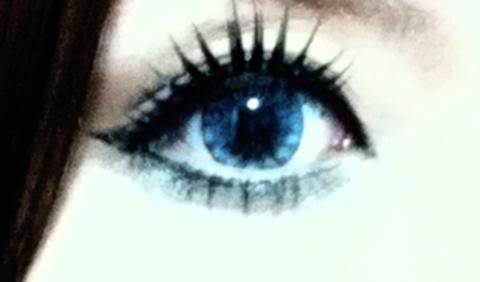 my grey lens always turns out to look like blue ones...hmmmm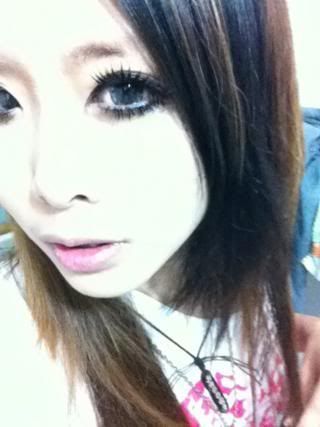 ==
Went to YQ's birthday gathering too~~ I was the first to arrive even though i was slightly late *laughs*
Did not really know what to get him... so i got him one huge bottle of coke and three sticks of hi-chews... 8D;;;
no pictures from the party because i was so tired and got high from playing with DRS... a plushie BRS which we named DRS... derp rock shooter. hahaha
DRS trying to camwhore cos her hand is too short.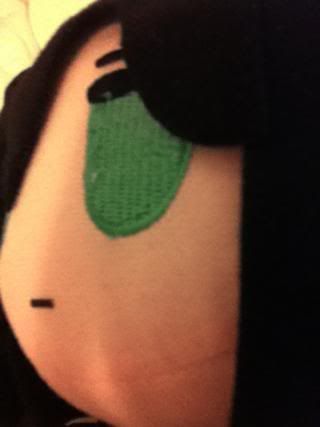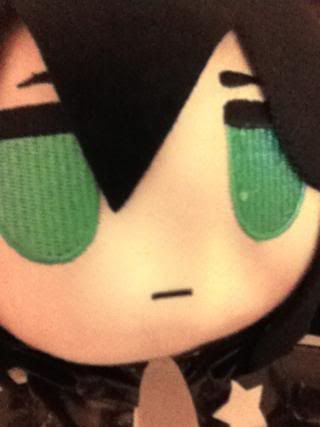 ridiculously high on whatever with DRS but still manages to snap a decent normal picture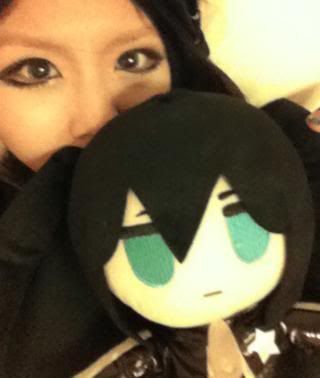 Before I left house~~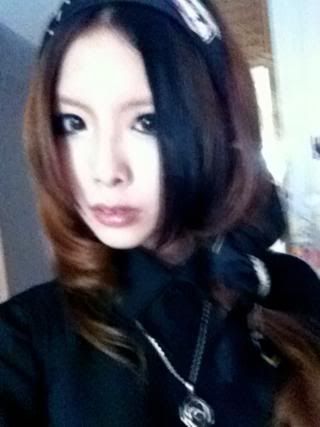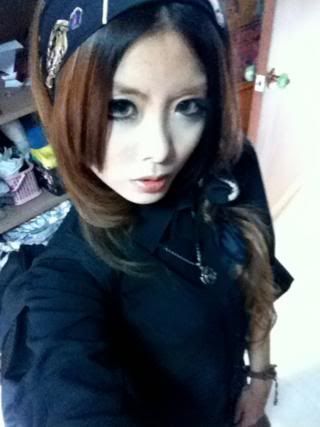 Code
*phew*