Yuuto's hairstyles
Just a random filler post~
I was suppose to blog about Heroine Make event but my card reader isnt working so i'll promise you the post tmr. For today, it will just be a random filler.
After the KissMe Heroine Make event, i went to twinneh's shoot to help out. Alighted at the wrong entrance of Botanics and had to trek across the whole garden @_@ more than 1km. When i reached them, my pullover was slightly wet with sweat =A=;;; gross max but great impromptu work out LOLOLOLOL.
while waiting for the bus to botanics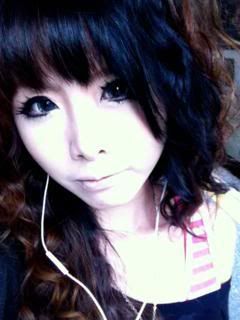 after trekking =A=;;;; my hair went completely flat and i was toying with taichou's hat hahaha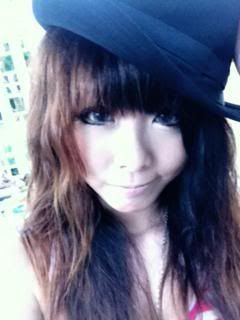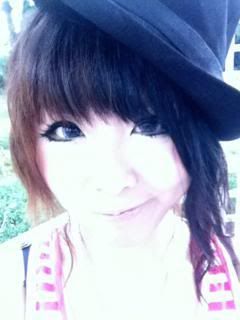 made twinneh wear it too~~!!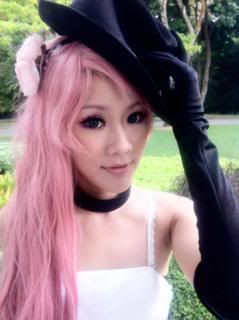 Recent days i m so bored that i started toying around with my boy's hair. Here are a few shots done~~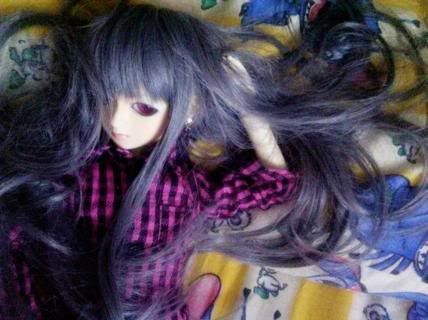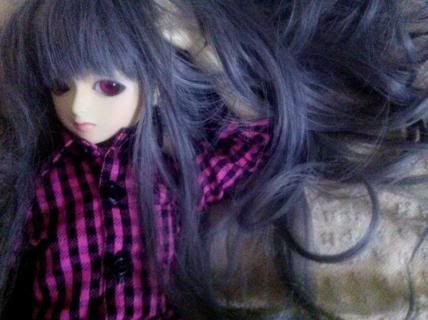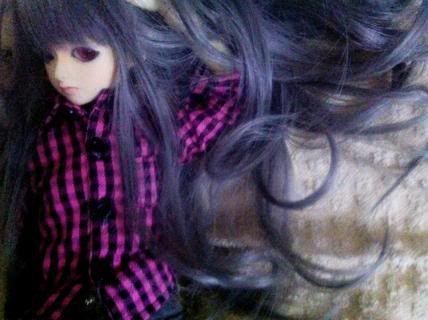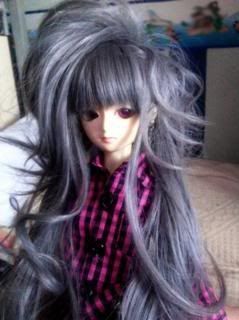 I did this last night and over shot my bed time -.-;;;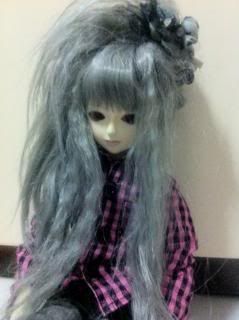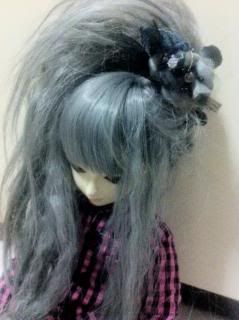 a 1mm section of my tooth got flicked out of my mouth. *laughs*