Dominos App Launch (event)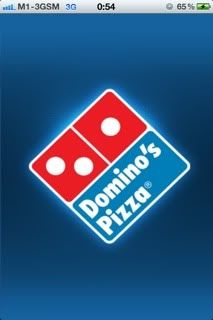 Yeap! This post is all abt dominos again~~~ my sinful pleasure stock of breadstix ever since young from malaysia that arrived in singapore and within reach!
All below pictures are credited to cookieOlogic cept for my camwhore pictures from phone and app snap pictures. Left my SD card in office so i m rendered picture-less but i'll put them up once i head back to office on monday. For now, do enjoy this post (⌒-⌒; )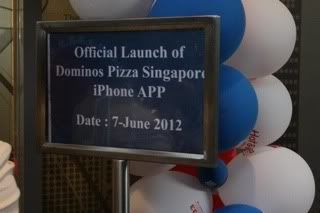 So a group of bloggers were invited to the launch of dominos app event though it was launched for quite awhile now. I was one of the ppl who have already used the app and it was very easy as long as u get it figured out ( ;´Д`)
Our hostess showed us how the app worked and had her helper redo the whole process. It only took him 1min+! It is that fast and you get a free side order if you use the app compared to ordering online.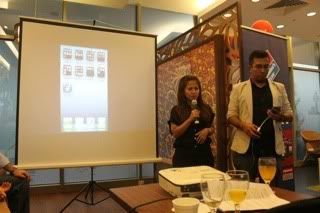 Here are a few shots of the app~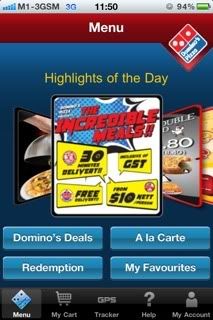 Of course what is an event without glorious food~~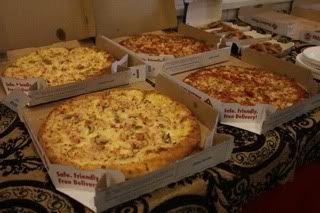 Opps! Caught eating hurhur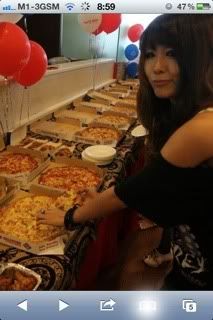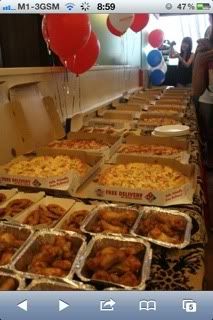 And with familiar faces ~~~
Jiayi chiro me and jamie!!! Haven seen jamie for ages~~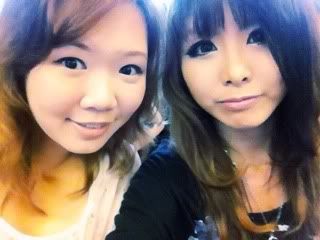 After the food tasting session, we were treated to a ride on the flyer~~ this is my third time on it so i m actually quite bored
Cookie say we can be girl group. HAHAHAHA
There isnt an after picture from here on because cookie did nt pass me anymore but i promise to plug them in later!! When we gt down, the pizza boy was already waiting for us! Arrived in 26mins i think~ fast!
I initially thought we were gonna have more pizza but noooo...we were treated to buffet at the Bar on the first floor!! More food!!
Really had alot of fun chatting with the other bloggers and our main OMY host Janet that night. Her impression of an ahbeng really brings back memories~~ *laughs*
Thank you omy.sg and Dominos Pizza Singapore (forever your fan)