Icefrost Spa Party with Mary Chia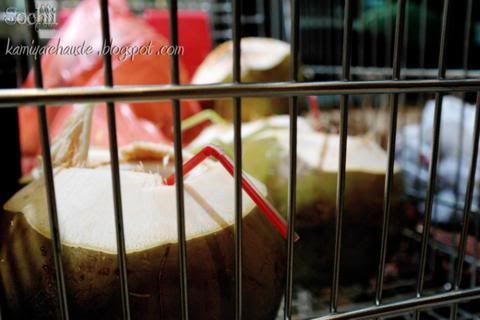 INTERESTING PICTURE, NO?!
*laughs* Head down to attend icefrost's aka Michelle's spa party sponsored by Mary Chia yesterday with Cookie from cookieologic[i swear if i change her blogname once more, i might get murdered XD]
I was suppose to blog about the decorative lash tryout that I went to at Mandom first but since i've already edited the picture for Michelle's and Cookie's use, I might as well just blog about it now.
So the theme of the Party was Villa Chill Out. I was rather oblivious about it, so my dressing is not much of a villa chill out but it was still rather casual nonetheless. At least my makeup was very chilled? I only had eyeliner and lashes. Did not even bother to put on foundation though my skin is irritated slightly due to the weather these days.
The theme also pretty much explains why we had coconuts 8D
When we arrived, we were greeted with personalized booklets which includes our itinerary of the day. I love them to pieces, look at the bling!!!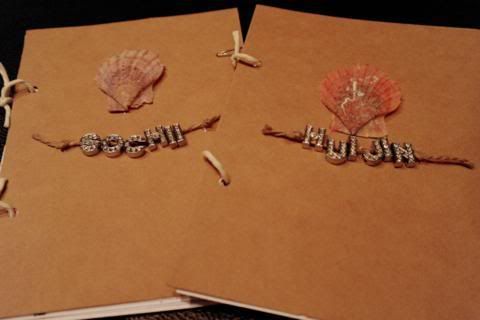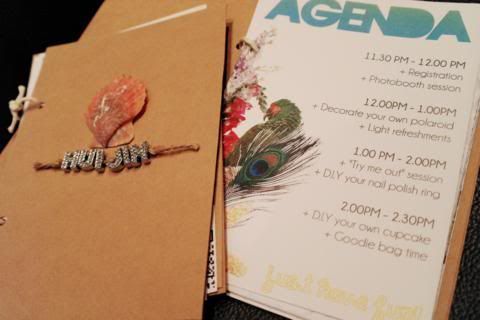 What's a party without food?! Michelle has some wicked choices of food that i've enjoyed alot.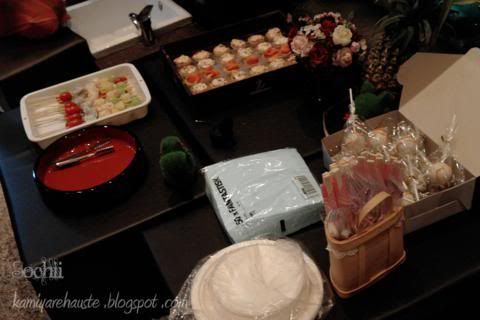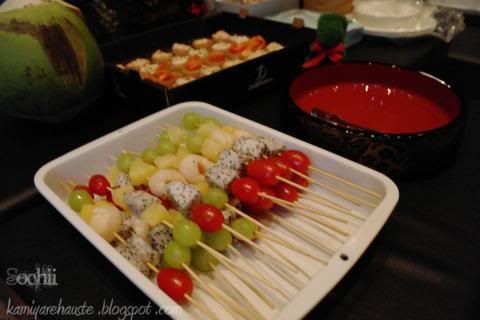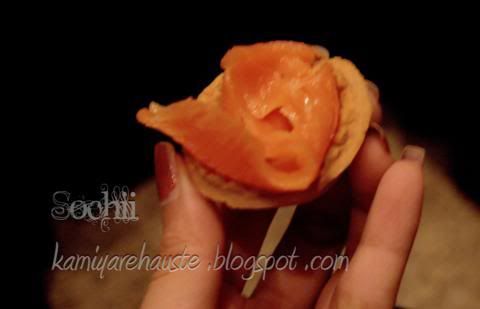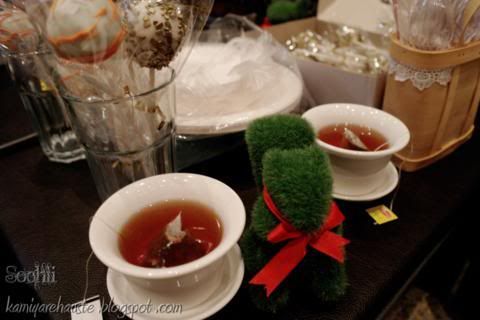 See the wicked smoked salmon tart? It was heavenly deli by delifrance[i recalled seeing the box in the "bin"] . We had a sushi platter too[which came late so i did not take the picture], cake pops and fruits~~
Of course... how can we forget the COCONUTS~~ that our hostess and her friend struggled to open up for us~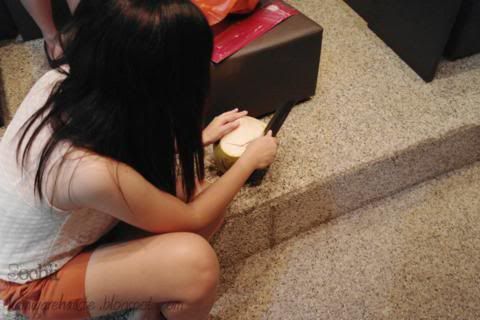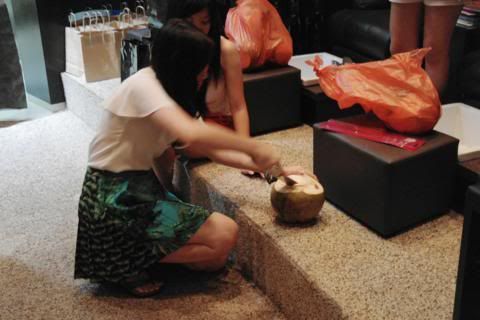 Enjoying the fruits of THEIR labour~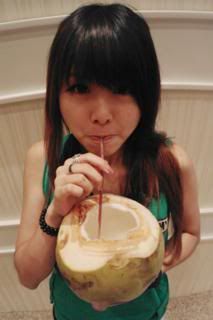 Picture with your really dedicated hostess who made this party really fun even though she couldnt entertain everybody at one shot.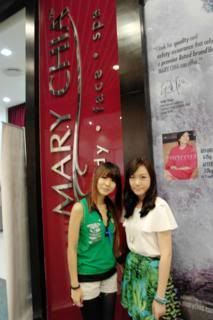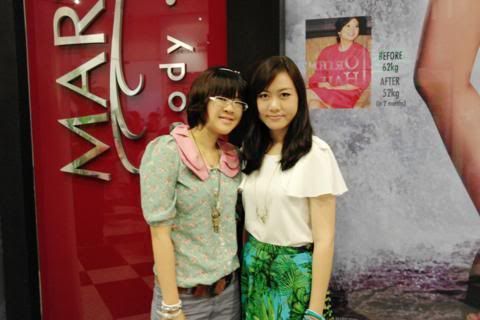 Leaving all our treatment services to next time in a voucher, Michelle prepared a series of activities for us~~~
I was going YAYYYYY the whole day at every activity and food that Cookie was almost tempted to slap me.
Our first activity was decorate your own instax/polariod but i did not take a picture of the finished work 8D;;; the middle one was taken with Cookie's OWN instax cam.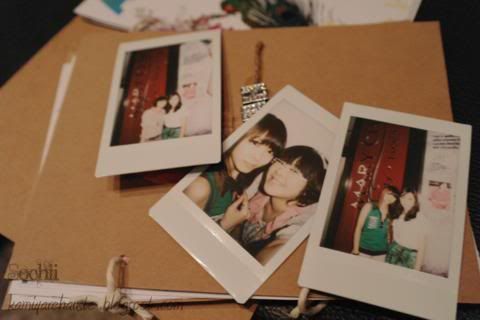 Our second activity was creating your own nailpolish ring. This was my first time doing it so I was pretty excited about it because all my previous polish rings were given to me by Cookie.
not bad for a first try? Maybe?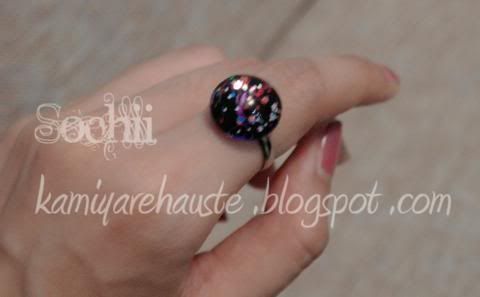 To make your own rings, Michelle gave a tutorial which you can check out
here
.
Our final activity was to design our own cupcakes~ Banana cupcakes! YUM~~~ my favs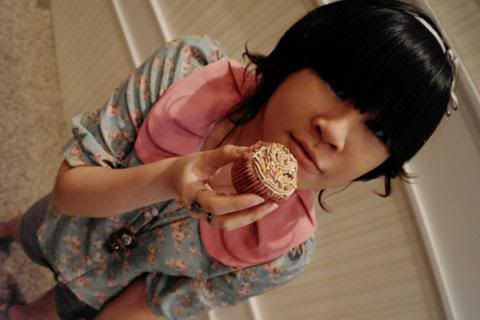 Our hostess hard at work and constantly packing after us.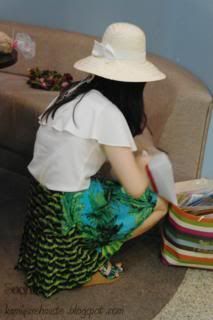 Another one of my favourite BIG YAY was this product testing station that was sponsored by Vanity Trove.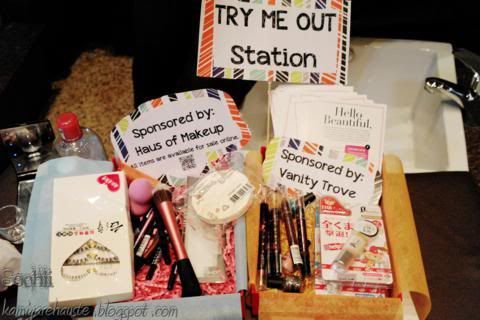 The NYX liners were good but i'll prolly only use them for lower eye liners
Opi nail polish~~ I love the green.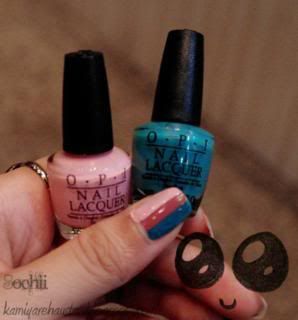 Last but not least, one of the product which got me really interested. YADAH lip crayons. I m really attracted by the pigments and moisture level of the crayon, its like sheer lipstick. Vanity Trove is having a spree for it now, but sadly I am too broke to get it. *puts in wants list*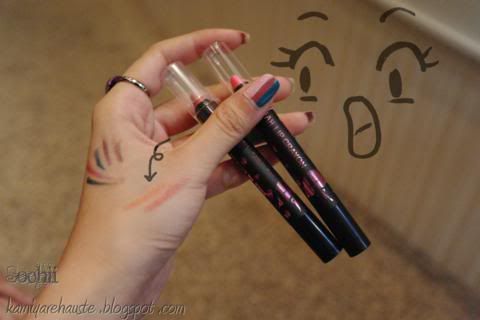 For those who are interested in the LipCrayon:
Vanity Trove Yadah Spree
More camwhore pictures~~
WIth teh cake pop that slipped off after the first bite!
Along with OOTD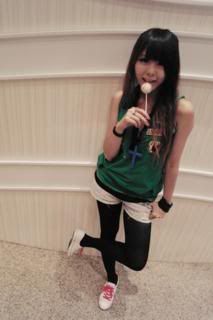 Cookie with her gift to Michelle~~ SO SWEET RIGHT? I felt a bit guilty for going to the party empty handed ._.;;; at least i gave her some pictures? *laughs*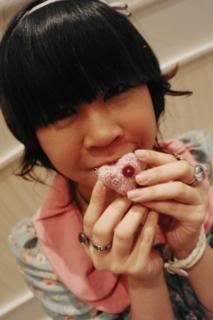 The last activity of the day was "pick your own goodies".Everyone was given a goodie bag to pick 5 goodies of their choice.
Yes, that's our hostess beautiful legs. HAHAHA
The goodies~
And these were my steals of the event!! *laughs* I am like your typical Singaporean when it comes to worthy freebies. Note keyword: Worthy freebies, I am not gonna make a run for it if you tell me its just free tea or something.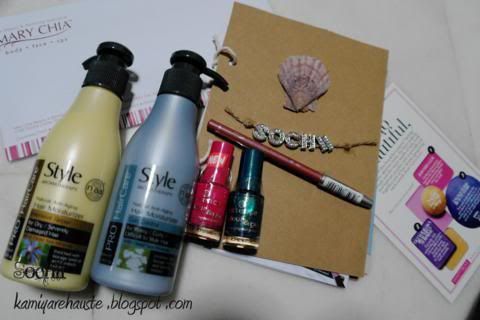 Got 2 diff types of hair serum, one for mom and one for me. Two shades of essences nailpolish which I am rather thrilled about because i've been wanting to try out this brand. Got one lipliner too, and it was the colour i needed. Took hotpink at first but someone changed their colour so i swapped my liner for this one.
It was a really fun and well-planned party. Even though we started a tad late but i had fun and we ended on the dot too.
Thanks a lot, Michelle!!
DO vote for her under the best beauty blog awards!
Here:
VOTE for icefrost
===
After the party, I went home to rest and pick up the dumplings that my mom wanted to pass to Riku since Riku had gifts for my mom and me from Japan.
Asshole Riku showed off his new Burberry black label and went: OH I BOUGHT YOU A BRANDED BAG TOO!
and passed me this...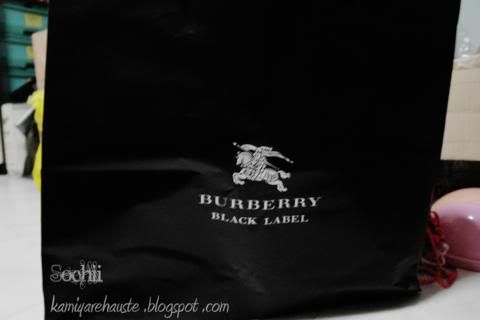 scumbag friend D:
BUT you are much forgiven.
He bought amazing gifts for my family and was still worried that it is not enough. *laughs*
Santa Riku gave me a set of bleach[for hair], collagen powder[ok this i asked for.] and MH NEKO HEAD CUSHION! I was laughing to myself when I saw the cushion. Its so awesome~~~~~ but he had to add: OH. I bought the black one because i think your room is so messy that you might dirty it if i bought the brown one.
HOI! D: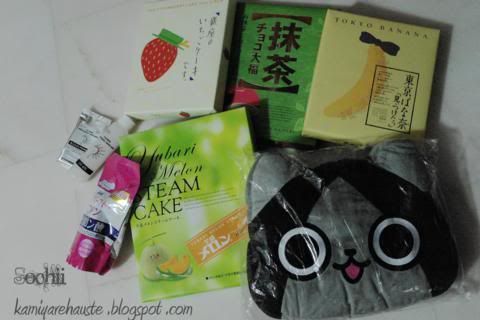 and insanely cute snacks that would taste awesome... [hasn't tasted any yet FOR NOW.]
Ginza Strawberry~ I was squealing at home when i opened these. THESE CAKES SHOULD BE IN JAIL! It is a crime to look THIS CUTE.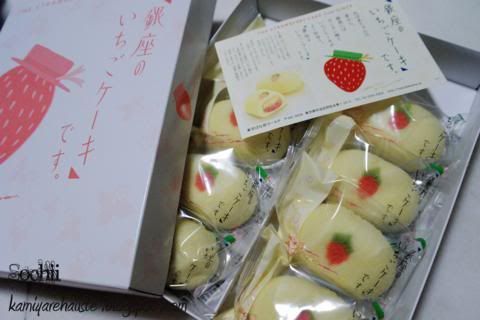 Tokyo Bananas~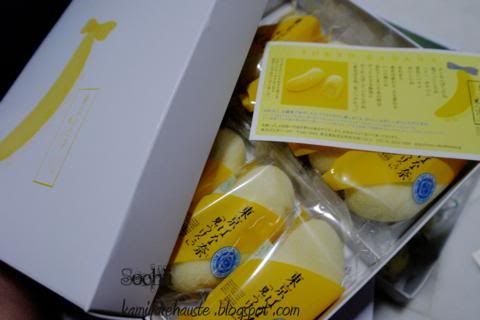 Hokkaido Melon cakes~~
There was Matcha Chocolate Daifukus but I forgot to take a picture of them D8
Thanks again, Riku~~~!
All in all, I had a really blessed and gift-FULL day 8D
Shall blog about DECO LASH event next!!