CandyDoll Magical Runway

HAPPY NATIONAL DAY, SINGAPORE!
no i m not that patriotic really, my plan is to sleep my day away initially.
Just 2 weeks? back, I went ahead to attend CandyDoll Magical Runway... somehow... to be honest.. I was quite disappointed.
With such a pretty name, you WOULD expect more right?
It was an alright event compared to the others that I've joined to be honest. I felt that it was a tad weird that we are attending a CandyDoll event but given samples from other brands that posed of no use to me ._.;;
Thats alright since my main aim was to come here and take a look at the demonstration to see if I can pick up tips and try out the new CandyDoll Shading Powder.
Treats of Marshmallows~~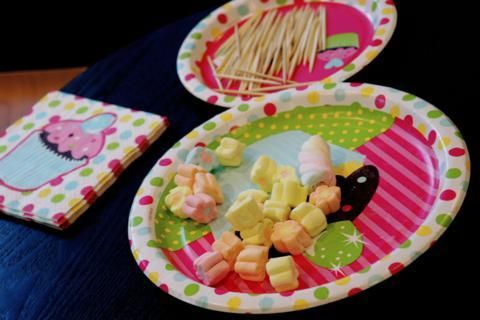 I met Jamie and Hannah[otherwise known as Helena in cosplay] there and we were saying the Mr Mawaki[the make artist] looks real cute. *laughs*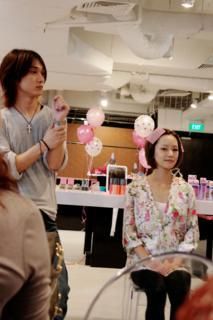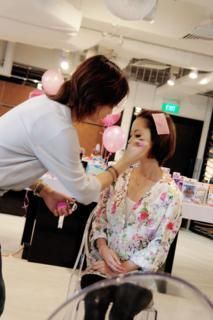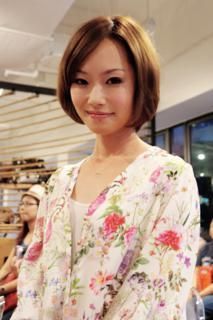 Hana from hananahearts.com was the assistant make artist for the day but I did not get any pictures with her except for the main one. She's having an awesome giveaway now, so do take a look.
Hannah and Mr Mawaki
I think I am getting on the chubby side for my arms and face =.=;;; muz be sports for the arms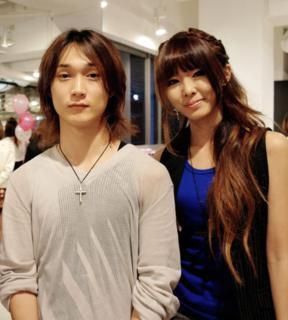 The showcase.
The Shading Powder was quite light in my opinion, and it is good for beginners because you can layer on the product so that you dont overkill the contouring on your face. Personally, I would still prefer the benefit pop! palette that leyn gave to me and canmake contour.
Jamie wanted to get a new blush but was so indecisive! We decided on a the new shade of Flamingo Pink and she was extremely shy to ask Mawaki-san to help her with it. *laughs* A moment to remember for her here.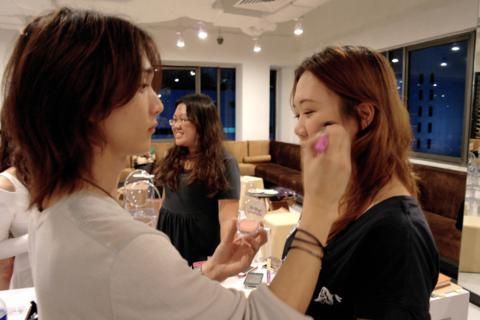 Group picture!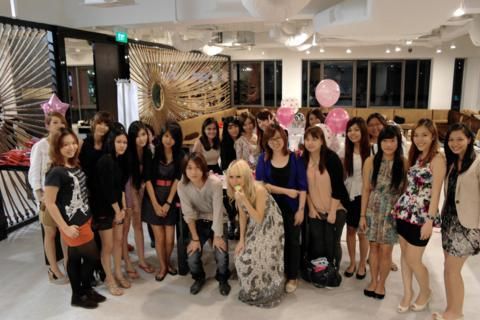 After the event, that taitai Hannah dragged us around the bags area for almost a full hour i think...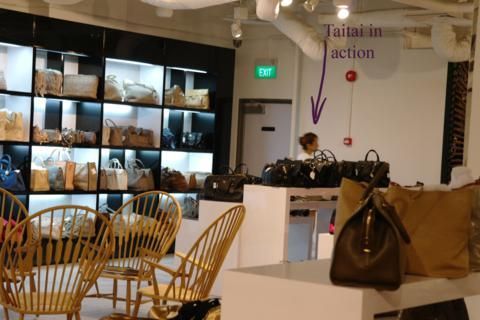 and she found a clutch which she liked a lot
Chanel!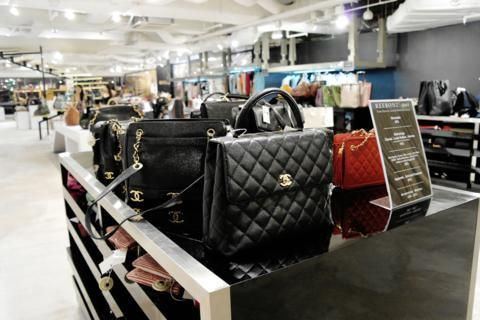 Me and Jamie getting extremely bored while waiting for Hannah... Jamie is over obsessed with Thai Culture there. She was dancing.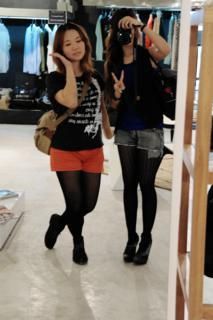 ==
Outfit oufit!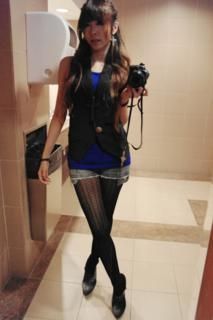 And the side of my hair~~
~
Thank you M.O.S.S Marketing for the invite to this event~.
Do take a look at
CandyDoll Singapore Facebook Page