STclassified Fashion IT show [IMG REALLY HEAVY]
Just the other day, I was invited by omy.sg to attend the STclassified Fashion and IT show. Not so much of IT, but it was a huge fashion galore. Local blogshop owners/ fashion eCommerce owners and local young designers were gathered right in HALL402 of Suntec Convention.
Suntec has changed quite a bit since my last visit and heading to the halls was a pain in the ass due to the maze created by the interruption of renovation... ok, I was wearing heels and being lazy *laughs*
Throughout my whole time there, i tag with two members of
theRAshow
, Alan and Qing Xiang. They were really nice and kind to me...by not shaking me off HAHAHAHA
Finally met qing xiang after being friends on FB for so long. *laughs*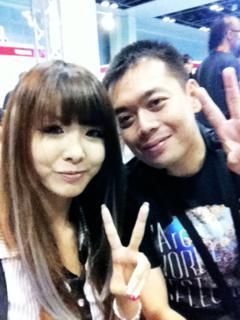 The intelligent Alan on the left with his designer friend[sorry my memory is so bad]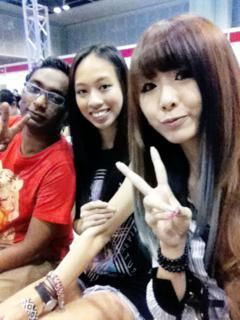 ==
Fashion and IT, the top two searches in STclassified gave birth to the idea of this convention. I had really high hopes of this event but my hopes fell short a tad to be honest.
I really expected something like this..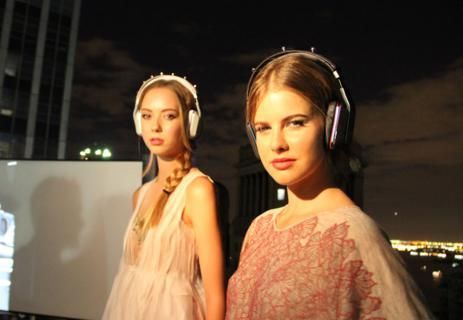 credits to http://www.chipchick.com
Fashion-wise, it was really wellplayed.... IT wise.... i got something close to this..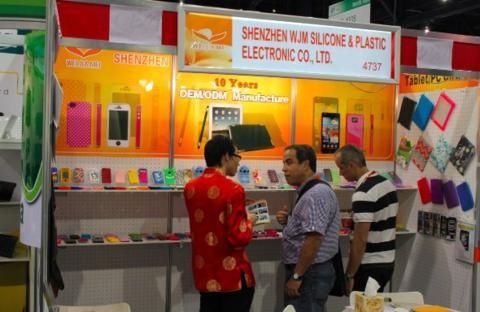 credits to http://static2.businessinsider.com
You get the drift.
==
SO on to some of the participating stores which caught my sight.
Customized Swarvoski Jewellery store,
Rezilienz
.
The designer,Jerome,[right] and his helper friend.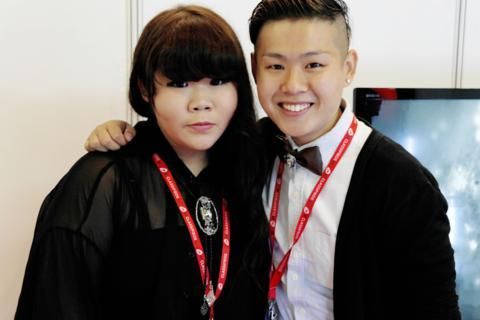 Out of all his pieces on display, i love the piece that he wore the most.
I really enjoyed talking to him about the pains of making accessories and all, he is a really cheerful and chirpy person.
Their facebook page: https://www.facebook.com/rezilienz
The second one is a fashion store,
Saloni Rathor
. I had to say, this lady's design and choice of cloth had me taken immediately. If I had the free-will over my cash, I would have bought her designs.
you HAVE to visit her
lookbook
Here are a couple of pictures i "stole" from her lookbook. She did say she will send me a digital copy but I just couldn't to share. HOPE YOU UNDERSTAND, MS SALONI~~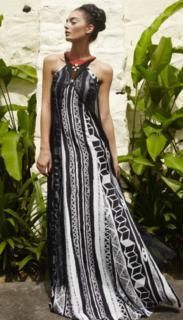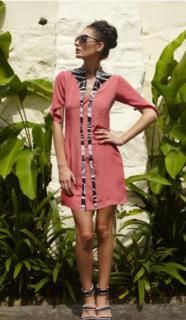 And here was the dress I was so much in love with along with its designer, Ms Saloni.
She's Indian/Nepalese if i remembered correctly. Doesn't matter, I only know she is pretty.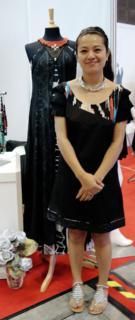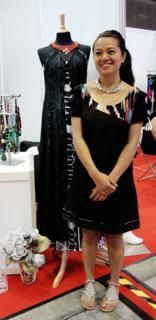 ==
Here are some other shops worthy of mention.
Mashup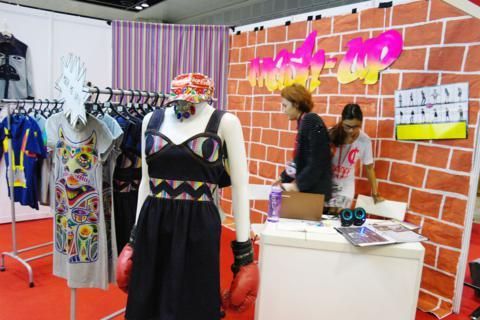 Revasseur [we caught her while she was still setting up and ironing *laughs*] Love the pastel ideas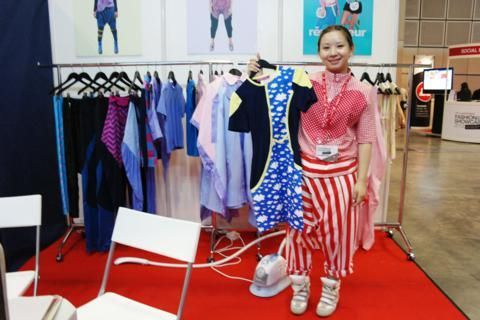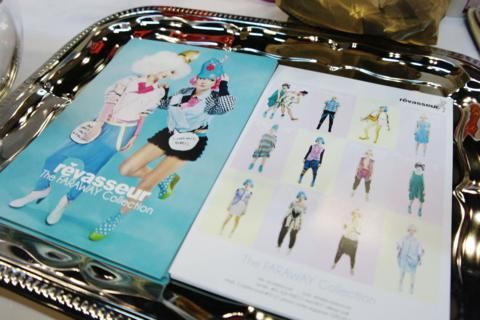 WSDM [designer couple]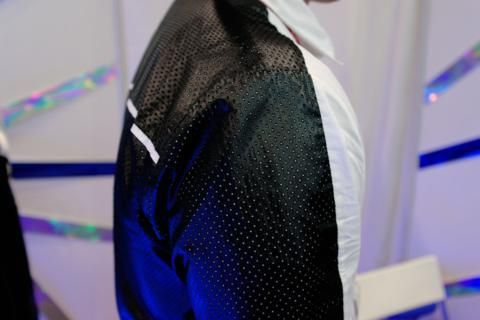 and more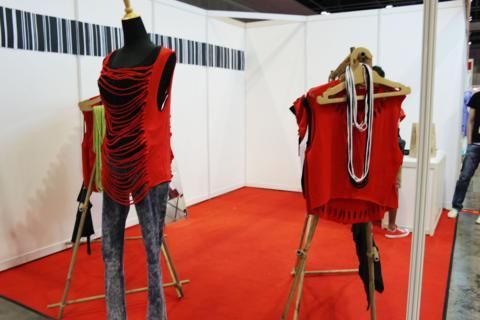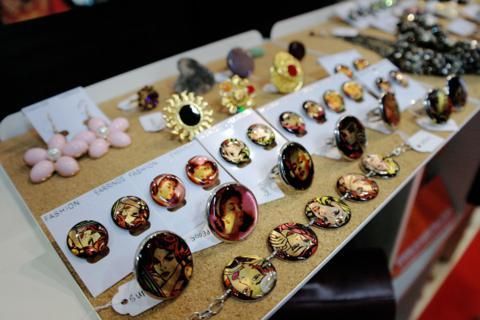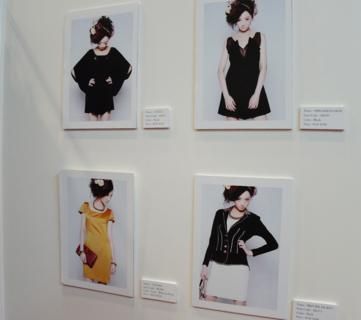 \
==
sJora saved my thirsty soul too~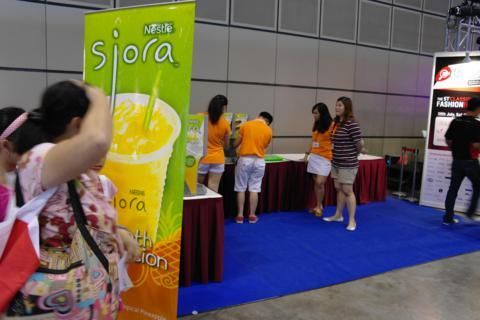 ==
We had front seats~~~ perks of being a blogger? *laughs*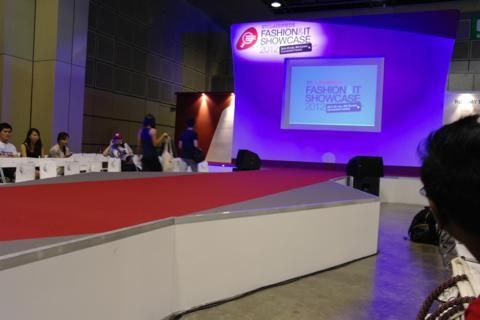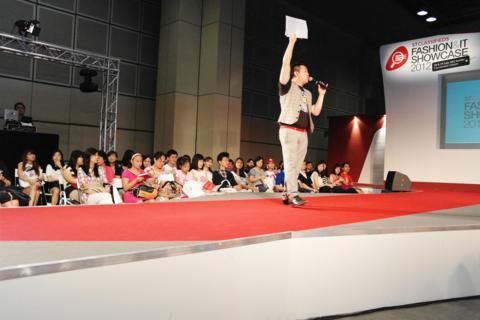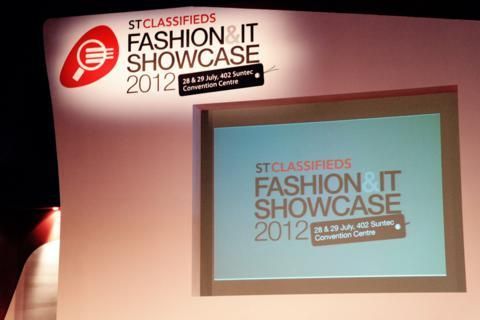 I did not really know how to function my camera well.. There was a total of 10 models, if you see that model appearing often, they are prolly the few who posed long enough for a good clear snap to show up on my screen.
I am not sure if the heels and accessories were provided or models' own but I've included some really nice ones in my shots.
Ohvula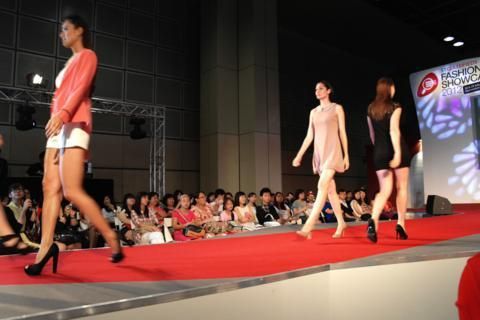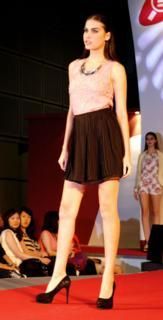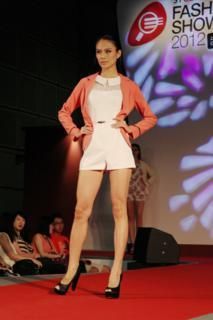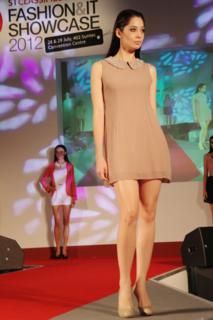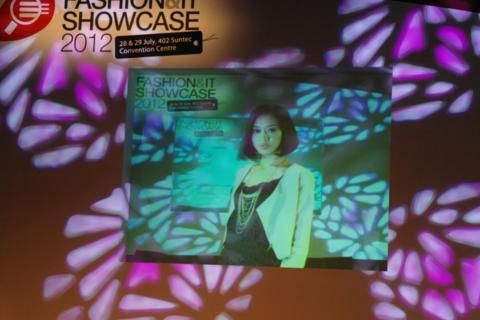 The designer of Ohvula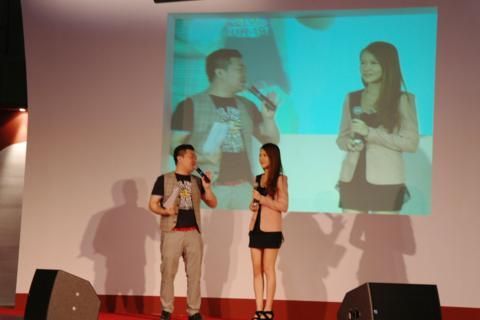 ==
Montrose Desire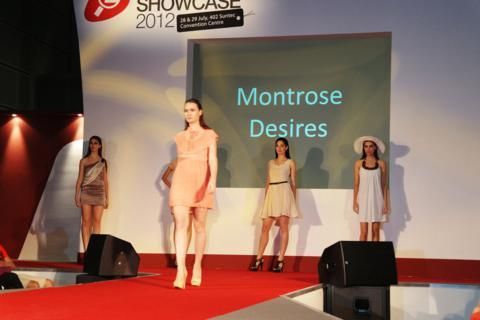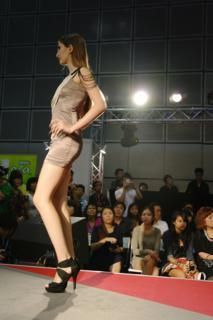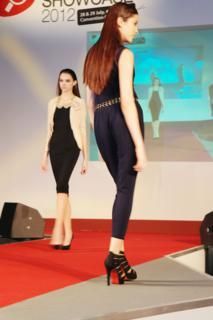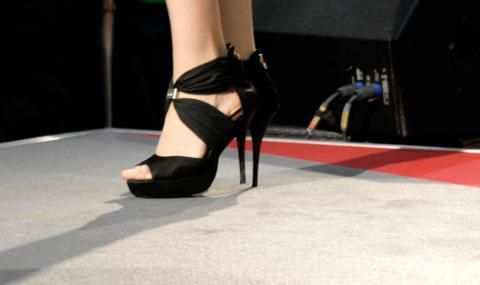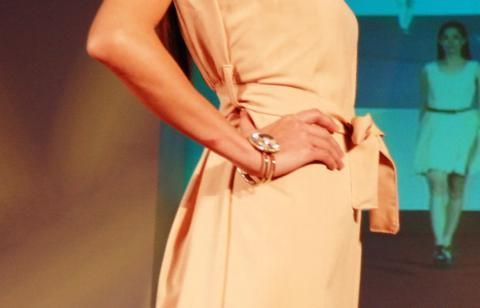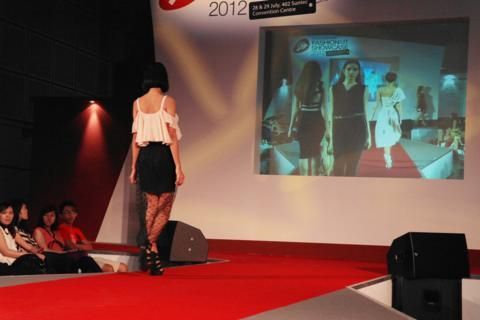 Designer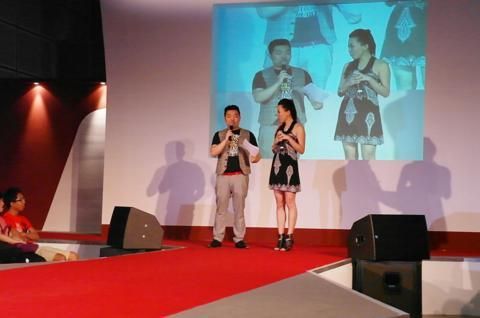 ===
MGP / My Glamour Parade [i think]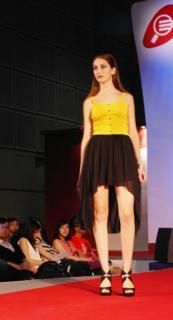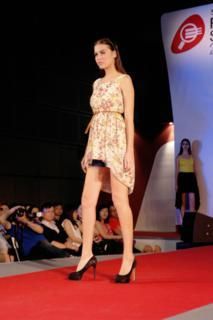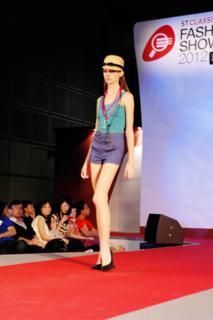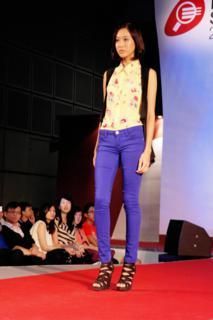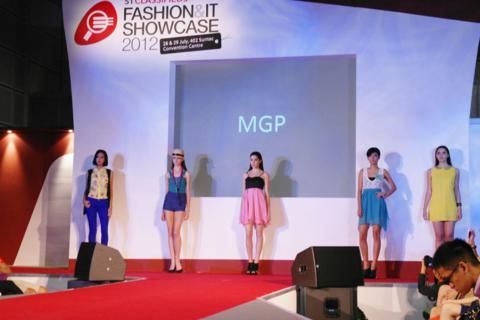 Designer: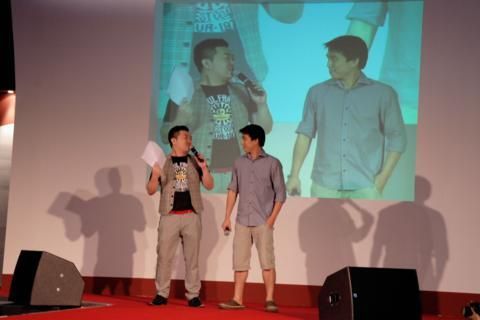 ==
SandyJoy [i love the orange bodycon piece with the side cutouts]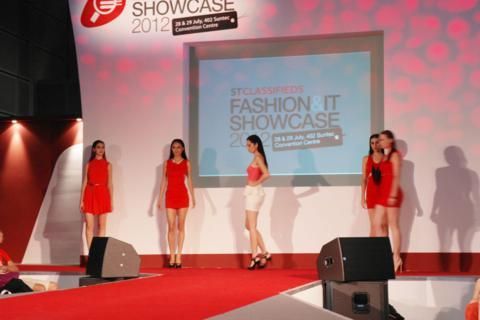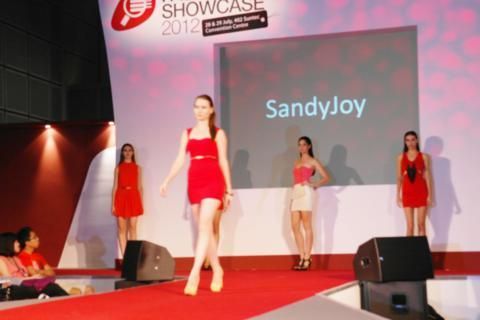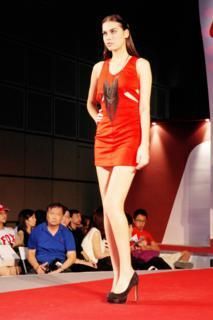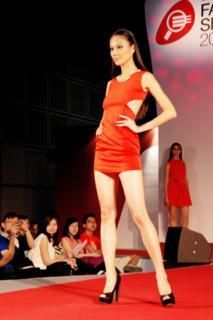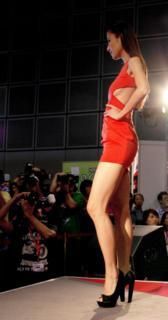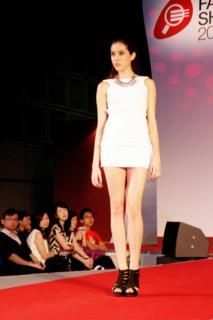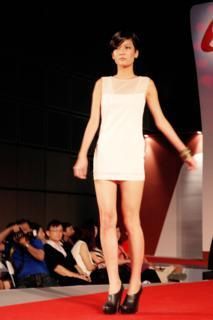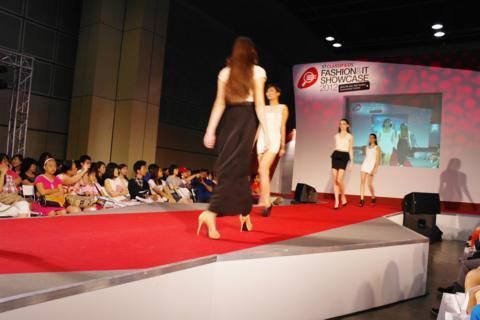 Designer: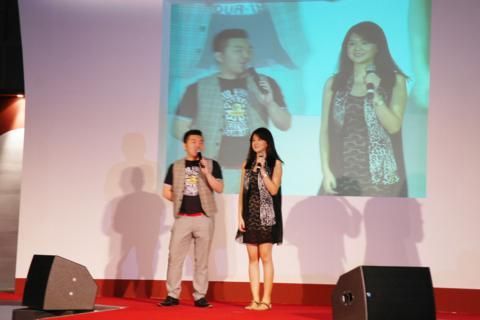 ==
CatWalkClose [I love their blazers]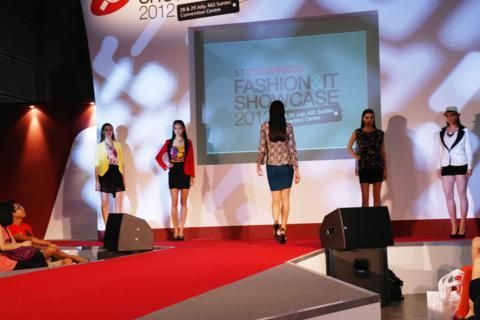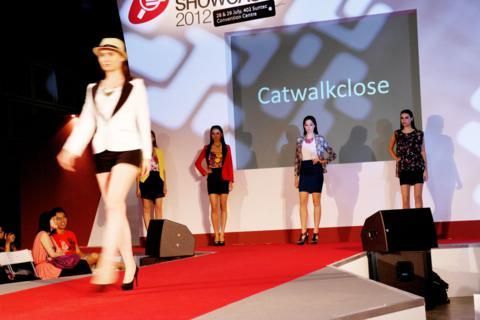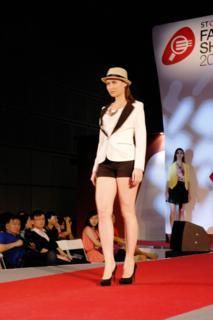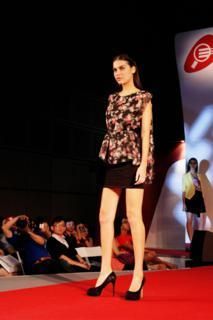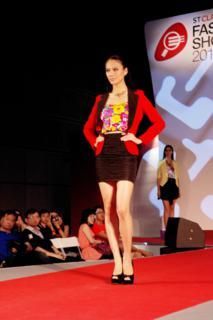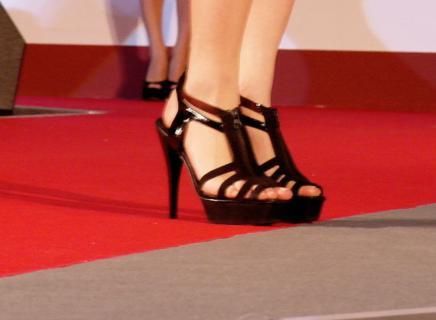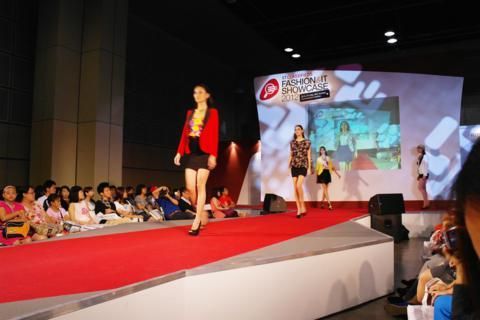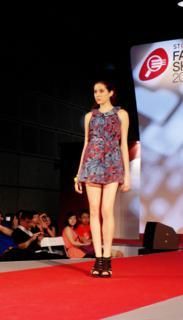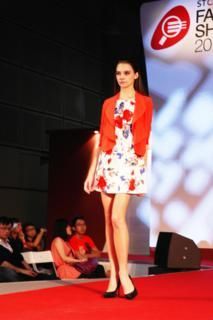 Designer: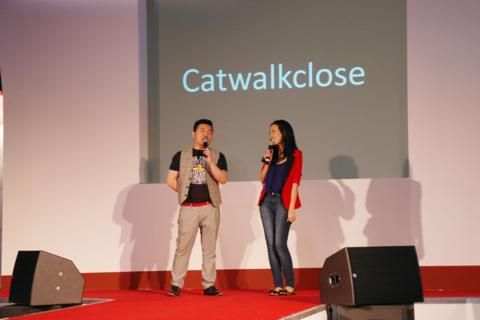 ==
Glitter Glam [Their dresses are really classy, got a close up on one of the material]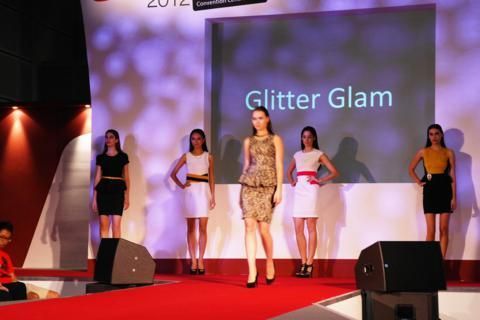 Material of the first dress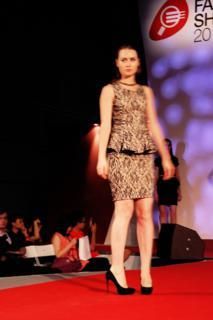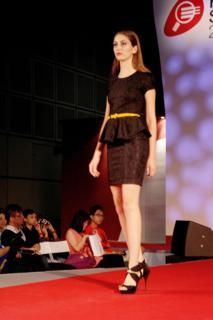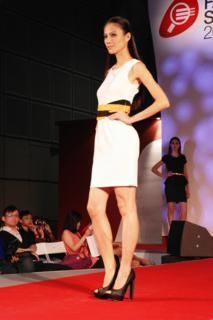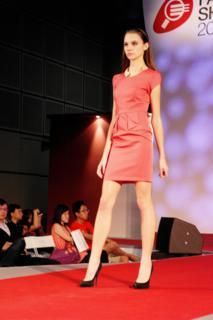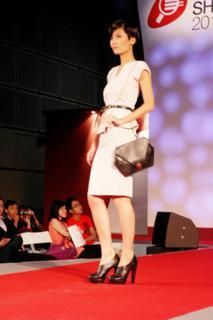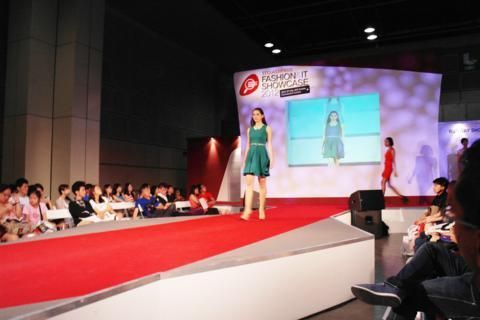 Designer: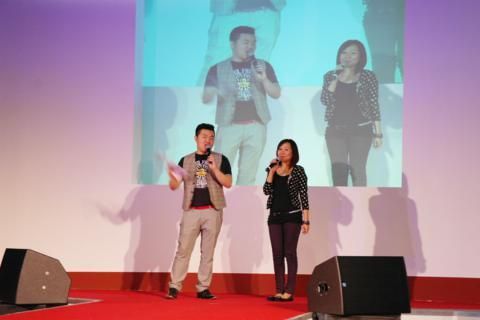 ==
The voucher galore~~~
==
The event was really enjoyable, thank you STclassifieds.sg and Omy.sg
Check out STclassifieds, your one-stop for all needs
Check Out the event today @
http://events.stclassifieds.sg/showcase2012
Like our Facebook @
http://www.facebook.com/STClassifieds.SG
Follow our Twitter @
http://twitter.com/#!/STClassifiedsSG
Photo in higher res. here:
http://s58.photobucket.com/albums/g256/Sochii/Stclassified%20IT%20Fashion%20Show/
I am no pro, nor intending to, please take your comments on my skills somewhere else.