Datsumo Labo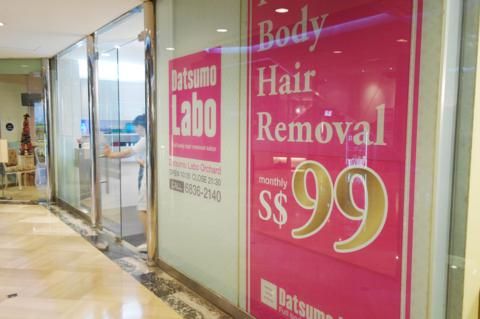 So I dont know how many, but most of you would have probably heard of this since alot of bloggers should have written about it.
Datsumo Labo was the first salon in Japan to provide FULL BODY hair removal services.
Facebook page :
Datsumo Labo
So there was the audition on one ulu night, and a launch+finals on another day. Here are the pictures of the launch. It was held at a restaurant at Orchard central, cant really remember where but the smoked salmon is good noms. Met Herine and alot of bloggers there too. It was fun to hang out with them outside more than loitering in the event area though.
MCs of the day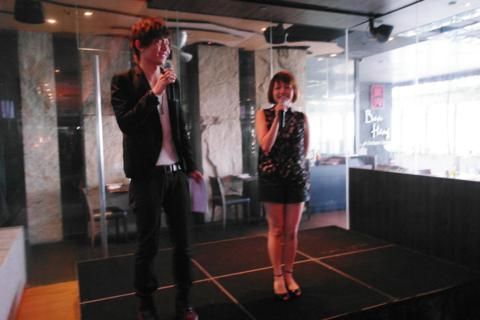 CEO of DL on the right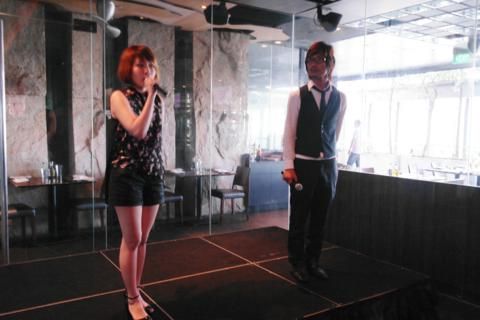 With Maria?-chan [din really like my makeup that day]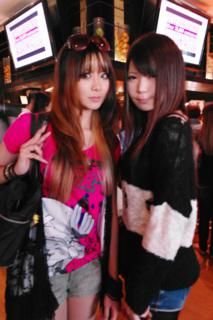 forgot that my cam was set on manual focus due to my prev fiddling at home... so we launched a wtf-session of camera testing hahahah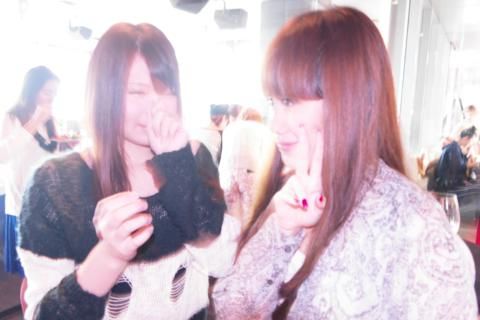 Taken by Yukie-chan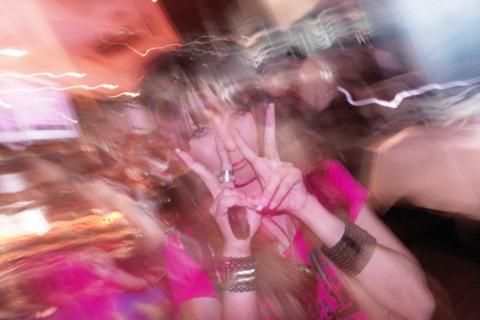 and we got it set here, she was all like ERM DERP.
She looks perfect, i look like a mess... zzz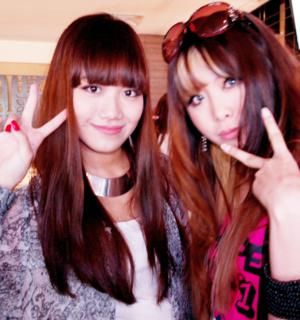 Ms Datsumo Labo went to Kelly. Not surprising at all.
there were 7 other winners for 2nd prize.
===
Met a pretty salesman/woman the other day, idk which he/she prefers to be called by at
NARS TANGS
. You guys should totally go and check it out. I regret not asking for a picture cos I was too shy and he/she looked so regal and tall.
M.A.C
was also running an awareness for AIDS too and I just joined in since I'm already there.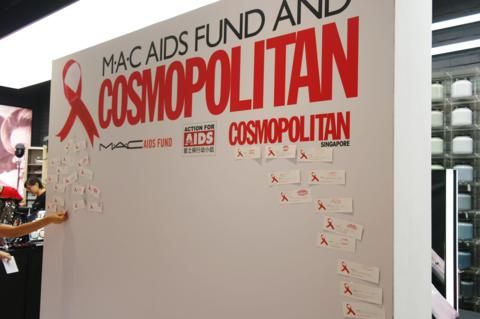 I wish that most M.A.C artists would take care of their skin though, it is worse lookin at them in your computer screen at high resol... its not the first time I got such a picture from them... but I love their makeup pop everytime.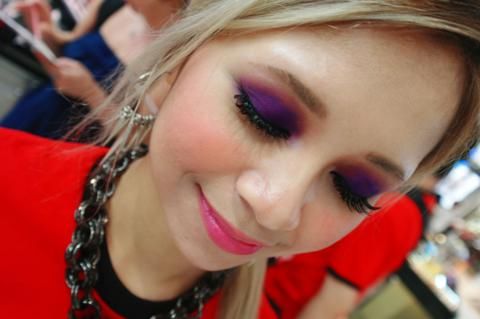 ==
So for my prev mini giveaway, it was a sad little response as usual. just nice 4 peeps. lol, so i'll jus give the masks in accordance to the time they commented. I have sent an email to contact you all for an address~! Left a comment @ Leah's blog because there wasnt an email in her GFC~
Lovemore masks: Leah Elaine,Chika Mizushima, Lee Liet
Sexy look mask: Bebe