Loved by Lovemore, Love from Me
Yep! What could be better than being pampered by lovemore? You will know from this post.
Just past the weekend I was invited to a private pamper session with Lovemore by Secretive.SG. It was held at DOODLE! cafe at Novena.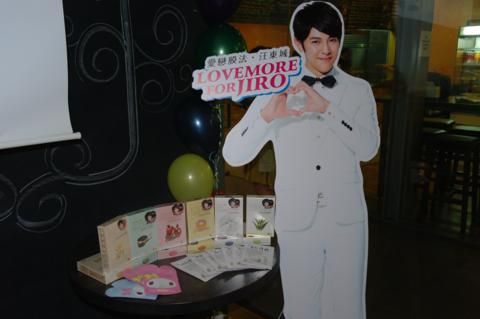 To be really honest, I have a lot of other backlogs to get to and scheduled for writing but at the current moment, I just felt like this write up deserves more attention than any other write up.
The new range of masks available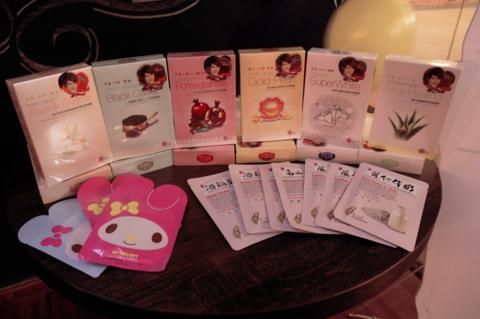 Secretive.sg treated us to a wonderful evening filled with good food and of course, goodies aka freebs. Not to mention a gathering of fun bloggers~
Did not really take a lot of event photos but we were given a lesson on their masks and the effects etc + the pasta was delish. I was too hungry to take pictures of the pasta.
Our hostesses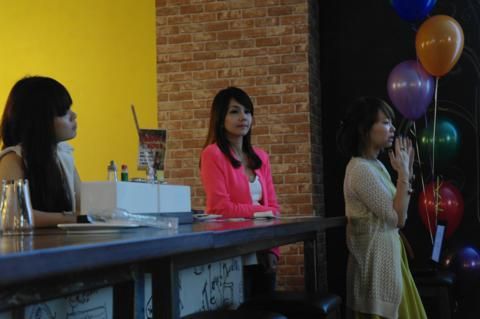 Last ? page of the slides. LOL.
The mask that really got me was the FROM TAIWAN lovemore masks. I really liked the quality of it and how skin-adhesive it is.
I has the pleasure of flailing my hand around and shaking it violently, only to see that this SILK mask was still attached stubbornly to my hand. It is quite good for those who can't sit or lie still during mask tiem too!
With flash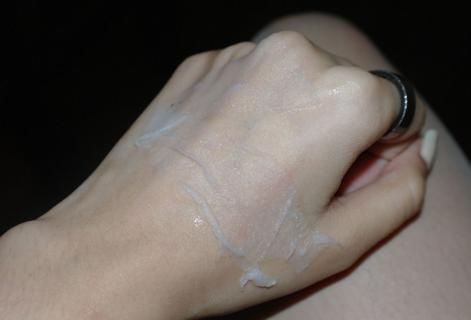 Without flash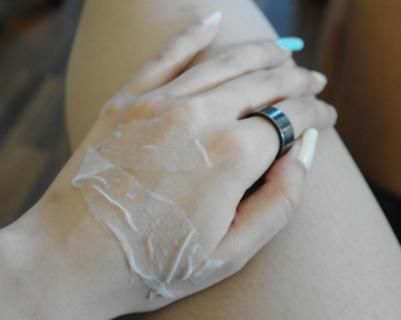 It looks so thin, that you can probably wear it out to the streets at night if you need to run a quick errand. LOL!
The serum leave your skin smooth and supple too. I really liked it alot and will probably start using this series after my stock of masks is done with. Oh! This is also Jiro's must-use line, well... at least that was what his interview said.
More pictures with our hostesses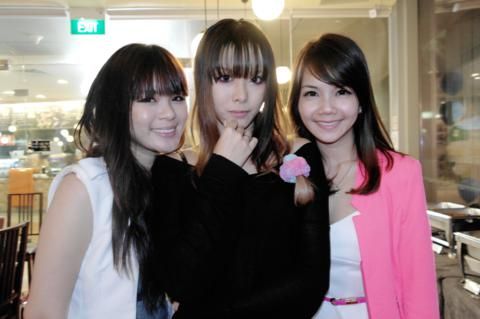 Make and outfit of the day. Did not really doll up alot cos i was lazy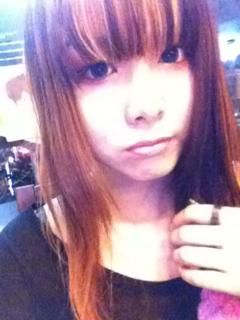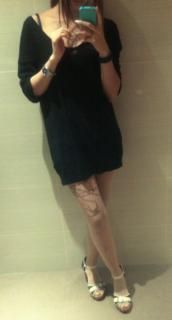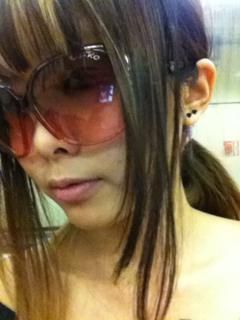 Those who have been on my twitter/facebookpage/instagram would have already seen this~ GOODIES~!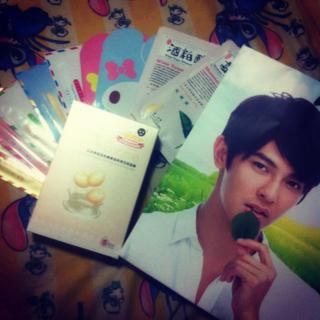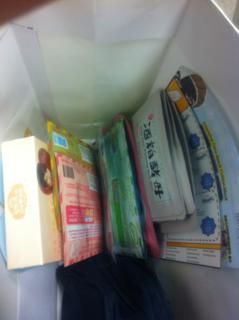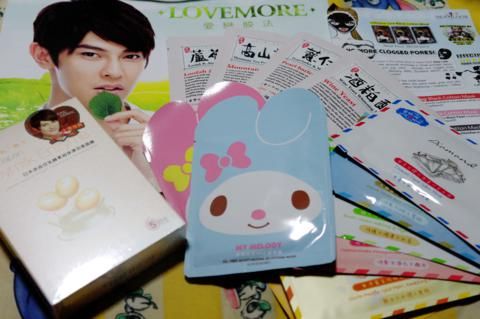 Mini giveaway. [my giveaway never do work on blog tbh. i might stop doing it altogether if I dont have a respond.]
I am giving away ONE lovemore mask to
THREE
readers. [that means 3 masks in total]
All you have to do is subscribe + comment with your GFC Name.

Name:
Ans: Tell me why you want to try out lovemore masks.
I am actually a SEXYLOOK fan which is also another brand under lovemore, i think?

So I'll give out one of sexylook mask to one more reader too, that makes

4

readers.

This is opened

international,

so anyone can join.

here's the catch: If there is less than 4 ppl participating, i'll just call it off. So you have to share it around too.

For international readers who are interested in buying them : http://secretive.sg/ they ship out internationally.

==

About comments, my comments are set to high security, which means i approve them before they are posted. The reason is because I've too many spam comments last time and the AI-check thingy doesnt seem to work, so do not worry if you dont see your comments. I'll always reply to comments once I approve them too so if you have left me a comment on my post before, you can always check back in a day or two usually.

==

more spams of my face. from Japan Couture week~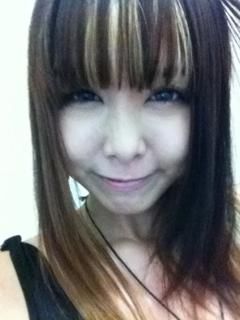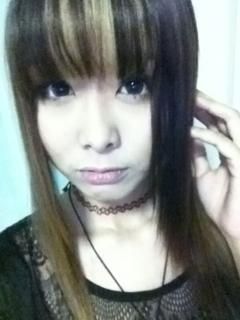 Recently my new batch of accessories came in too. guess I wont have to worry about nothing on my hands and ears for awhile. Seriously.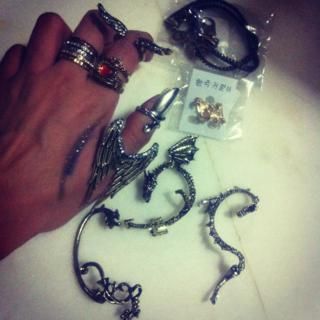 and here's the abrupt ending.
see ye 8D