Nomnom @ The Rotisserie
[sponsored]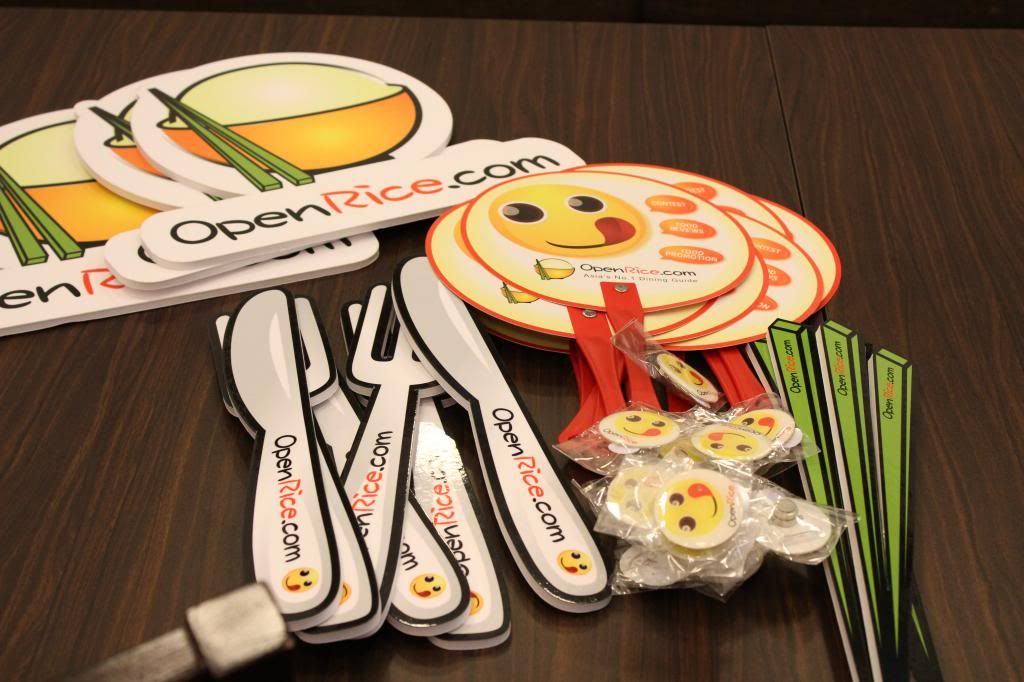 While trying to get back in the vibe of blogging, I present to you my first food review *laughs* Usually it will be me and my DWFoodBuddy heading out to weird places to dine and comment on their food.
I've never done a proper one on blog(cept for Dominos cos I loved it so much even before it came to sg.) before so forgive me if I am making an ass out of myself.
Special thanks to Estelle for the invite and Cookie from
cookieologic.com
for asking and dragging me along.
==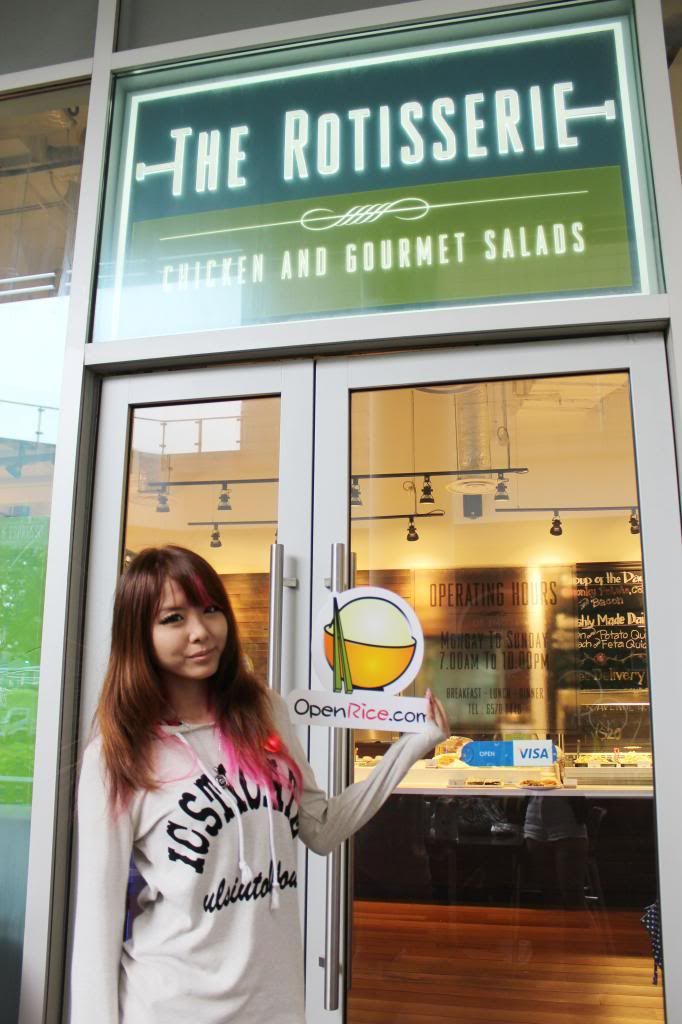 So the place we visited is @ THE ROTISSERIE
5 Rochester Drive
Rochester Mall @ Buona Vista
#01-06/07
Singapore 138639
+65 6570 1448
https://www.facebook.com/therotisserie
Opening Hours : Mon to Sun 7am to 10pm
Breakfast menu timing:
Weekdays 7.30am to 10.30am
Weekdays 7.30am to 5.00pm
It is about a 5 minute walk away from Buona Vista MRT, and not sheltered , so bring a brolly in case it rains!
Even though it is situated in an area with no heavy traffic, a good number of people still enjoy their breakfast and brunch there. It is not crowded too, in case you are worried about not finding seat.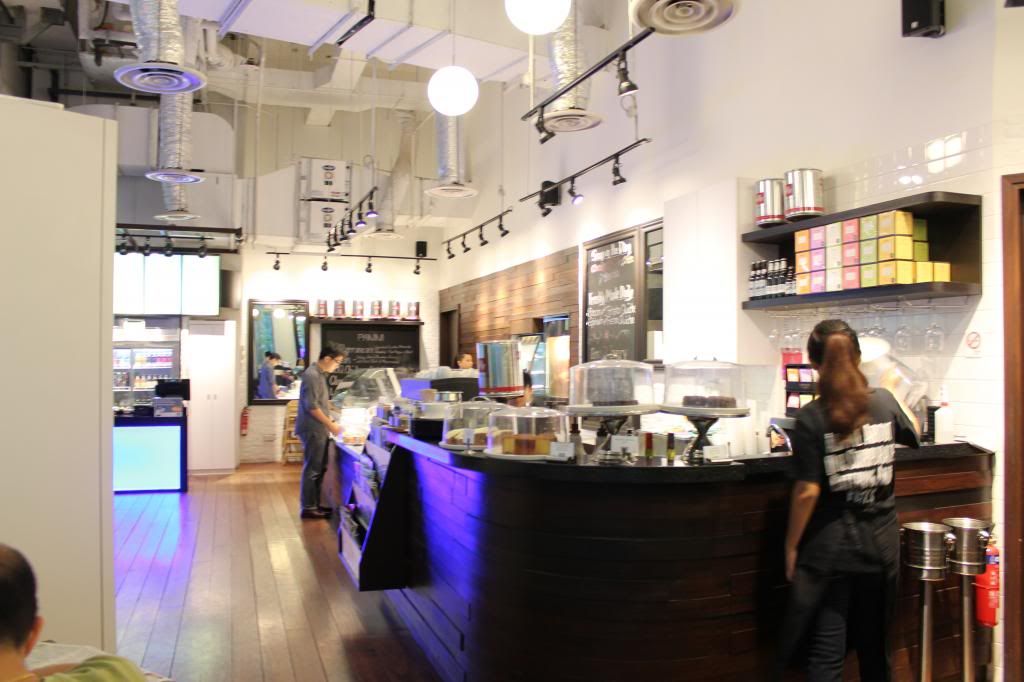 My camera died spectacularly on that day so most of my photo credits will go to Cookie and
Hui Yan
. I have to get a new camera asap.
Being the avid lover of salmon, I got Smoked Salmon Bagel with Cream Cheese (SGD$8) as my choice.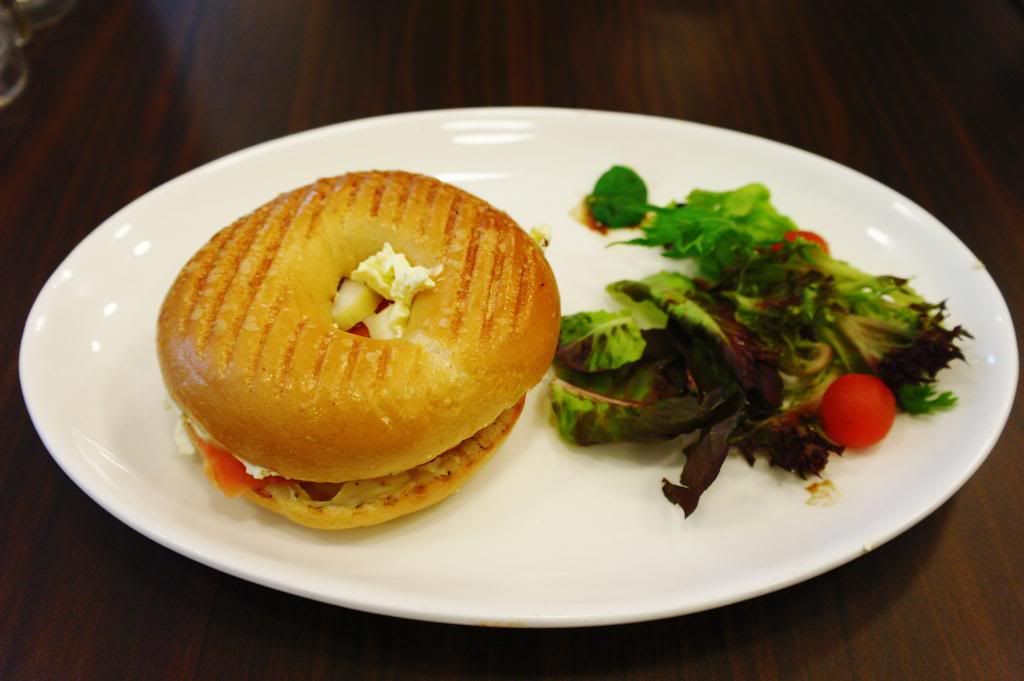 This should be eaten immediately when served and don't bother cutting it at all since the bagel is on the thick side and slightly hard to cut through when cooled down.
Smoked salmon with cream cheese is an omnomnomlicious combo that I've tried before, it works pretty well with the bagel too. On a side note, I took out all the onion *laughs*
Along with the bagel set, I had Chamomile tea(SGD $4). I had to say that I wasn't very impressed with the taste. The Earl Grey Lavender Black Tea(SGD $4), that Cookie ordered, is the way to go. The servings of the tea was generous though.
Cookie ordered the BLT (SGD $7)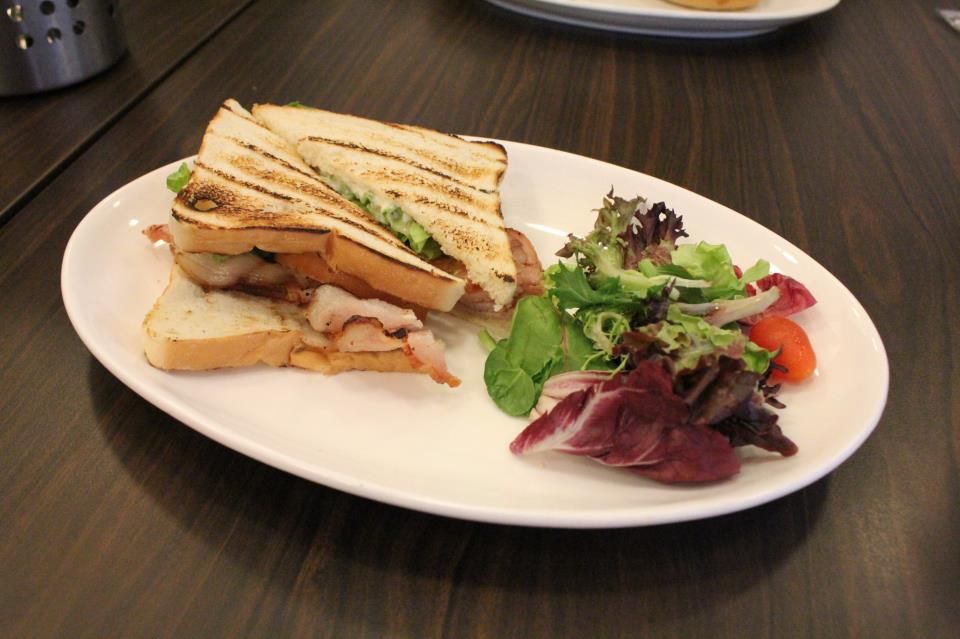 The bacon was yummy! But that is all I got cos I was so busy fighting with my salmon bagel XD;;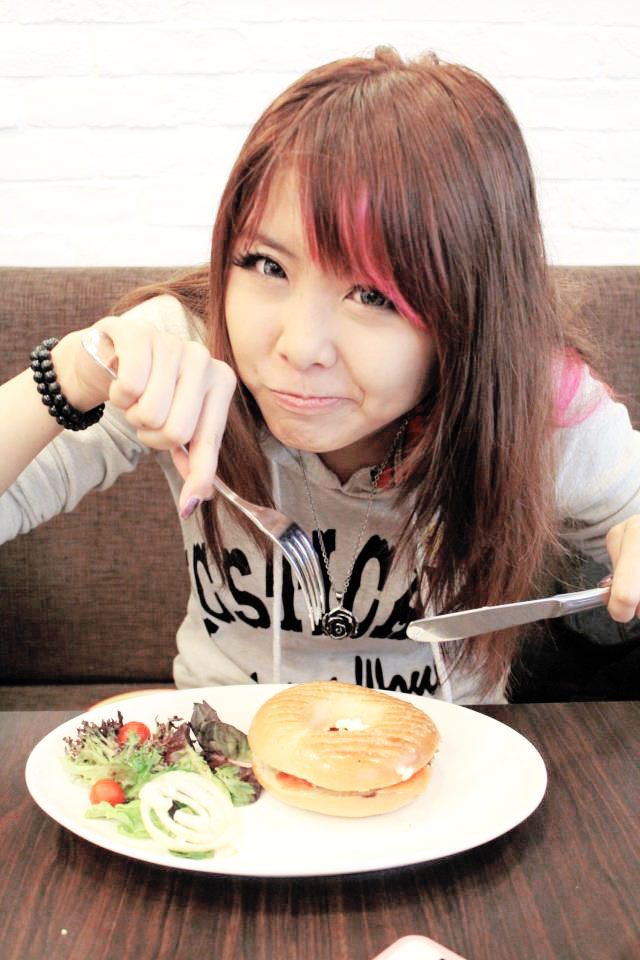 Overall, I would say that it is worth heading back there even though the breakfast sets are a little too pricey for my taste but nothing like a comfortable area to chill your morning out with buddies and enjoy good food! Hope you guys enjoyed this review because I'd prolly wont write another one since I hardly talk about food. LOL.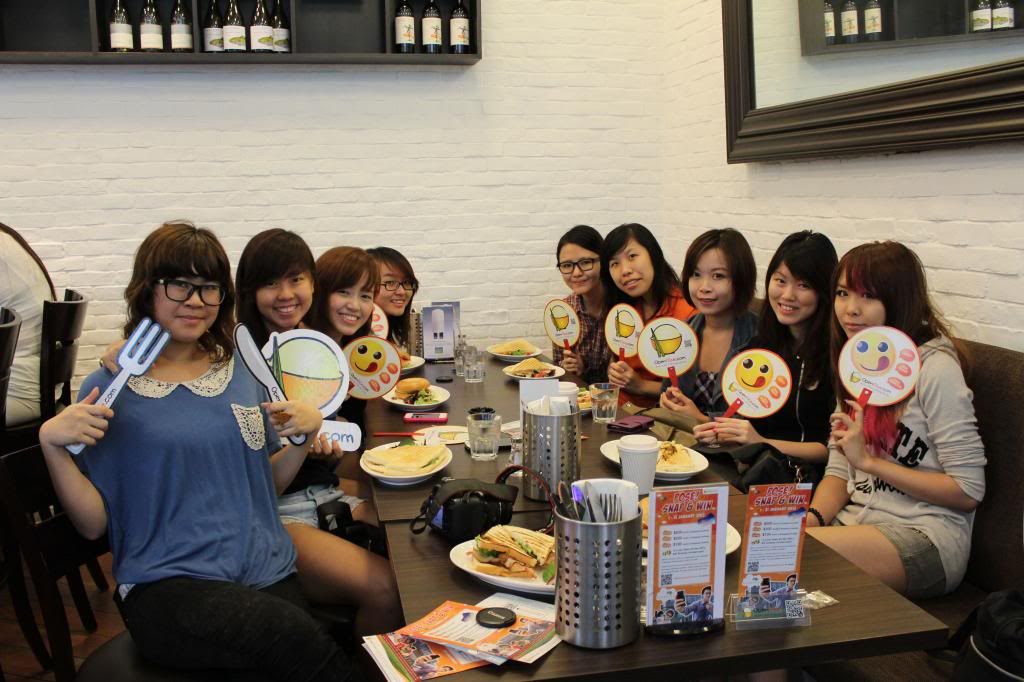 Thank you openrice, Estelle, Cookie, Huiyan and the rest of the crew who attended and recognize me.
and yes, I know I am fatter now. I will try to slim down . )8