Kayssa: J-Type or K-type?
[sponsored advertorial]

This is my first clothing advert so do bear with me if I do not provide enough details but I've really enjoyed myself for this advert.
A little background:
Kayssa.com is an ONLINE fashion retailer that shares Passion for Fashion. Kayssa.com has a wide range of items available, from tops to dresses and even bags.


Looking for a suitable office wear? Kayssa definitely has something to spice up your work days.
Party? No problem. Sassy dresses are ready on shelf.
Dinner with in-laws? Kayssa has it covered.
Outing with friends? Check out their funky range.
Just another casual day? They've prepared a relaxing outfit to go with your mood.
Kayssa.com products reminds me of a chic and stylish femme with a bit of sass in her.
Enough of what I think and let's see what Kayssa.com has for me~~!
==
J-TYPE!
aka japan style~ I styled this set of fashion with Ayumi Hamasaki in mind~
Alexandra Quilt Skirt - Neon Pink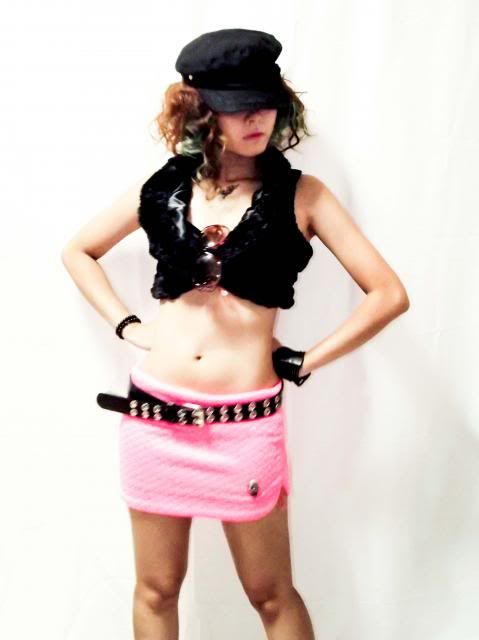 I
LOVE
the color of this skirt. When it was sent to me during that period, I was really into neon colors so you guys can only imagine how stoked I was.
The quality of the skirt was awesome as well, the quilt material was really soft and fluffy. LOVE IT.
The thing that doesn't appeal to me was the length of the skirt.. and my fats.
The length of the skirt was longer than I liked, but nothing that cannot be solved without a little sewing. It is perfect for those who like a conservativeXspunk approach though.
I sort of grew quite a bit on the hips, and the inner lining was wrapped around them a little too tightly. I removed that too, and it definitely DID NOT affect the piece. It still looks perfectly fine, and I was really comfortable in them.
K-Type!
aka Korea style~ I styled this set of fashion inspired by CL from 2NE1.
Photo Credits to Zeratul
Printz Charming Shorts - Lemon
When I saw this piece, I was all like.. THIS IS IT.
CHAERIN STYLE!
The colour, the print. I just..couldn't get enough of it! So I decided to bring it out for a proper shoot!
The shorts were really comfy despite me gaining ALOT of weight. They are also on the slightly stretchy side, so it was really comfy as usual. GREAT!
I have
nothing
negative to say about these pair of shorts because I love it so much! I would have liked it in royal blue or something, if i really have to say something. The lemon yellow really caught my heart, regardless.
==
WHICH TYPE DO YOU PREFER?
So that ends the two pieces I was sent to review~! A small good news for those who are interested in the above two pieces, they are currently
ON SALES
at Kayssa.com!
This piece had also caught my eye while I was browsing through their webpage
Becks 2-tone ShiftDress - Deep Blue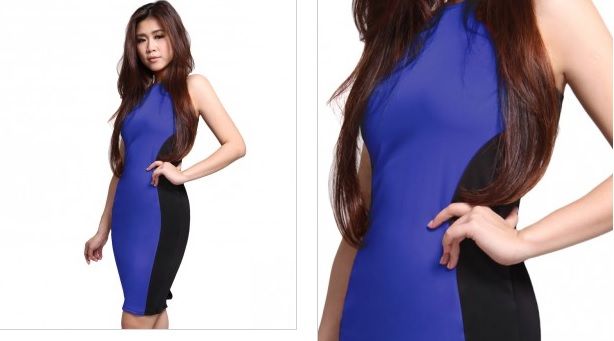 That colour, that cutting. So much loves.
Kayssa.com is always brimming of fashion and activities!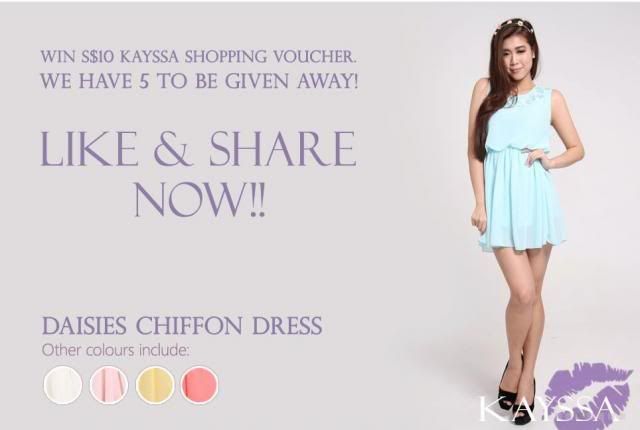 Currently they are having a $2 off special, so do check it out as well!



For more information, please visit:



Kayssa.com ( Online Shop)

Instagram @kkayssa
Twitter @kkayssa
Facebook: Kayssa
==
My deepest apologies to Kayssa.com for being such a bad blogger and my most sincere thanks to them for being such a good sponsor.
They have been nothing but kind and bubbly to me.
Once again to all my readers, I will do my best to pick up blogging again. As for now, I am much more focused on my Facebook fanpage that is probably loaded with Instagram updates. So do join me there for my fun moments!
Love you all!